Sell My Damaged Car Fast
CarBuyerUSA started out buying only damaged or inoperable cars. We have branched out to we buy any car, anywhere. But our roots are buying damaged or inoperable cars and we pay more than any other car buying site. We Buy Damaged Cars in every state, regardless of condition. CarBuyerUSA is your "Damaged Vehicle" headquarters. No other Car Buying Company pays more for damaged cars. CarBuyerUSA will buy anything from a rollover to a Range Rover and has paid up to $35,000 for wrecked or inoperable vehicles – including Jaguars and Maserati's.
If you want for cash for your damaged car or need to sell your car, CarBuyerUSA can get you cash quickly.
CarBuyerUSA is the leading damaged vehicle buyer with the largest network worldwide. CarBuyerUSA can pay more for your damaged car because we have low overhead and high volume. Don't be fooled by Junk Car Buyers or Auto Auctions that dabble in buying damaged cars. These companies are not in position to make a competitive offer on your car and local dealers don't buy damaged vehicles.
CarBuyerUSA will buy your damaged car, regardless of condition. We don't sell cars to the public and all offers we make are cash!
2013 Ford Fusion
18,500 miles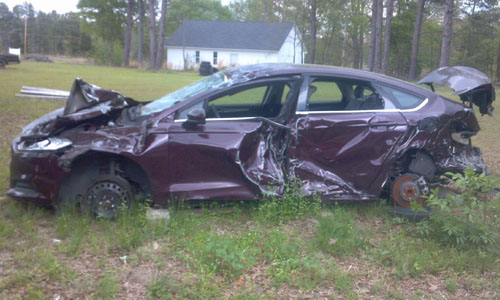 Paid: $3,000
2013 Toyota Tacoma
19,000 Miles
Paid: $12,500
2013 Kia Optima
15,500 Miles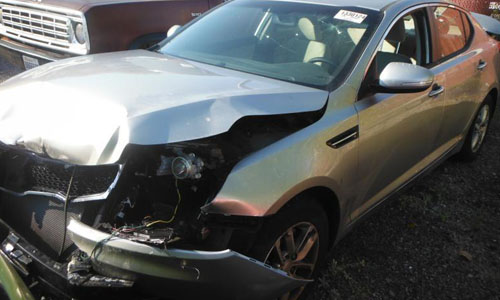 Paid: $4,500
2012 F150
47,000 Miles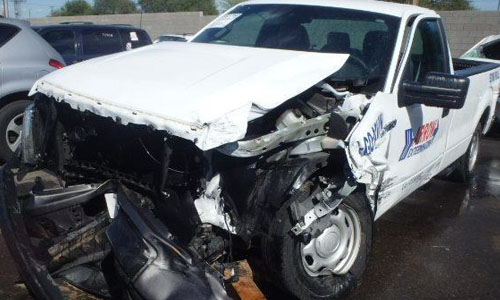 Paid: $2,500
2012 Jaguar XJL
12,000 miles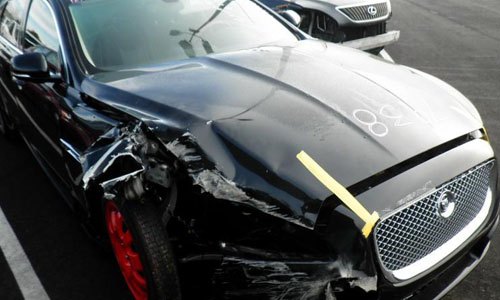 Paid: $21,000
2012 Ram 1500
24,000 Miles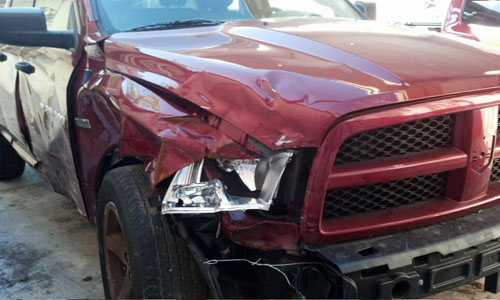 Paid: $7,500
2012 Scion TC
19,000 Miles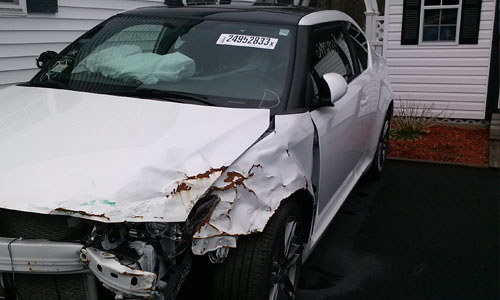 Paid: $3,250
2012 Ford Focus
37,000 Miles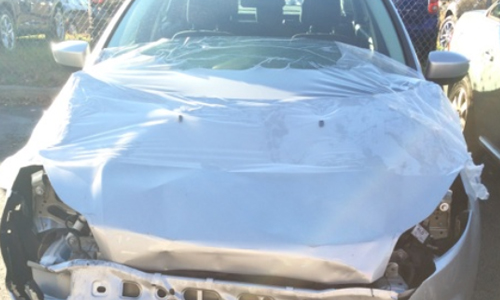 Paid: $3,000
2011 Chevrolet Equinox
85,000 Miles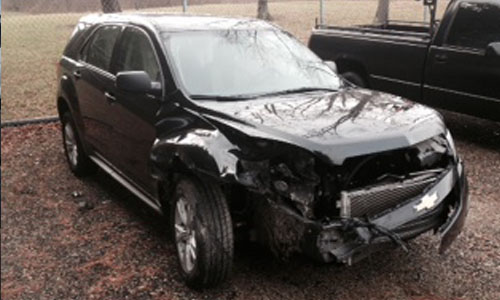 Paid: $2,000
2011 Camaro 1SS
42,000 miles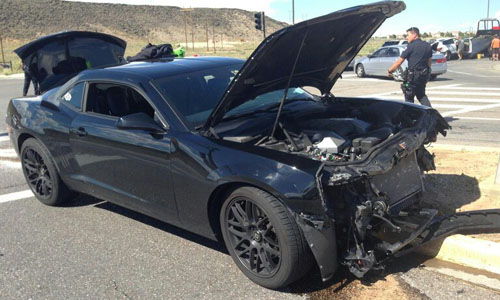 Paid: $7,500
2010 Toyota Highlander
35,000 Miles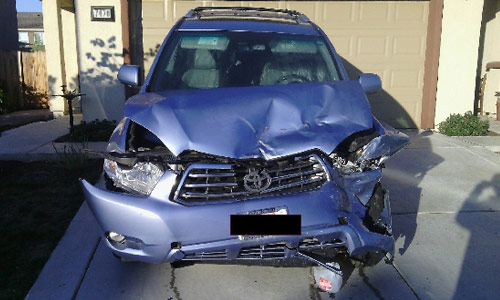 Paid: $10,500
2010 Honda Crosstour
95,000 Miles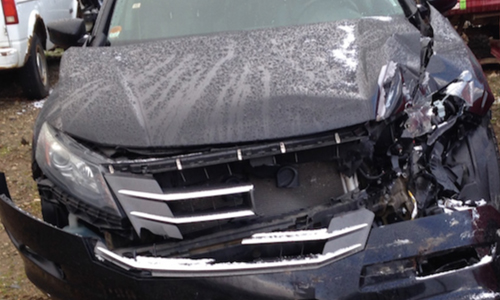 Paid: $3,000
2014 Mustang
47,600 Miles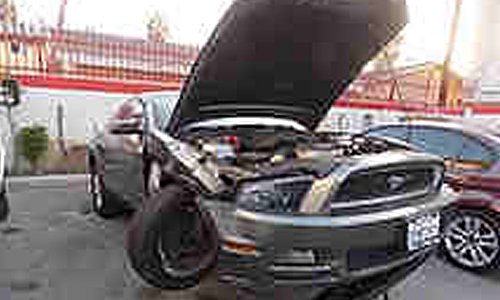 Paid: $6,500
2008 Porsche Cayman
56,000 Miles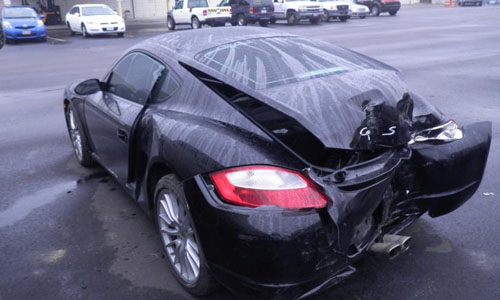 Paid: $10,000
2007 Toyota FJ Cruiser
90,000 Miles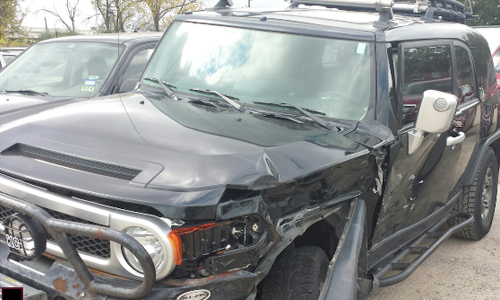 Paid: $6,000
2007 Honda CRV
70,000 Miles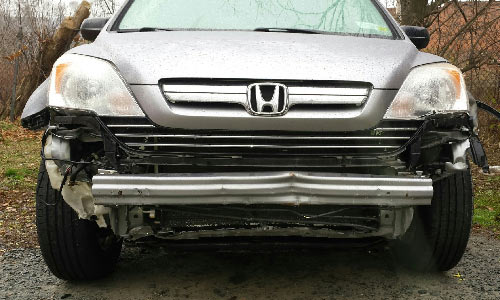 Paid: $6,500
2006 Ford Mustang
30,000 Miles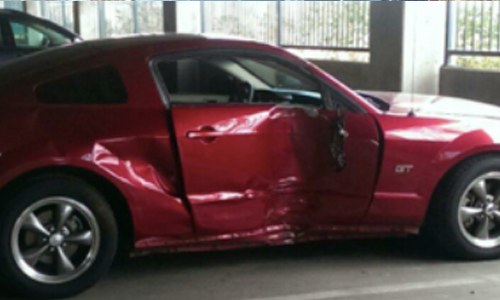 Paid: $4,500
2006 Honda Pilot
48,000 Miles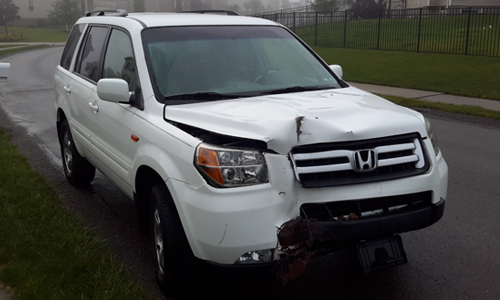 Paid: $4,500