As we said in the A's list, not only do we buy cars, give you a high instant cash offer, make it so you sell your car quick and get cash in the bank FAST, SAFE, and EASY, but we're your place for information you may not know about. For instance, we're doing a series by alphabet letting you in on the hidden meaning a carmaker's emblem that people instantly recognize. We want people to know we buy cars that are not so expensive, luxury expensive and exotic car expensive. Car Buyer USA also has a fleet program and buy where we buy from small businesses and mid-sized fleets. We pretty much cover a lot of ground in the car buying business, so when you're thinking, "sell my car, truck, van, or SUV," think CarBuyerUSA before you sell your car. We're the best and will not be beat! Now, let's take a look at the Bs.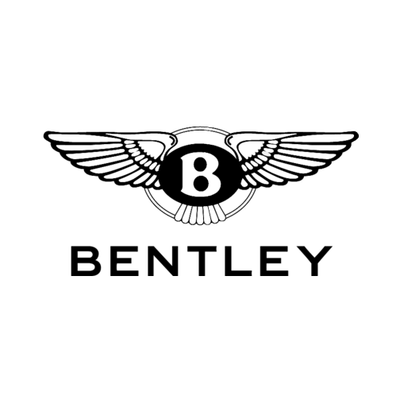 Bentley
During the WWI, Bentley began manufacturing aircraft engines so it just made sense to go with wings. If you look close, you'll count ten feathers on the left and eleven feathers on the right. The number of feathers on either side of the wings has varied throughout history. The color silver expresses the logo's sophistication.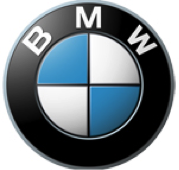 BMW
The initials BMW originally stood for Bayerische Motoren Werke in German – English translation Bavarian Motor Works. This multinational company founded in 1916, presently produces motorcycles, but they're best known for automobiles. The black outer circle is derived from Rapp Motorenwerke's logo, BMW's predecessor. The flag of Bavaria is represented by the blue and white checkered rounder.
Do you own an BMW and thinking "sell my car"? See how we work, get an instant cash offer, and sell your car quick. We buy cars fast.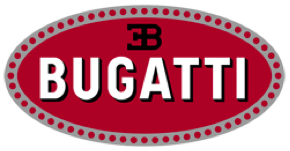 BUGATTI
This is a favorite of mine and I've said for quite a few years now, I will have this thing. Meh, what's life without dreams, right?
Ettore Bugatti's – the brand's founder – initials are represented in the motif within the oval. The origin of the red oval consisting of 60 red dots is conflicted. There are two options that are both plausible; Bugatti's lack of gaskets and the safety wires in the engines, or they're pearls indicating grandeur.
So there you have it. The list of B's in its own right epitomizes luxury and exotic, which by the way, we buy exotic cars too.
Before you sell your car, think about us. We're your dedicated used car buying experts and we buy cars fast, safe, and easy, even if your vehicle has been in an accident and now drives and looks as good as the day you drove it off the lot. What's more, we're your total loss thresholds (TLT) experts and we give you the highest instant cash offer for post-accident vehicles in as little as 20-seconds. Once you have your offer, you can sell your car quick for the highest amount you'll find. Maybe you don't know what diminished value is or maybe would like to know more, if so take look here. If you're thinking, "I need to sell my car fast" you can skip right to how it works.
Permalink
|
|