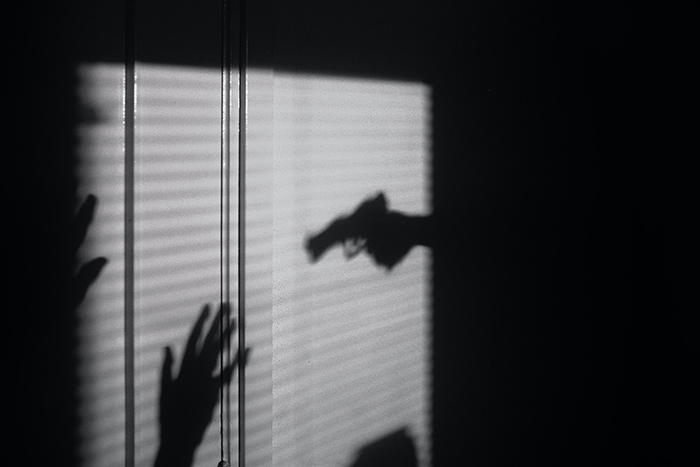 When buying a car from a private buyer, there are 6 important factors to consider before purchasing a pre-owned vehicle. They are listed by order of importance below.
Personal safety
Title / ownership
Financial safety
Personal Liability
Condition
Price
The single most IMPORTANT factor in any vehicle purchase is your personal safety. We hear dozens of stories involving foul play where both would-be buyers and sellers of used vehicles have been victims of violent crimes. There is simply no way to eliminate risk completely from a used vehicle transaction but there are basic precautions that we recommend you take before a meeting is arranged.
Get a Drivers License – before you agree to show or go see a used vehicle, get a photo of their drivers license. If you will be transacting with that individual it's okay for you ask for this information – you should demand it! If the person refuses, block their number and consider yourself lucky. If the DL is expired or looks doctored or there is ANYTHING suspicious do not meet with that person. If they don't have a DL why would you trust that person?
If you are buying the vehicle get pix of the title front and back before you go see it. Your time is valuable, if the vehicle has a lien, a title brand or is in someone else's name than the seller -you are wasting your time and it may be a dangerous situation.
Cash puts you at risk. If you are bringing it – you may be getting set up for a robbery attempt. If you are receiving it after hours, you may get robbed after you convey the title and release the vehicle at your home.
Test-drives – never let anyone test drive your vehicle alone. Go with them -always. If you have a bad feeling about the person, don't allow a test drive. If you are buying a vehicle and the seller insists on riding along with you make sure you feel comfortable with that person and make sure you have their drivers license imaged in your phone.
If you need advice on hidden liens or title ownership please email us with the VIN at info@carbuyerusa.com
Permalink
|
|