CarBuyerUSA Fleet Program
Speak to a Live Agent Now 888-771-6098!
CarBuyerUSA also buys vehicles from small businesses and mid-sized fleets.
Segments served include:
Delivery trucks/vans/cars
Construction trucks – light to medium duty
Oilfield services vehicles – light to medium duty
Landscaping vehicles
For logistical reasons CarBuyerUSA focuses in on vehicles that do not require a commercial driver's license to drive.
We have purchased as many as 100 fleet vehicles in bulk at one time. Typical Vehicles include but are not limited to:
Chevrolet G2500
Chevrolet Silverado 1500
Chevrolet Silverado 2500
Chevrolet Silverado 3500
GMC Sierra 1500
GMC Sierra 2500
GMC Sierra 3500
Ford E-350
Ford F-150
Ford F-250
Ford F-350
Ford F-450
Ford F-550
Ford Transit Connect
Ram 1500
Ram 2500
Ram 3500
Sprinter Vans
Here is how the process works:
CarBuyerUSA provides fast no obligation price on each vehicle. Once client is satisfied with that value client can drop off vehicles at one of CarBuyerUSA's 450 facilitation locations nationwide for inspection. Upon verifying condition, CarBuyerUSA can send a check or wire client for the vehicle(s). Upon receiving funds client will simply mail the vehicle titles to CarBuyerUSA in a prepaid envelope. It's that easy!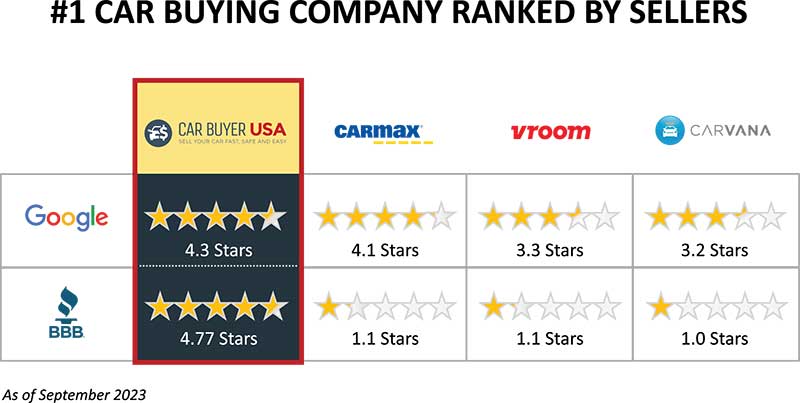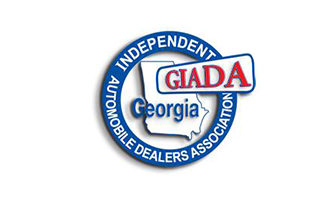 How It Works
We pay cash for cars, trucks, & SUVs, in any condition, anywhere in the Continental USA.
1 Get an Instant Cash Offer
Enter the Year, Make, Model, Trim Level & Miles (No VIN Required) and your cash offer appears onscreen (94% of the time)
2 Accept your offer
CarBuyerUSA offers are Cash Market Value. Funds are guaranteed and paid at the time of pickup or drop-off
3Talk to an Agent
Your CarBuyerUSA representative schedules a no obligation inspection. In most markets an on-site mobile inspection can be arranged. The digital purchase agreement takes less than 60 seconds to complete.
4 Get Paid
When CarBuyerUSA picks up your truck, you are paid on the spot in full with guaranteed funds – entire process is hassle free. Inspection, title work & pick up are all FREE.