Sell Your Used Luxury / Performance Vehicles
CarBuyerUSA is the leading buyer of performance vehicles nationwide. Few car buying sites will buy high end vehicles regardless of condition or location. Every day, CarBuyerUSA buys Mustang Cobra's, Dodge Challengers, Corvettes, Porsches, Mercedes Benz, BMWs, Range Rovers, Lexus's and Maserati's. Most dealers only take trade-ins on luxury vehicles. We Pay Cash for Cars with no strings attached – we don't do trade-ins! Our buyers specialize in high end vehicles and have the expertise and confidence to make market-value offers. We Buy Performance Cars in every state, regardless of condition. CarBuyerUSA is your "Performance and Luxury Car" buying headquarters. No other Car Buying Company pays more for performance cars. CarBuyerUSA will buy anything from a rollover to a Range Rover and has paid up to $100,000 for performance vehicles.
If you want for cash for your car or need to sell your car quickly, CarBuyerUSA can get you cash quickly.
CarBuyerUSA is the leading performance and luxury vehicle buyer with the largest network worldwide. CarBuyerUSA can pay more for your performance car because we have low overhead, high volume and the best network worldwide. Don't be fooled by Car Dealers or Private Parties that dabble in performance vehicles. They are not in position to make a competitive offer.
CarBuyerUSA will pay top dollar for your performance car, regardless of condition. Sell a Car outright with no strings attached and a safe, easy transaction.
2014 Camaro
3,500 miles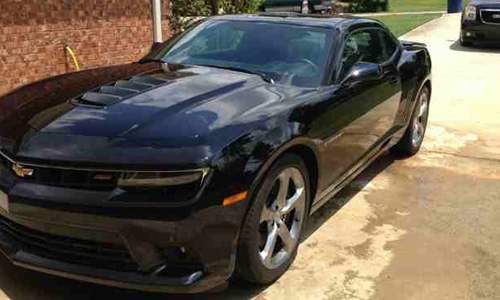 Paid: $30,000
2012 Mercedes Benz
61,000 miles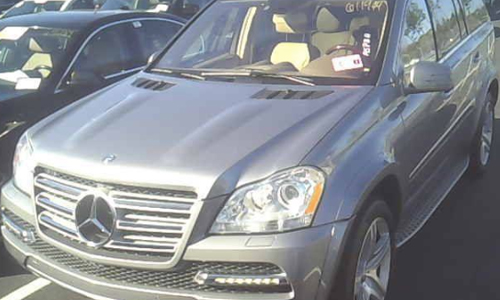 Paid: $37,500
2011 BMW 535i
16,000 Miles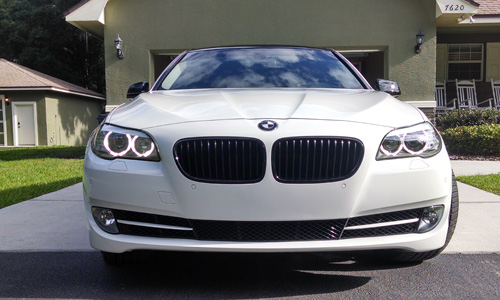 Paid: $31,000
2010 Challenger
6,700 Miles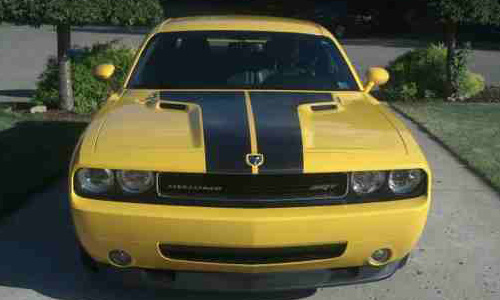 Paid: $27,000
2010 Camaro LT2
46,000 Miles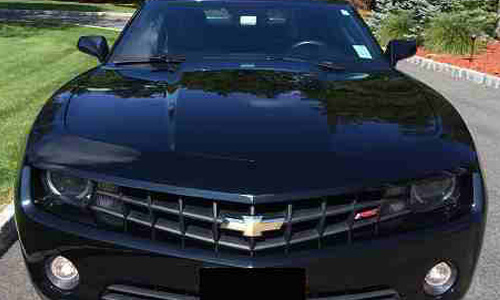 Paid: $16,500
2010 Dodge Charger
34,819 Miles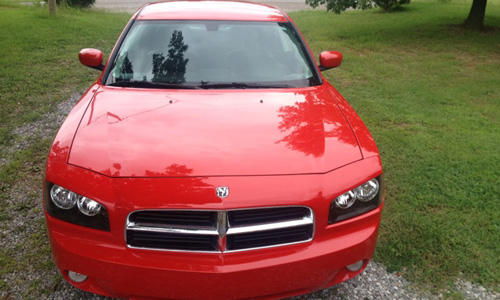 Paid: $18,000
2008 Chevrolet Corvette
44,000 Miles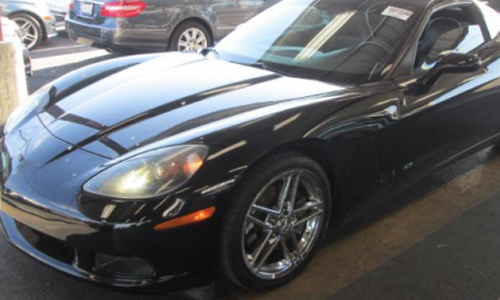 Paid: $24,000
2008 Ford Mustang Roush
10,000 Miles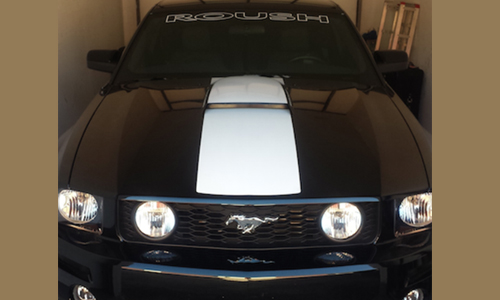 Paid: $20,500
2008 Dodge Viper
14,243 miles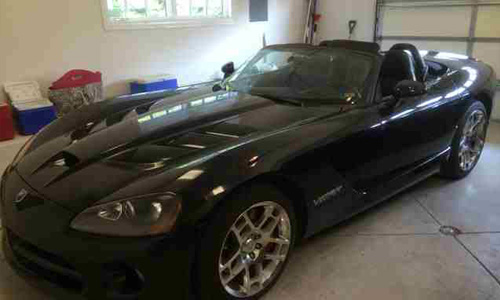 Paid: $46,000
2008 Dodge Challenger
15,747 Miles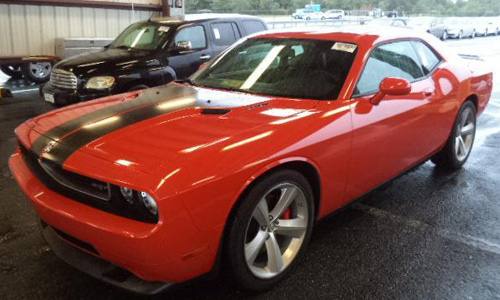 Paid: $26,000
2008 Mercedes SLK
63,000 Miles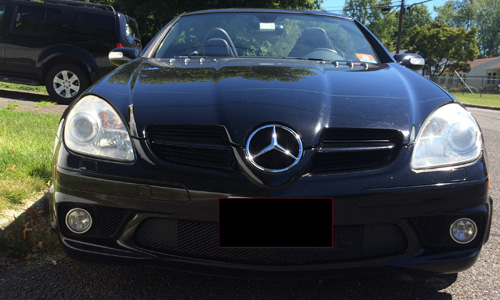 Paid: $21,000
2007 Porsche Boxter
34,000 Miles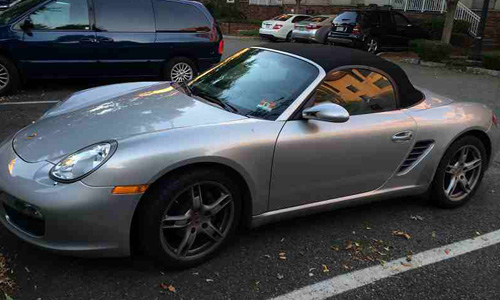 Paid: $17,500.
2007 Mustang Shelby
34,812 Miles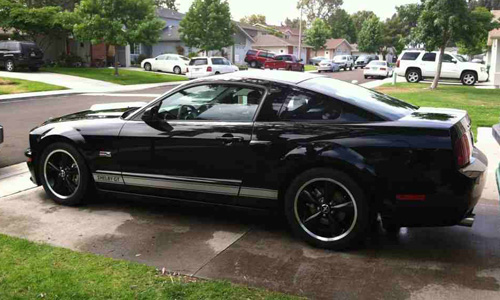 Paid: $17,000
2006 Chevrolet Corvette
91,400 Miles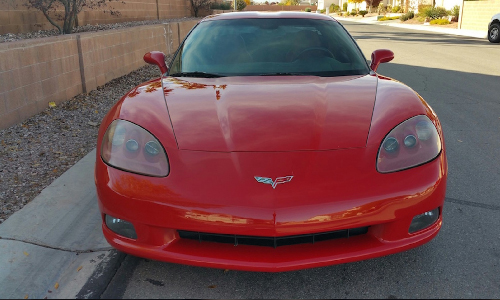 Paid: $17,000
2006 Mercedes CLS
54,000 miles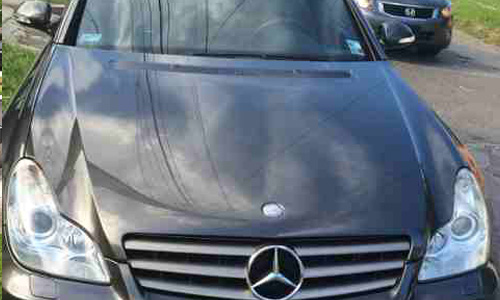 Paid: $21,000
2004 Corvette
61,000 Miles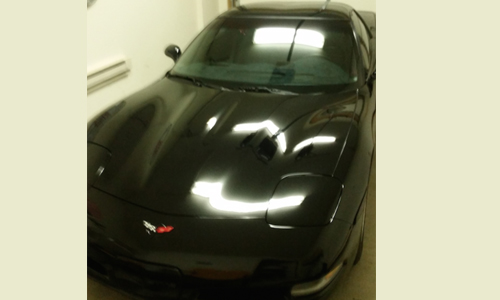 Paid: $14,500
2004 Lexus LX 470
228,000 Miles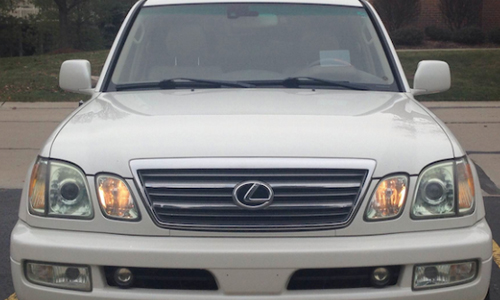 Paid: $12,000
2004 Corvette z06
60,000 miles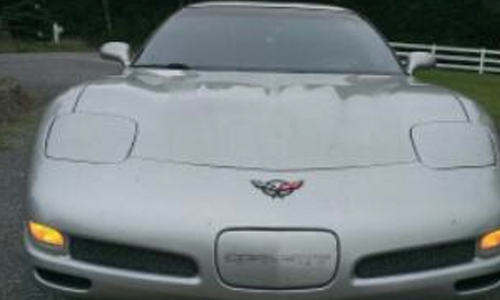 Paid: $20,000
#1 Car Buying Company

Ranked By Sellers
As of September 2023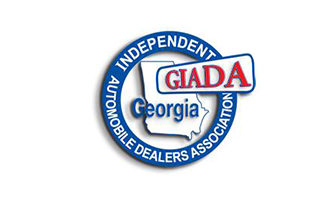 How It Works
We pay cash for cars, trucks, & SUVs, in any condition, anywhere in the Continental USA.
1 Get an Instant Cash Offer
Enter the Year, Make, Model, Trim Level & Miles (No VIN Required) and your cash offer appears onscreen (94% of the time)
2 Accept your offer
CarBuyerUSA offers are Cash Market Value. Funds are guaranteed and paid at the time of pickup or drop-off
3Talk to an Agent
Your CarBuyerUSA representative schedules a no obligation inspection. In most markets an on-site mobile inspection can be arranged. The digital purchase agreement takes less than 60 seconds to complete.
4 Get Paid
When CarBuyerUSA picks up your truck, you are paid on the spot in full with guaranteed funds – entire process is hassle free. Inspection, title work & pick up are all FREE.