I need to Sell My Truck or SUV
Are you typing the following into Google with no avail? "I need to sell my truck." We are happy to say that we Buy Used Trucks & SUV's in every state, regardless of condition. CarBuyerUSA is "Sell My Truck" headquarters. No other Car Buying Company or even CarMax pays more for used trucks. CarBuyerUSA will buy anything from a rollover to a Range Rover and has paid up to $65,000 for late model SUV's.
If you want to sell you truck or SUV,
CarBuyerUSA can get you cash quickly
CarBuyerUSA is the leading car buying website with the largest network of buyers worldwide. CarBuyerUSA can pay more for your truck or SUV because we have access to buyers and markets that other car buying agencies do not. Don't be fooled by Junk Car Buyers or Auto Auctions that dabble in buying used cars. These companies are not in position to make a competitive offer on your Truck or SUV and local dealers want to sell you a new vehicle in exchange for buying your truck or SUV.
CarBuyerUSA will pay top dollar for your truck or SUV, regardless of condition and we do not require you to buy anything from us. To get an instant onscreen quote, simply fill out the form on this page. It takes just 20 seconds.
Check out our last
12 Purchases
2014 Land Rover Evoque
10,500 miles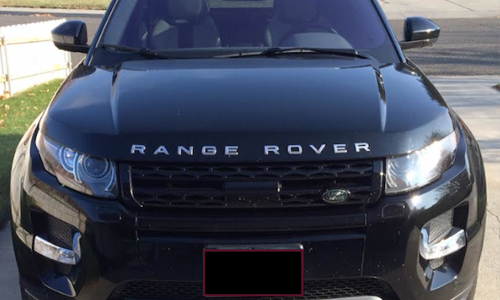 Paid: $48,000
2014 Jeep Grand
5,200 miles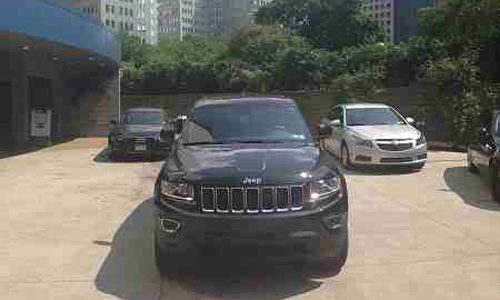 Paid: $25,200
2014 Land Rover
15,689 miles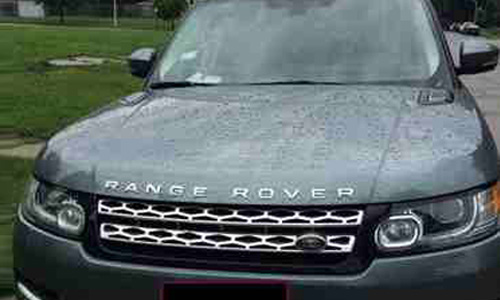 Paid: $75,000
2013 Silverado LT
31,000 Miles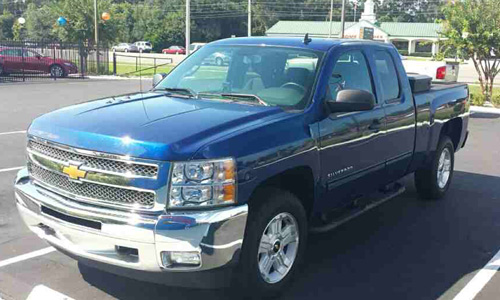 Paid: $23,000
2013 Chevrolet Avalanche
22,000 miles.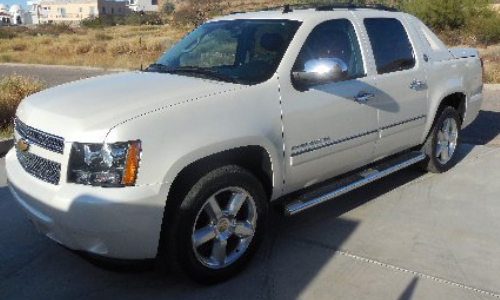 Paid: $33,000
2013 Nissan Pathfinder
30,000 Miles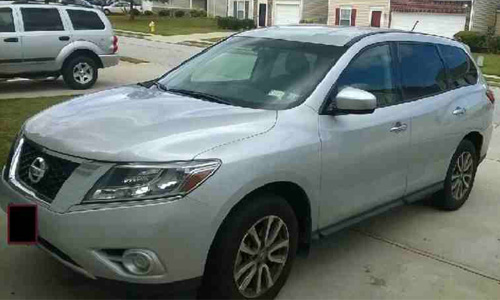 Paid: $19,000
2010 Honda Ridgeline
54,000 Miles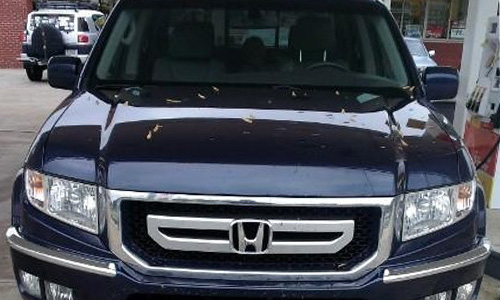 Paid: $20,300
2010 GMC Denali
81,300 Miles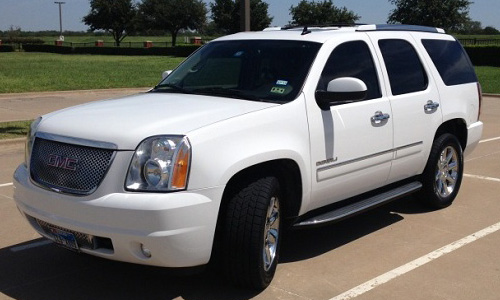 Paid: $25,000
2010 Tundra Limited
134,400 Miles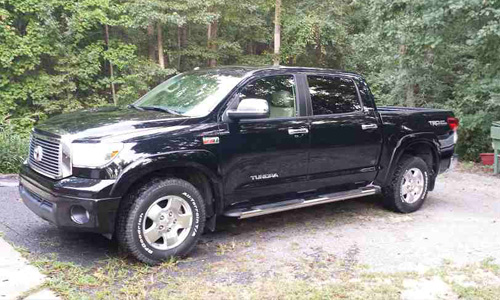 Paid: $17,500
2010 Ford Raptor
80,000 Miles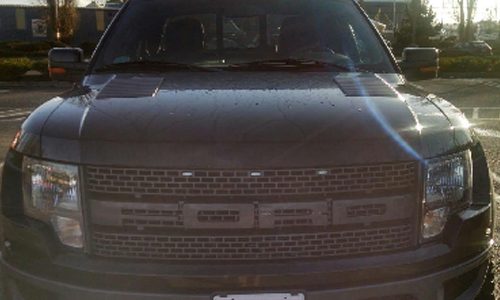 Paid: $28,000
2010 Ford F350 Lariat
51,000 Miles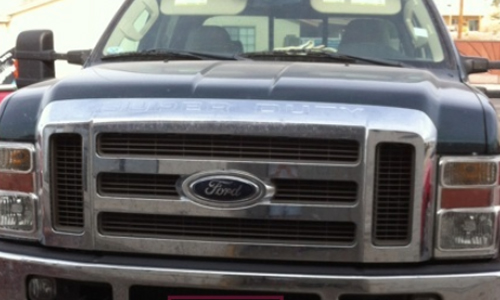 Paid: $27,000
2010 Ford F150
38,000 Miles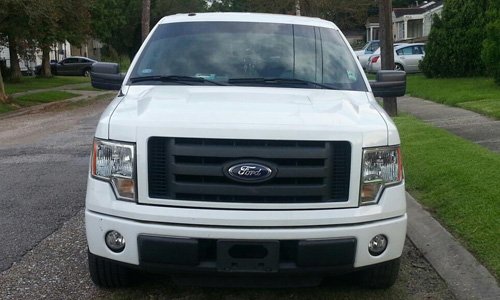 Paid: $14,200
2009 Ford F450 Lariat
84,000 Miles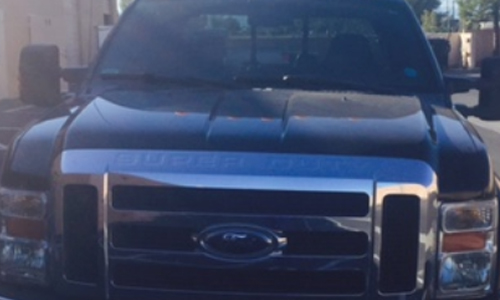 Paid: $26,000
2009 Nissan Frontier LE.
57,000 Miles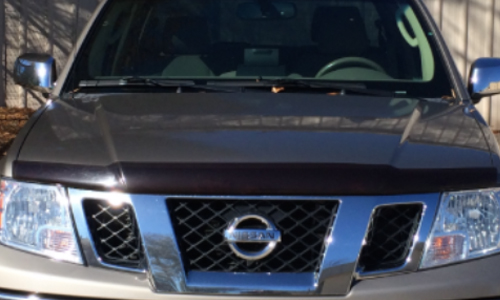 Paid: $17,000
2009 Dodge Ram
85,000 Miles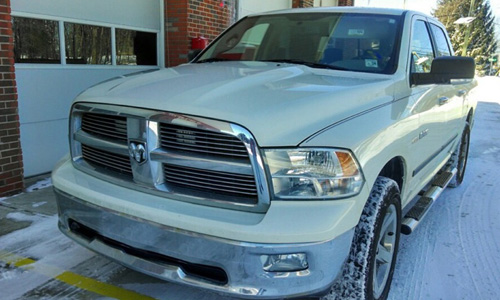 Paid: $16,000
2009 GMC Sierra
96,500 Miles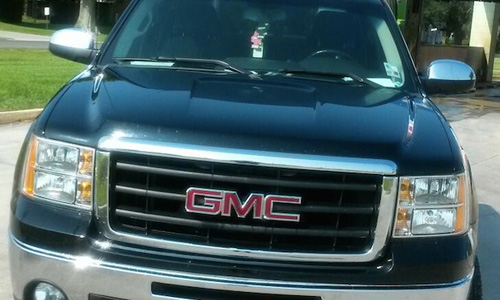 Paid: $15,000
2005 Ram 3500
272,500 Miles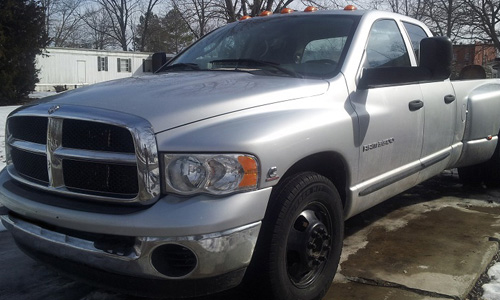 Paid: $5,400
2004 Chevy Silverado
162,000 Miles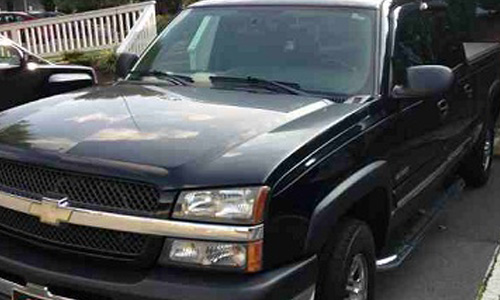 Paid: $7,000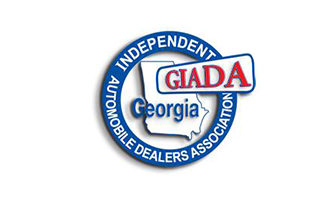 How It Works
We pay cash for cars, trucks, & SUVs, in any condition, anywhere in the Continental USA.
1 Get an Instant Cash Offer
Enter the Year, Make, Model, Trim Level & Miles (No VIN Required) and your cash offer appears onscreen (94% of the time)
2 Accept your offer
CarBuyerUSA offers are Cash Market Value. Funds are guaranteed and paid at the time of pickup or drop-off
3Talk to an Agent
Your CarBuyerUSA representative schedules a no obligation inspection. In most markets an on-site mobile inspection can be arranged. The digital purchase agreement takes less than 60 seconds to complete.
4 Get Paid
When CarBuyerUSA picks up your truck, you are paid on the spot in full with guaranteed funds – entire process is hassle free. Inspection, title work & pick up are all FREE.