<< back to FAQs
How do I know this isn't a scam?
Vehicle – Sell My Car, Truck, Van – Safely
That's a really fair question; how do you know Car Buyer USA is NOT a scam? For starters we are a licensed, bonded and insured motor vehicle agency and we have an A+ Rating on the Better Business Bureau (BBB®) and our link is live. We're also a member of the National Independent Auto Dealers Association that requires high standards be met and maintained. Check our NIADA profile out!
CarBuyerUSA is headquartered in the Atlanta Metro and helped assist local authorities in busting a Large Interstate Auto Theft Ring. Click here to see the video on WSB TV.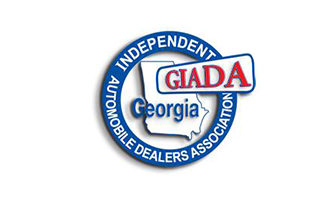 How It Works
We pay cash for cars, trucks, & SUVs, in any condition, anywhere in the Continental USA.
1 Get an Instant Cash Offer
Enter the Year, Make, Model, Trim Level & Miles (No VIN Required) and your cash offer appears onscreen (94% of the time)
2 Accept your offer
CarBuyerUSA offers are Cash Market Value. Funds are guaranteed and paid at the time of pickup or drop-off
3Talk to an Agent
Your CarBuyerUSA representative schedules a no obligation inspection. In most markets an on-site mobile inspection can be arranged. The digital purchase agreement takes less than 60 seconds to complete.
4 Get Paid
When CarBuyerUSA picks up your truck, you are paid on the spot in full with guaranteed funds – entire process is hassle free. Inspection, title work & pick up are all FREE.