Terms and Conditions
All information submitted to CarBuyerUSA will be used to help price and purchase your vehicle. CarBuyerUSA's offer is a good faith market-based estimate based on transactional history. All offers are subject to inspection. The offer is not a contract, it is an estimate and seller has the right to decline the offer if revised.
CarBuyerUSA will not share your information with any non-affiliated third parties without obtaining your express permission to do so. CarBuyerUSA may share your information with third party inspection and transportation companies in order to facilitate inspection and/or pickup of your vehicle.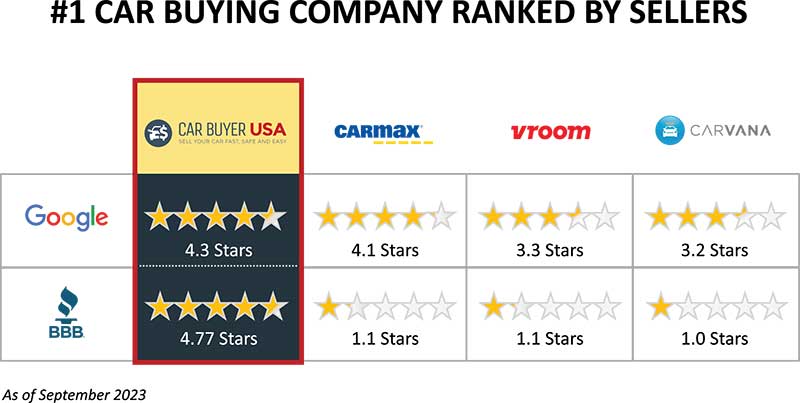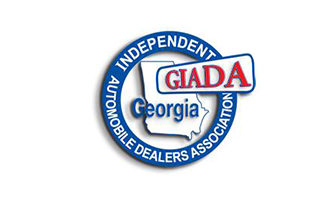 How It Works
We pay cash for cars, trucks, & SUVs, in any condition, anywhere in the Continental USA.
1 Get an Instant Cash Offer
Enter the Year, Make, Model, Trim Level & Miles (No VIN Required) and your cash offer appears onscreen (94% of the time)
2 Accept your offer
CarBuyerUSA offers are Cash Market Value. Funds are guaranteed and paid at the time of pickup or drop-off
3Talk to an Agent
Your CarBuyerUSA representative schedules a no obligation inspection. In most markets an on-site mobile inspection can be arranged. The digital purchase agreement takes less than 60 seconds to complete.
4 Get Paid
When CarBuyerUSA picks up your truck, you are paid on the spot in full with guaranteed funds – entire process is hassle free. Inspection, title work & pick up are all FREE.