<< back to FAQs
How long does it take to get paid?
Not long at all!
Once your inspection is complete and the results have been reviewed with you and agreed upon, funding will happen immediately. 95% of the sellers we service prefer electronic payment that gives them access to their funds in minutes. Unlike some of our competitors that pay with a Bank Draft that has a 7-10 day hold before the money can be used, we pay instantly. In order for us to make payment, we would need to take possession of the vehicle or the title (one or the other). If your vehicle was dropped off at one of our inspection centers, you can retain title and send it to us after funds have been deposited in your bank account. If we are coming to you we will send you a pre-paid overnight mail label for you to send us the title. You of course have your vehicle and can release it to the transporter after funding takes place and you have access to your money.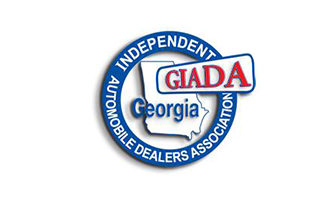 How It Works
We pay cash for cars, trucks, & SUVs, in any condition, anywhere in the Continental USA.
1 Get an Instant Cash Offer
Enter the Year, Make, Model, Trim Level & Miles (No VIN Required) and your cash offer appears onscreen (94% of the time)
2 Accept your offer
CarBuyerUSA offers are Cash Market Value. Funds are guaranteed and paid at the time of pickup or drop-off
3Talk to an Agent
Your CarBuyerUSA representative schedules a no obligation inspection. In most markets an on-site mobile inspection can be arranged. The digital purchase agreement takes less than 60 seconds to complete.
4 Get Paid
When CarBuyerUSA picks up your truck, you are paid on the spot in full with guaranteed funds – entire process is hassle free. Inspection, title work & pick up are all FREE.