Kelly Blue Book® Reliable Or Misleading?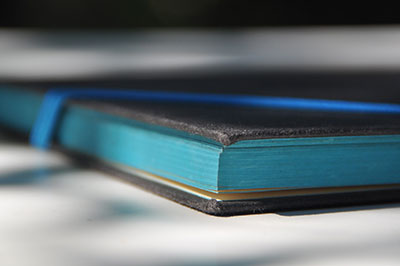 If you want to sell your car, truck, van, or SUV, as a consumer you should be aware of some information about guides available to the public, Kelly Blue Book® for instance, and asking which ones, if any, are reliable or misleading. KBB® has advertised for years as "The Trusted Resource®" and the most accurate and reliable resource for resell value on used cars, but are they? Or are they misleading the public, and what about if you have a damaged car? Do they provide a resale value on damaged cars? If so, can you count on the value they produce for you as accurate?
Now that we've put doubt on the table that Kelly Blue Book® may not be the best choice to find the resell value on your automobile, let's look at why we've planted the seed so you can make an informed decision on who to trust. On another note, you might be thinking what is my car worth NADA® and what are Black Book® car values, and just how accurate and reliable are they? That's probably a good idea too. You can find more information on why we think questioning their accuracy and reliability are important here:
Kelly Blue Book® is the most common resell car value guide utilized by used car dealerships to establish a trade-in value, and that's ok, right? Not so fast, most consumers are under the impression KBB sets the resale value of car prices and this simply is not true. They compare prices using different data for multiple sources to update the information in their little blue book. They're just a collection of numbers they've gathered and present them as the most accurate; but here's the problem with that. It takes days for the "current information" in the KBB to trickle into their databank. By the time it becomes available to dealerships and the public it is already old news and inaccurate. That means it is unreliable. It also means it is misleading to the unwitting public. To make it clear what Kelly Blue Book® is in the business of, we'll spell it out. KBB is in the business of tracking information, not setting car value prices; and as big and as well-known as they are, they are not very good at being up to date with the information they provide to consumers. Maybe this is a more accurate advertisement, "The Trusted Resource ® … days way before you're reading this right now consumer. Check back later for today's reliable numbers." #SMH
How Does KBB Get Their Posted Pricing?
For starters, Kelly Blue Book® owns Autotrader and uses its posted prices along with weekly auto auction prices in an algorithm to determine what the current price values are of a new or used automobile. With such a large and broad range of information to pull from, KBB has successfully positioned themselves as the unique authority of providing the most accurate automobile evaluation-pricing guide with current numbers.
So how does a consumer know what the best resource is to obtain an accurate and reliable resell value for their car? That's where CarBuyerUSA.com comes in and with us there are never any hassles or doubts to worry about; we're the reliable guys and never misleading. Kelly Blue Book® is not reliable as current with accurate information; they're misleading you. Enter your car, truck, van, or SUV's information into our short form and not only will you get an up to the minute accurate and reliable resale value for your car, you get a 20-second instant offer. If you like it and want to sell your car to us, we'll get to work on it right away. We pay cash for cars, trucks and SUVs fast, safe, and easy because we give our customers real-life, accurate, and honest offers for vehicles in great or good shape, running or not, and we pay cash for damaged cars, we pay more than any other place they will find.
#1 Car Buying Company

Ranked By Sellers
As of September 2023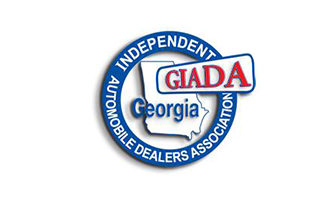 How It Works
We pay cash for cars, trucks, & SUVs, in any condition, anywhere in the Continental USA.
1 Get an Instant Cash Offer
Enter the Year, Make, Model, Trim Level & Miles (No VIN Required) and your cash offer appears onscreen (94% of the time)
2 Accept your offer
CarBuyerUSA offers are Cash Market Value. Funds are guaranteed and paid at the time of pickup or drop-off
3Talk to an Agent
Your CarBuyerUSA representative schedules a no obligation inspection. In most markets an on-site mobile inspection can be arranged. The digital purchase agreement takes less than 60 seconds to complete.
4 Get Paid
When CarBuyerUSA picks up your truck, you are paid on the spot in full with guaranteed funds – entire process is hassle free. Inspection, title work & pick up are all FREE.