That's right; CBU has four buys in progress right now. One in Tampa, Florida; one in Powder Springs, Georgia; one in Lewistown, Ohio; and one in Monsey, New York! We buy cars all over the place. I swear! You'd think our system was running on caffeine today! Which brings me to… will you be number five today? Will you be getting off that "should you or shouldn't you" fence and sell your car today?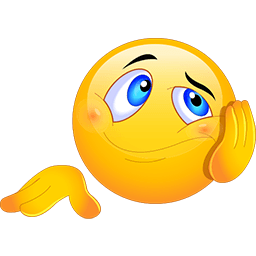 So. You've been thinking about it for more than a hot moment, and there's that shiny new toy you want or that trip you've been planning to take. But life is so busy, when will you have the time to sell your car? Then you have all those other reasons to keep putting it off. It's such a headache. It's such a hassle. It's such a pain. It takes such a long time!
Guess what? Car Buyer USA says, NO WAY!
Headache Gone!
NO hassle!
Pain Squashed!
ALL IN A FLASH!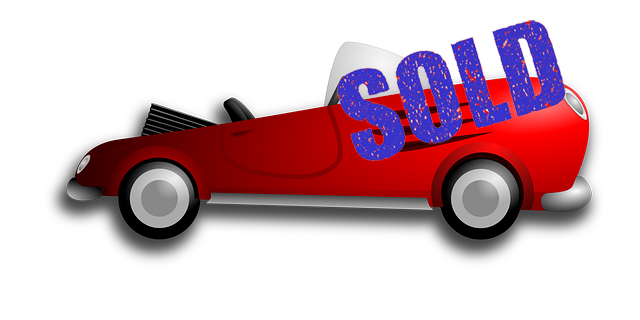 So go ahead! Take the plunge! Be number 5! Our friendly live agents are standing by right now to take your call! They'll ask you a few questions and get the ball rolling for you today! Don't want to talk to anyone yet? No problem, we've got you covered. Fill out our short form and get your instant offer in seconds! We pay cash for cars, trucks, & SUVs over the phone or online; whichever is most convenient for you.
Permalink
|
|