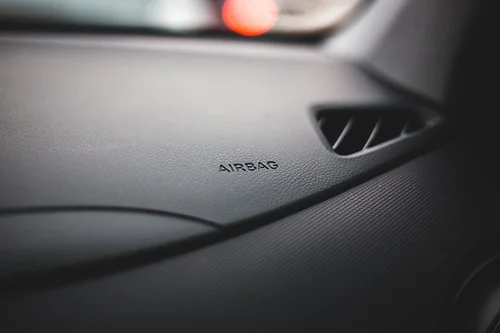 The big hot air today floating around as of yesterday, October 5, 2023 is the massive recall of 52 Million Airbags! The National Highway Traffic Safety Administration (NHTSA) issued a recent recall that is sending shockwaves through the automotive industry, and the impact on car sales is concerning. The recall will affect millions of vehicles, stemming from potential defects in airbag inflators produced by various manufacturers.
The recall demands extensive repairs and replacements as dealers struggle to find parts to make the appropriate repairs. Any recall can impact the resale value of a vehicle, however, with this many vehicles affected by this recall, the availability of parts will be difficult to obtain. This will significantly slow down car sales nationwide.
During the NHTSA briefing, officials highlighted the critical importance for immediate action to rectify the safety issue. The emphasis of the importance between manufacturers, parts suppliers, and consumers to ensure that the affected vehicles are identified and recalled immediately. The recall is expected to impact a wide range of makes and models, most definitely affecting value and sales.
In sum, the NHTSA airbag recall looms heavily over car sales in terms of logistical challenges for consumers and dealers alike.
For more information or a free offer to purchase please email us at: info@carbuyerusa.com or visit www.carbuyerusa.com