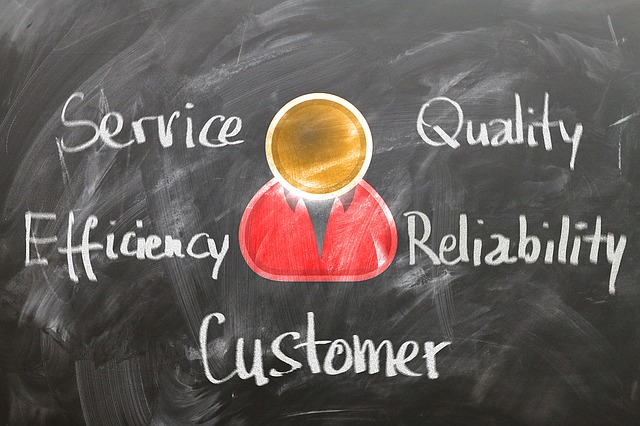 People know we make it about the customer. You can get an instant cash offer fast from us and we buy cars quick too, but do you know we have a storefront and sell cars too? We may not sell cars online, but we do have a dealership with happy customers we owe a huge thank you to! Not only can you sell your car quick to us, but you can buy a car quick too. Just look at what some of our recent customers say about us online.
We Love Our Customers!
"Working with Brandon and Dominic was a pleasure. A simple car buying experience and a great deal on a great car." ~L.M.
"OK I hate buying used cars but this place was different, we got a good car for good price as we expected to pay. We got our daughter her 1st car here. The people are good, I recommend this place for buying used cars.: ~W.B.
"The best experience I have had when selling a car. The price paid for my car was completly fair, not like those dishonest trade-in deals that many auto dealers offer. The staff were great. They aswered all my questions promptly via email or by text. I would definitely make business with them again." A.M.
"I recently sold my truck to Car Buyer USA. They made the process quick and easy. For those skeptics afraid of selling their vehicle online, I personally give Car Buyer USA two thumbs up! A special thank you to "Russ" for all his hard work and compassion. He provided me not only a fast purchase but at a price I needed. Thanks again. 👍" ~F.C.H.
"So, I wanted to sell my car, but as everyone knows, selling a car is quite the process. I contacted CarBuyers and they made me a good offer right away. Took me a few weeks but I dropped off the car to their location on a Wednesday. The saw structural damage on the car, so they brought my offer down. I spoke with them and we came to a nice agreement. I was paid my money on a Friday. Whole process took just two days. Very easy. Highly recommended to everyone trying to sell their vehicle with peace of mind." ~J.C.
"I have been searching for a car for quite some time now. I would go to other places and drive a good distance to look at cars, However, when I would get there they cars were always not as I expected. Scratched to pieces, something mechanically wrong, etc. I seen a car that I liked from Carbuyerusa. I was around the area and thought I might as well give it a shot. Well let me tell you, I was NOT disappointed and neither will you! The staff was very nice and helpful! Dominic helped me out from the start. He helped negotiate a good price on the car, and I drove away as happy as ever in my new 2012 Hyundai Elantra! 10/10 recommend!!!" ~J.P.
And, there's tons more where those came from! Now you know why we owe our satisfied customers a huge thank you; they're spreading good news about us. If you're looking to sell your car quick don't waste any more time on other places. Get your instant cash offer today in as little as 20-seconds so we can add you to our list of happy customers! We buy cars the right way. FAST, SAFE & EASY!
Permalink
|
|