The National Insurance Crime Bureau has released annual Results about cars that are most stolen in America, this document breaks down vehicle theft data as sent in by law enforcement agencies around the country to the NICB. As you read down just know that we buy cars so if you have one of these vehicles; get an instant cash offer and sell your car quick to us before it's too late!
The list of most stolen cars in America is populated by the most favorite cars, this is as shown in the 2016 NICB report, which is the most recent comprehensive theft data, the report says that more than 765,000 vehicles have been stolen in the U.S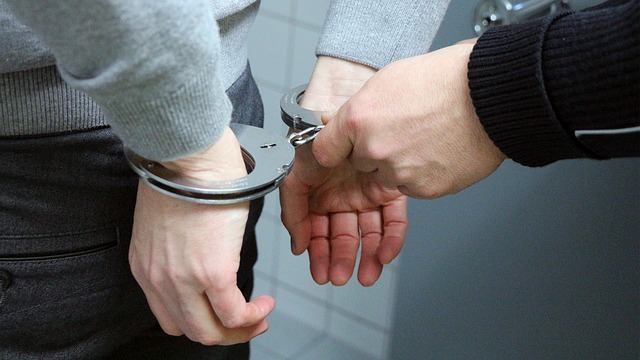 Nevertheless, owners of just short of 7,000 Honda Civics manufactured before anti-theft technology was introduced were victims of vehicle theft last year. On the other hand only 388 model-year 2017 Civics were stolen, thus showing anti-theft technology is very effective. Here are some vehicles on the hot list of car thieves.
10. Chevrolet Impala
2008 Model Year – 9,487
The Impala has had a decline in sales after reaching its sales peak in the year 2008 model because more than 500,000 Impalas were sold between 2007- and 2008; it became a hot cake among car thieves. If you have an Impala or any car you want to sell, and you want to sell your car quick, we buy cars and provide you with a high instant cash offer.
9. GMC Pickup – Full Size
2017 Model Year – 10,865
8. Dodge Pickup – Full Size
2001 Model Year – 12,004
7. Toyota Corolla
2016 Model Year – 12,337
6. Nissan Altima
2016 Model Year – 13,358
5. Toyota Camry
2017 Model Year – 17,278
The Camry is a durable passenger car that has been a best seller in America for the past 15 years and sells in large numbers every year. A totally new version was released last year and has features and innovations appealing to even high-end users, the new Camry is in no doubt a target for thieves.
4. Chevrolet Pickup Full Size
2004Model Year – 30,058
3. Ford Pickup – Full Size
2006 Model Year – 35,105
2. Honda Accord
1997 Model Year – 43,764
1. Honda Civic
1998 Model Year – 45,062
One of the most popular cars in the U.S.,the Civic is therefore at the top of the list of car thieves in America.
Don't be a car thief's victim. If you have one of these models, we buy cars and pay you more. Get an instant cash offer now and sell your car quick to us before it's too late. Don't be a 2017 America's most wanted stolen cars and trucks "hot" wheels statistic. Our live agents are standing by to speak with you. Complete our short form today and one will be in touch.