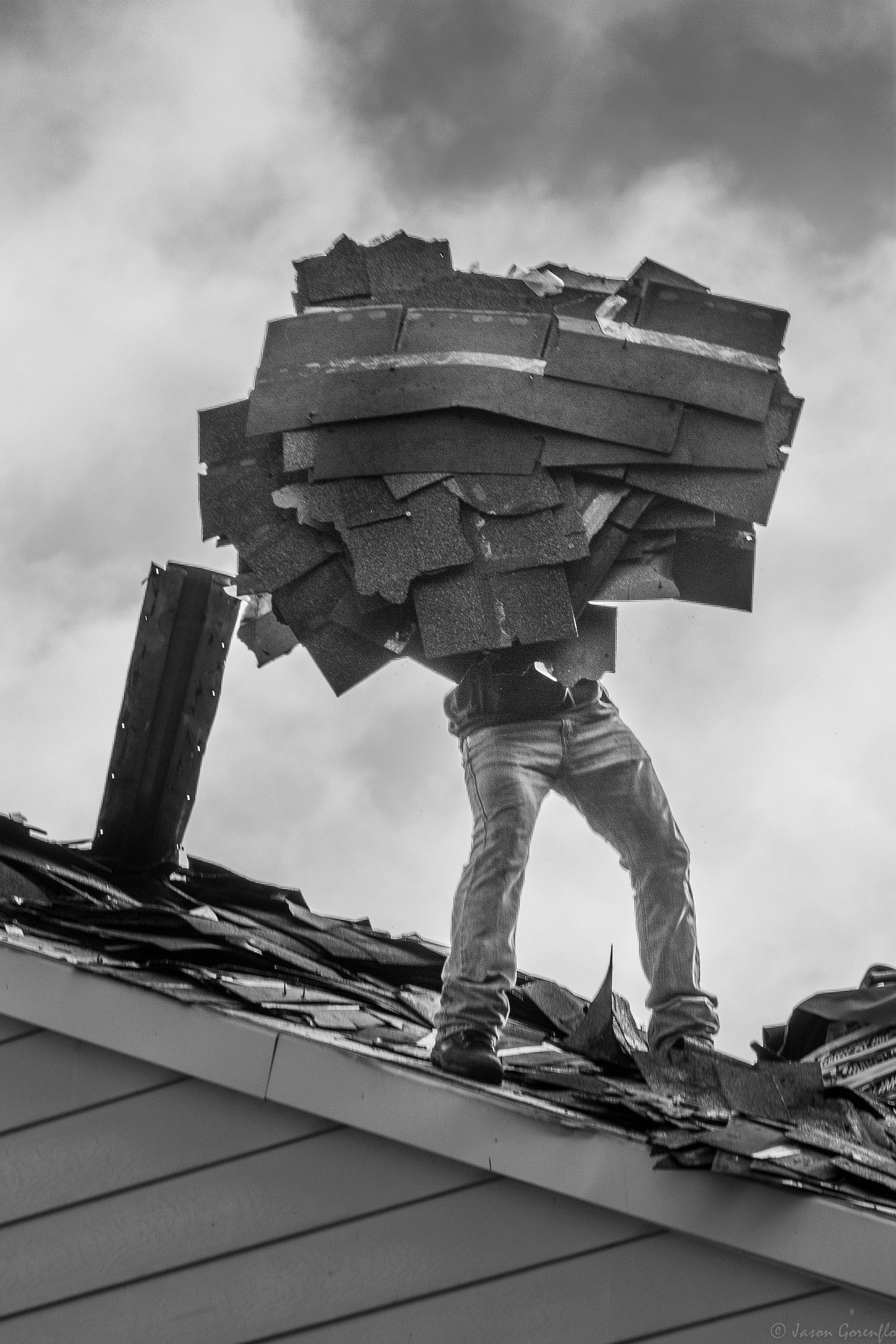 David was driving along on Rt. 92 following all traffic laws when another driver, that turns out was texting, rear ended him pretty hard at a stop light. As if that's not bad enough David's a maintenance man for a small apartment complex and the only one they have. Still it get worse for him; when both drivers were at the point of impact on their cars, the responsible driver tells David he has no insurance coverage for a rear end collision he's at fault for. As you can imagine David immediately gets a sinking feeling in the pit of his stomach as he realizes he only has liability coverage on his work truck; "What now?"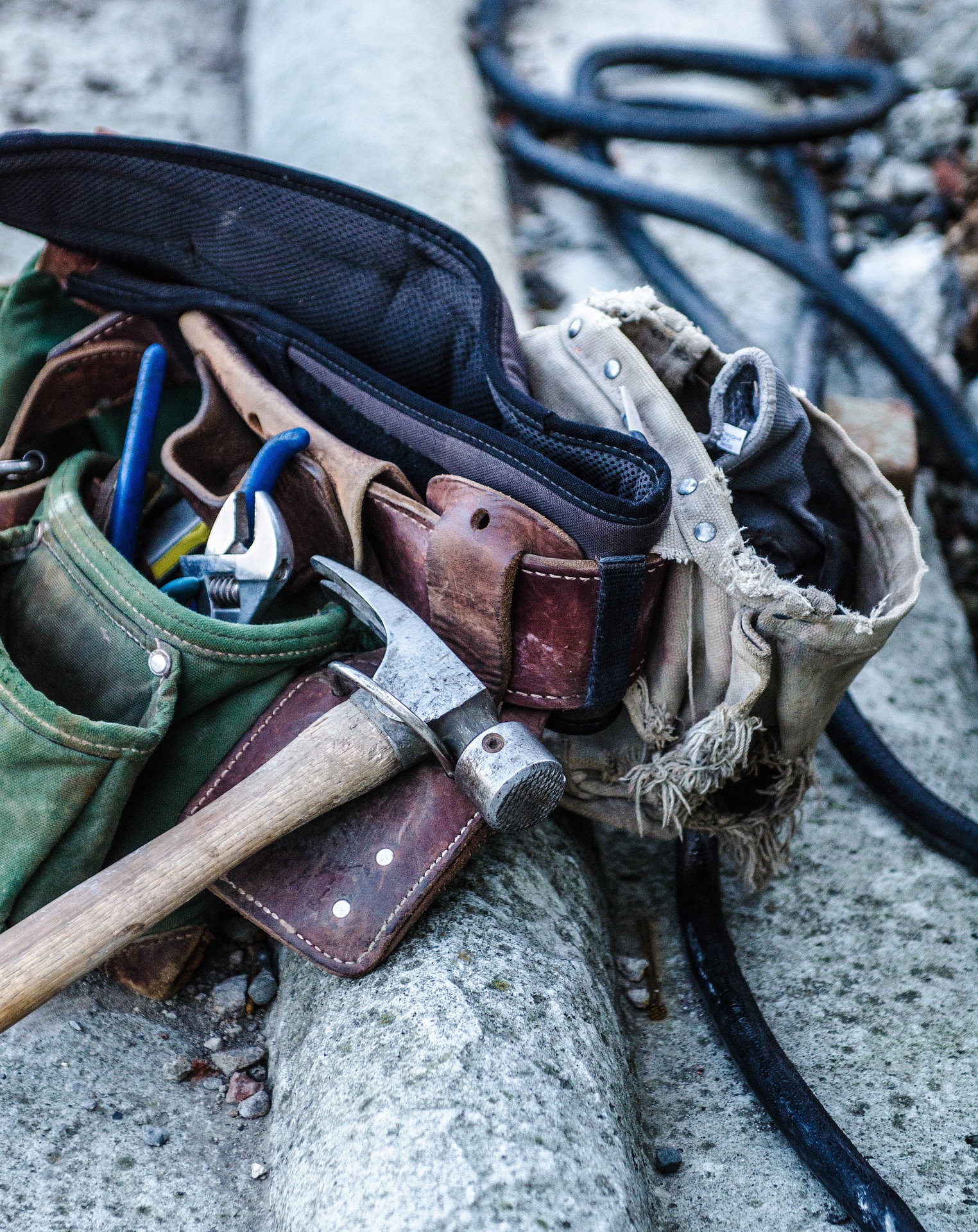 Remember I said David's the only maintenance man at the apartment complex he works for? Well he's ok now, but he sustained injuries from the accident that were bad enough to keep him out of work for almost two weeks. You know what that means; no work no money to pay his bills. And to top it off, it cost more than he could afford to repair his truck so he now had no work truck. What if his employer decides to hire a replacement? He couldn't be their maintenance man without his truck.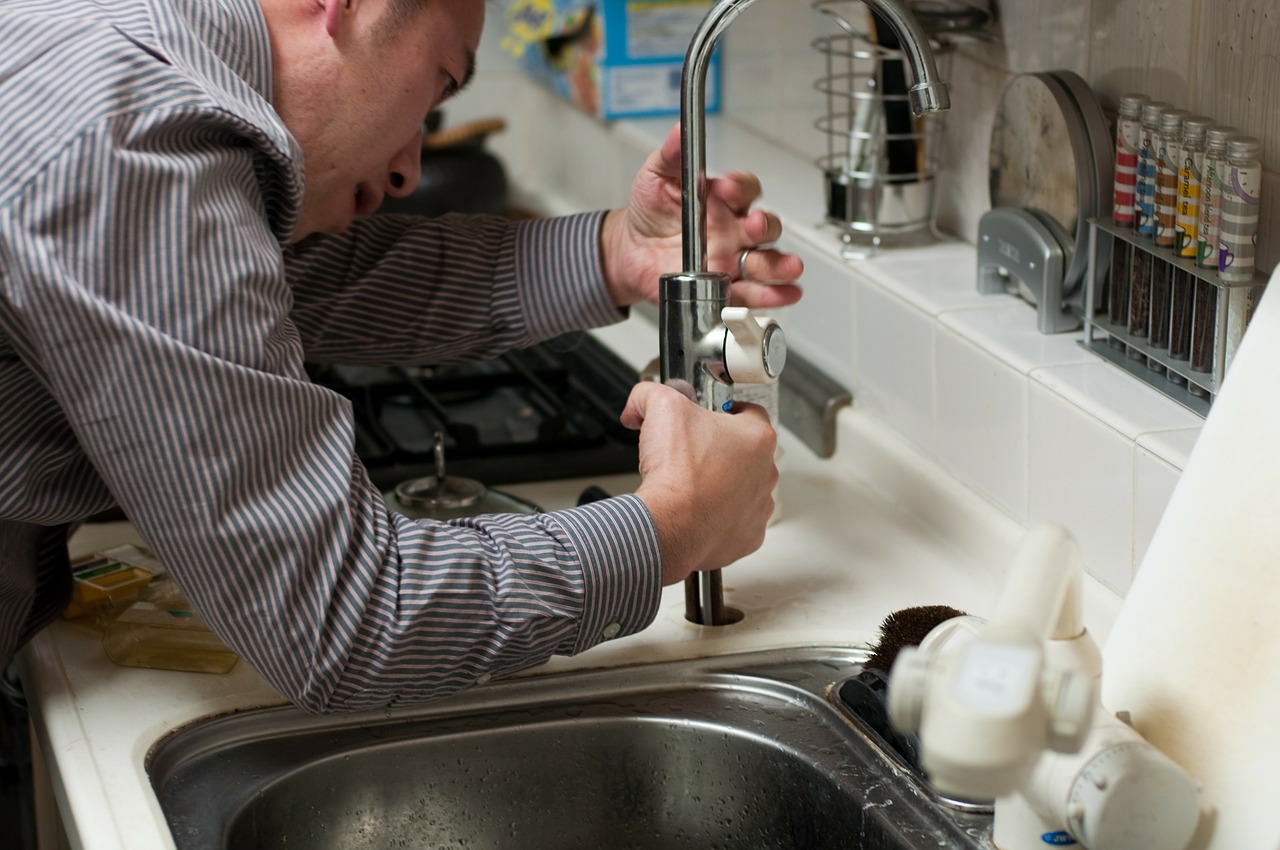 Fortunately for David his daughter was able to loan him her older Ford SUV, which was a short term intention that turned out to be an indefinite. Unfortunately for David he didn't know about Car Buyer USA and that We pay cash for cars, trucks, & SUVs, or truck, in any condition. Thinking he had no alternative he junked his truck. If he'd looked for companies that buy cars, found and called us and just said, "I need to sell my truck and it's been rear ended", we would have paid him much more than the $100 he got for selling it to a junk yard to part out; and he would've had a good down payment on his new work truck.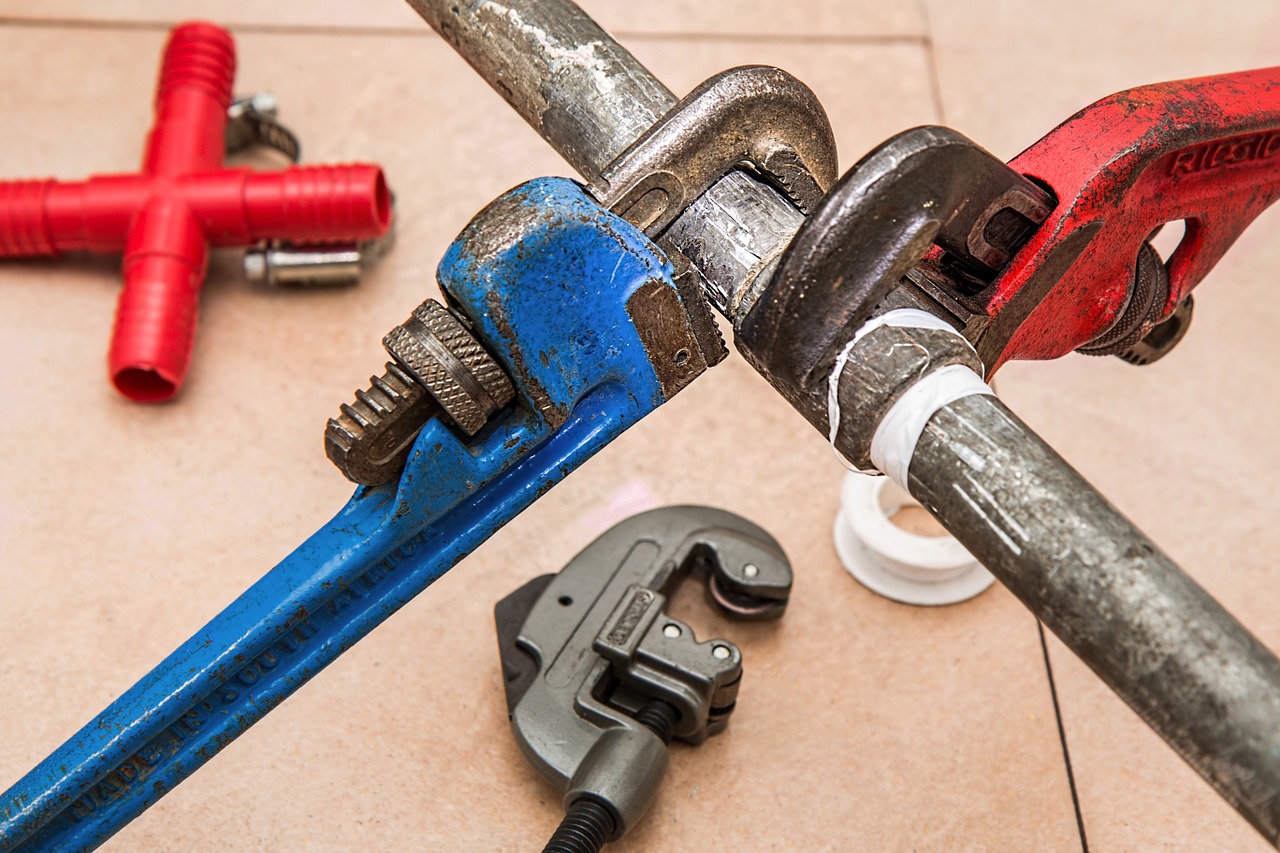 Permalink
|
|