Before our live agent could finish saying, "Thank you for calling..." are you the best way to sell my car was coming through from the other side. Jen had her doubts even after Jon told her, "Absolutely! We buy cars for the best prices you can find! And we make it easy!"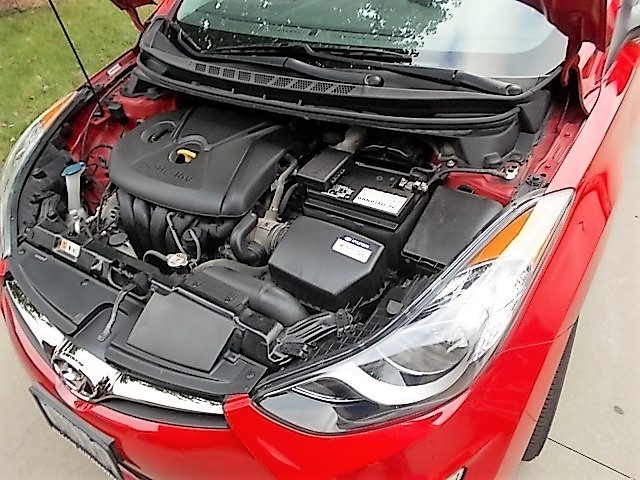 Jen still wasn't 100% convinced and asked if we pay more than she could get on Craigslist and of course we had to be honest. "Yes."
"What about at a car dealership? Do you pay more than them?" Again, we had to be honest. "Yes, we buy cars for more and we'll beat their best offer for your 2013 Hyundai Elantra."
You can try to prove us wrong using a few different methods to sell your car, truck, van, or SUV. There's always these…
Stick your head out the window and drive around yelling "Buy My Car" until someone yells ok. (Yeah, right.)
Post a classified ad on Craigslist, and sit back and wait for someone to bite; oh, and sift through all the scammers and spammers. I see lots of emailing and headaches in your future if you do this one. And don't forget the scary people you'll meet.
Sell your car to a car dealership and get lowballed with the lowest offer they can get you to accept. Oh, and don't forget you have to go to them; they don't come to you like we do.
Sell your car to us. It's easy, safe and fast; and we rock at convenience! We come to you anywhere in the U.S.!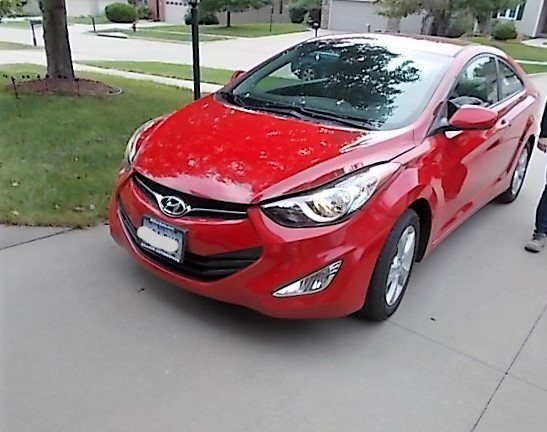 The proof is in the pudding folks. When you're looking for companies that buy cars, look no further. You can tell us to buy your truck, car, van or SUV and we'll hop right on it; and be there to pick up your vehicle lickity split with your cash in our hands!