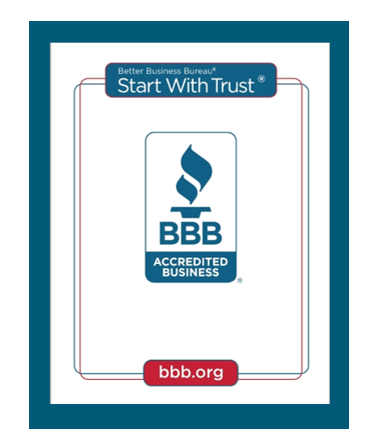 The Better Business Bureau, the good ol' BBB. The reviews shared by consumers to the BBB do matter significantly to a business for several reasons. The most important being how reviews provide potential customers with valuable information into a company's reputation and trustworthiness. Consumers considering a purchase or service, they often turn to BBB to gauge a company's customer service, reliability and ethics. Positive reviews will attract more customers and help build a sense of trust which in turn helps businesses thrive.
Accreditation with BBB and high ratings will enhance credibility, which inturn, as a sign of a commitment to ethical practices and quality service. BBB itself has earned its reputation as a reliable source of consumer information. It operates on the principles of transparency and accountability, which are vital in the aspect of online reviews. Businesses that are listed with the BBB are encouraged to maintain ethical standards, and the organization investigates and authenticates customer reviews, striving to ensure they are accurate and impartial.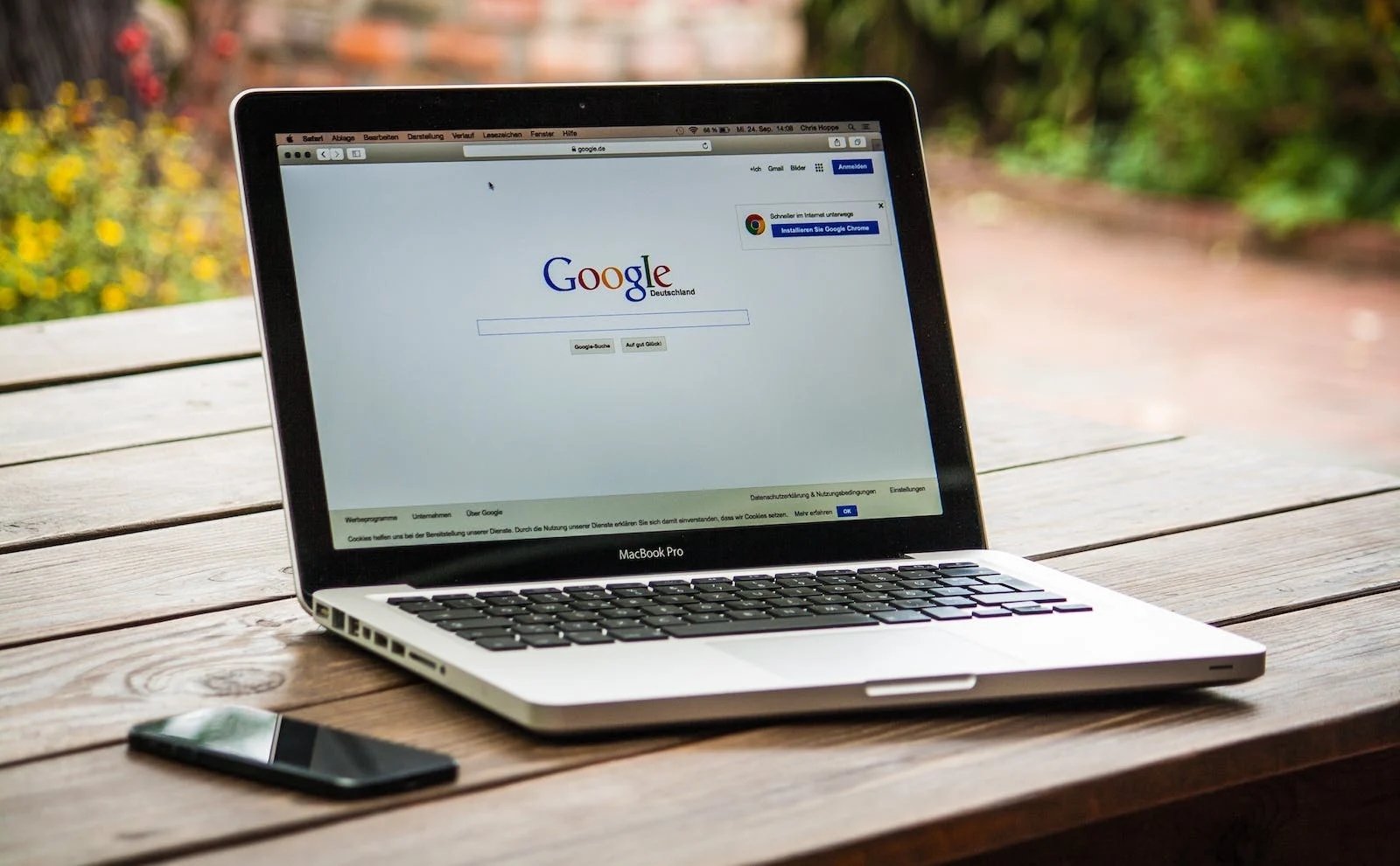 BBB discourages businesses from engaging in deceptive practices, while their commitment to outright fairness and impartiality ensures that reviews reflect genuine customer experiences. This commitment helps consumers when searching and keeps Google Reviews and other platforms honest and trustworthy. As of now, anyone can log into Google and leave a fake review and it is up to the business to dispute the review without any authentication from Google.
In the age where online reputation is commanding, BBB's efforts are fundamental in preserving the integrity of online reviews.
For more information or to speak to a live agent about our process, click here.