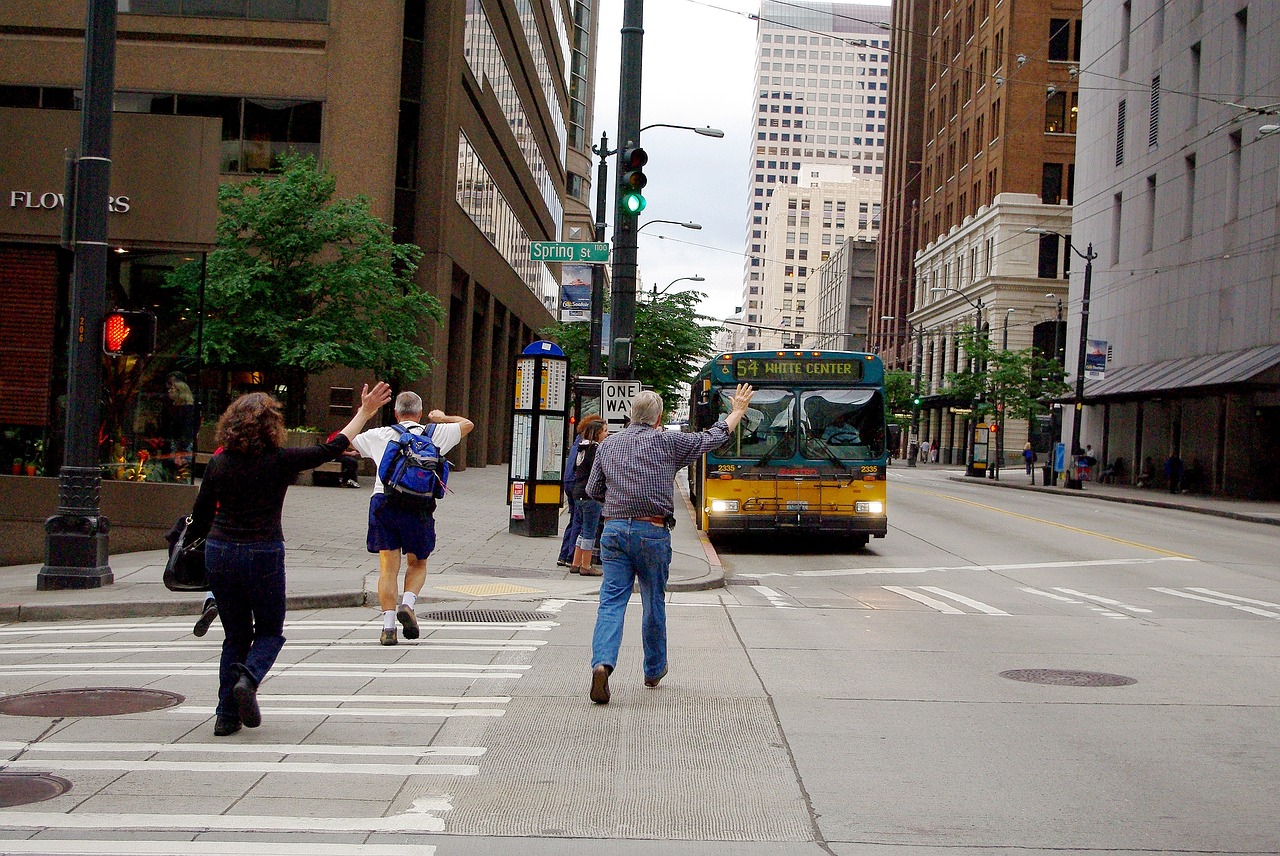 It may sound like an oxymoron, but a person who says buy my car because they're sick of taking the bus has reached their limits of transportation hassles. They're tired of waiting at the bus stop and running to catch the bus. They're tired of their ride to work being 3 to 4 (or more) times longer than it used to be. They're tired of standing out in every element of weather Mother Nature offers up every day, and they're tired of lugging all those grocery bags with them for a 15 minute ride. And, comfort? Forget about it! What makes buy my car and taking a bus make total sense? According to Monica from Seattle, it was the useless culprit on four wheels blocking her garage door.
Monica's not the only person who feels the pain of a public transportation; there are thousands upon thousands paying the bus toll every single day, 24 hours a day. But for those of you who have a solution to your travel troubles and just don't know it, I've got good news! You can sell your car to us to buy yourself a car that runs great! Just think of it! No more hassles waiting for it or on the bus. You can't cut the chains and find your freedom again!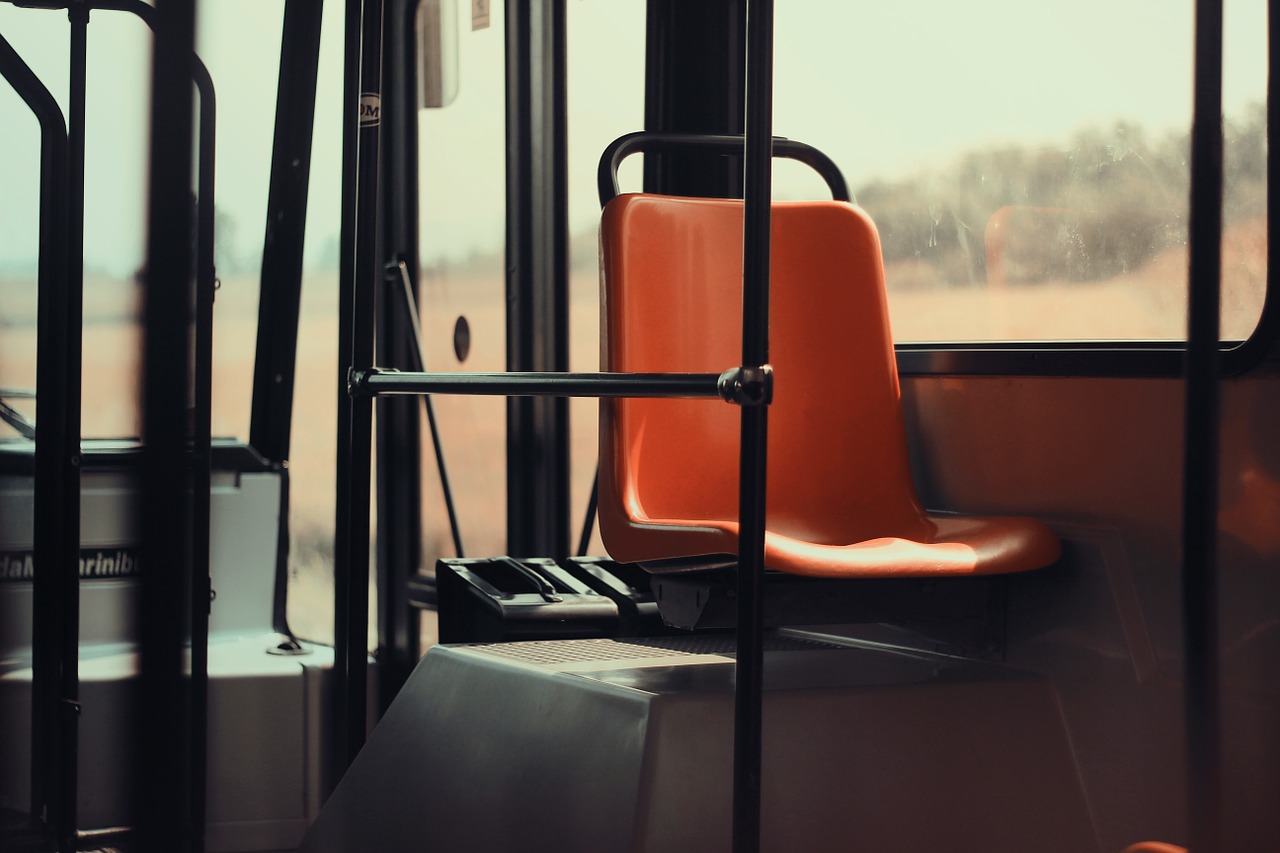 Want to be hassle free even more? We're not like those other companies that buy cars, we've got you covered! Sell your car to us easy, safe, and fast. You'll have cash in your bank in just a few days and your new ride sitting in the driveway! We make it so easy and convenient for you, you don't even have to take that bus to us. We come to you. Don't believe me? See for yourself right here. We're thinking you'll be telling our live agent, "Buy my car!", and you won't be sick of taking the bus anymore.
Permalink
|
|