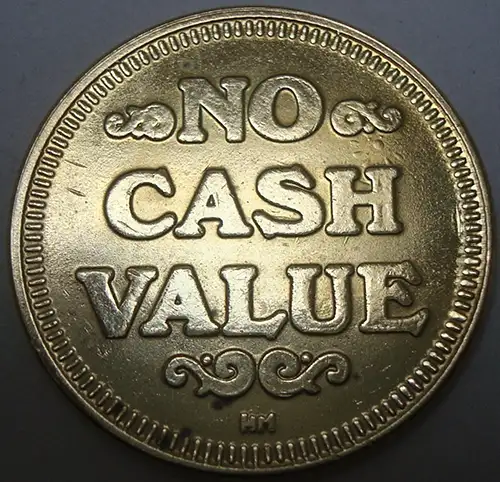 There is no guarantee for a vehicle value because it is based on factors such as its condition, mileage, location, market demand, and other variables. There are several national internet brands that provide new & used vehicle valuation estimates for your vehicle:
Kelley Blue Book (KBB)
Edmunds: Edmunds
NADA Guides
Car Buying Companies
CarBuyerUSA.com
CarMax
GiveMeTheVIN
Carvana
Vroom
CarMax: CarMax is a nationwide used car retailer that offers free appraisals for vehicles. While their offer may not be the highest you can get, it can give you a baseline value for your car.
Keep in mind that these sources provide estimates and are not guarantees of the final selling price. The actual value of your car will depend on various factors, including condition, market climate, vehicle configuration and geographic location. For example, a 4-cylinder two-wheel drive, regular cab truck for sale in Denver in October will not fetch even average market value. All that being said, the only value that you should be concerned with is a cash offer. The true value of your vehicle is purely determined by what someone is willing to pay for it TODAY!
Permalink
|
|