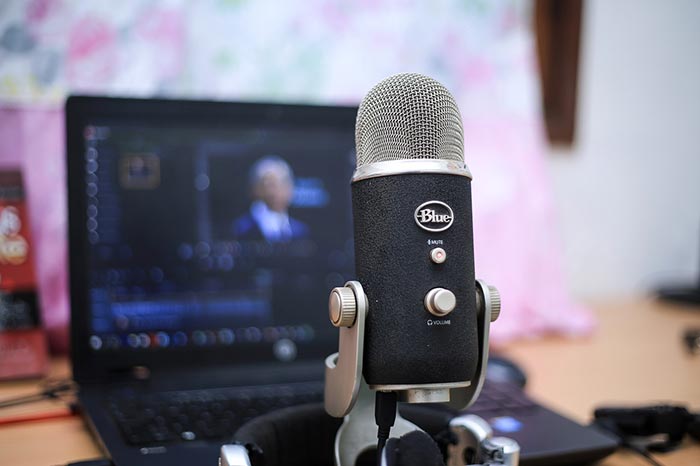 On more than a few occasions I've thrown around the idea with the guys of CarBuyerUSA.com, especially one in particular, that live streaming would be a great fit for them. They are FULL of personality, extremely engaging, and are made to be on camera and in front of an audience! What's more is they are sharp as a tack and know all things automotive! Then recently one of the guys, Mike, asked me about podcasting. "Really? What have I been saying?" These fellas can make a how to repair your car and sell your car news tons of fun and full of laughs so hard it'll make your stomach hurt! They are sooo much more than a "we buy cars" guys.
Car Talk
"America's funniest auto mechanics take calls from weary car owners all over the country, and crack wise while they diagnose Dodges and dismiss Diahatsus. You don't have to know anything about cars to love this one hour weekly laugh fest."
Talking Cars
Join the experts from Consumer Reports Test Track for car discussions, answers to your buying questions, and gain insight on everything and anything automotive.
The Auto Detailing Podcast

Whether you're looking to get your vehicle sparkly clean to feel good about or it's to sell your car, this is the podcast for you. They say they're the only podcast dedicated to car enthusiasts and professional car detailers. Where better to get tips, tricks, and great info for your car? By the way, we buy cars and give you the same instant cash offer whether your car is squeaky clean or needs a bath inside and out! And that ICO? It will be the highest you will get from anywhere else.
The Smoking Tire

Thad Brown, Zack Klapman, Matt Farah, and Chris Hayes sit down with industry's comedians, pro drivers, icons, and others to talk about projects, racing, automotive news, and anything else that comes to mind.
Let's Talk About Cars Yo!

A show where any, and all things automotive are discussed in a relaxed, fan engaging way. Get ready for a ton of laughs, some tears, and a lot of "WHOA! Did they just say that!? moments!
Hooniverse

"Hooniverse \ who-kni-vur-s \ noun; A combination of the words "Hoon" and "Universe" The universe of all things hoon."
A podcast to chat about cars but it trickles into a chat about the universe, life, and just about anything; which usually rolls right into a discussion about beer. This is the universe of all things that rolls on wheels and has an engine the hoon way.
The MuscleCar Place

This one right here may just be my personal favorite (the writer's… mine); any guesses why? This weekly show is dedicated to all American muscle car fans. You'll hear muscle car trends and news, you can share your own personal stories, and get your questions answered.
Street Rod & Custom Radio

"The street rod, custom rod and classic truck enthusiast never forgets the past."
Rodding today's biggest enthusiasts will love this podcast. They reveal the most innovative and hottest street rod news pack with classic styling ideas and how-tos.
The web is full of car podcasts on how to repair, sell your car news, and fun and laughs, but none would be as entertaining as one Car Buyer USA could do. AND they could tell you all about how they're patent pending formula can give you the highest instant cash offer you'll find anywhere. They beat KBB®, Auto Trader®, Cars.com, and EVERY OTHER place you'll find on the web! They'll even beat your local dealership's appraisal! We buy cars anywhere in the Continental United States and we will NOT BE BEAT! Get you ICO today in as little as 20-seconds by filling out our short 2-step process form and sell your car today!