Craigslist is one of the most, if not the most, popular advertising sites. It allows a seller, or any other person posting in one of their many categories, to maximize their reach for potential buyers. That's a fantastic service to offer the public and for free; but just how free is it really? The actual fee could be the cost of your life. The Craigslist Crimes for August 2017 are just a needle in the haystack for all the crimes that started with logging into a Craigslist account. Why would you ever run an ad on this site to sell your car when there are so many criminal accounts on record?
According to Wikipedia "Internet homicide refers to a killing in which victim and perpetrator met online, in some cases having known each other previously only through the Internet. Also Internet killer is an appellation found in media reports for a person who broadcasts the crime of murder online or who murders a victim met through the Internet. The first known murder of a victim met online was in 1996. Depending on the venue used, other terms used in the media are Internet chat room killer, Craigslist killer, Facebook serial killer. Internet homicide can also be part of an Internet suicide pact or consensual homicide. Some commentators believe that reports on these homicides have overemphasized their connection to the Internet."
August 3rd – Christian Richard Koelsch was charged with misdemeanor counts. He confessed to investigators during questioning, after the IP address and phone number used to create his estranged "wife's" account lead back to him. He put a "contract killer for hire" ad on himself under his wife's name, and even put her real phone number in the ad.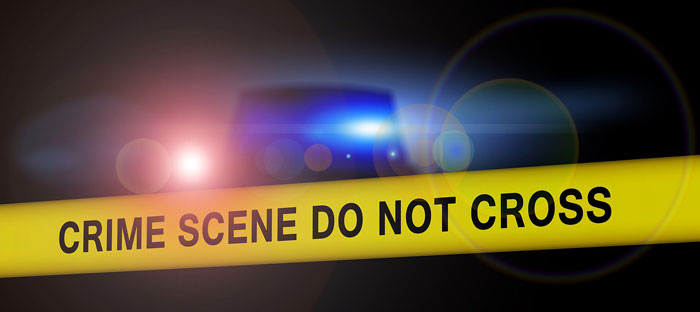 August 16th – A 50-year-old woman lost nearly $1,500 in a Myrtle Beach Hotel Craigslist scam. Guess who didn't have a room reserved.
August 22nd – Georgia Craigslist Killing Over Shoes, seriously over shoes?
August 28th – A woman met with a buyer to sell her 2009 Subaru Legacy who was then robbed at gunpoint.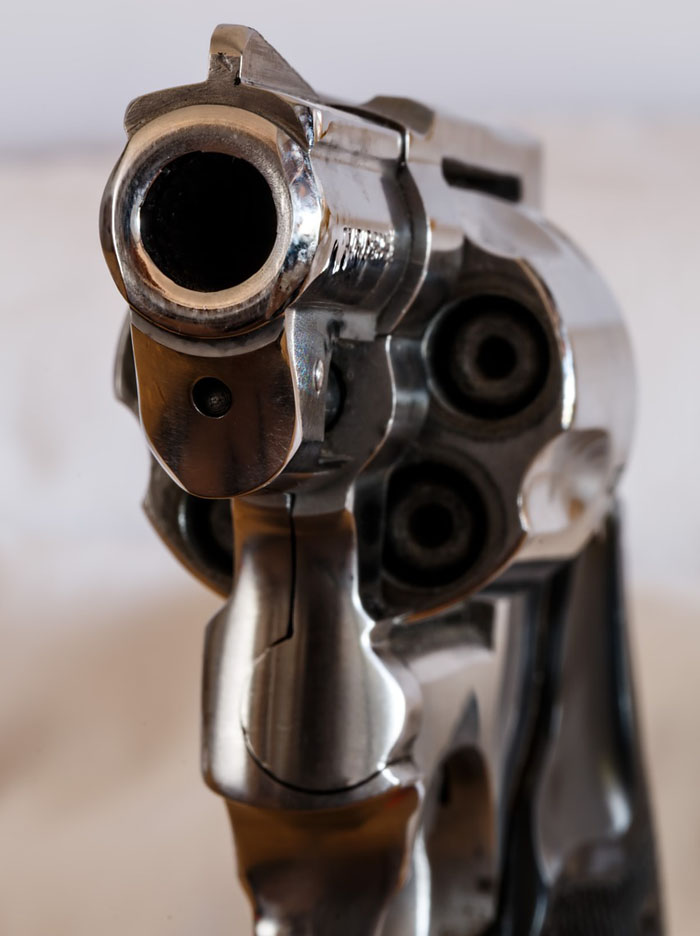 Those are only a few incidents; Craigslist crime headlines for August 2017, list is a long one. Just do what's smart and stay away from Craigslist when it comes time to sell your car. Car Buyer USA goes to great lengths to not only make the process conveniently fast and easy for you, but they make it safe. We buy cars in any condition and we'll even come to you to do it. We'll even meet you at your local police station because being safe is important.
Permalink
|
|