Will you be next when you need to sell your car? That may sound dramatic but Craigslist has many fatalities. Not to mention tons of close calls and injuries; I could never list them all here, or even post links to ¼ of the news coverage. So I settled for just a couple of Craigslist Deaths in May 2017, to share with you. FYI, "(Month listed here) Craigslist's Dead" will be a monthly post to keep you aware of the dangers that never seem to end. If the Craigslist world gets lucky, maybe it'll be "Craigslist – The Not So Dead". Wow, how could a close call be lucky?
May 8th – And at Carrabba's Restaurant in broad daylight no less!
1 killed near Cumberland Mall during Craigslist deal; suspect sought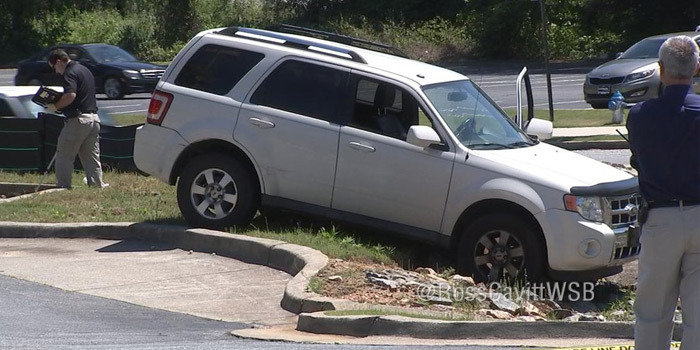 May 5th – Just because he wanted to sell his truck.
Man goes missing after Craigslist meeting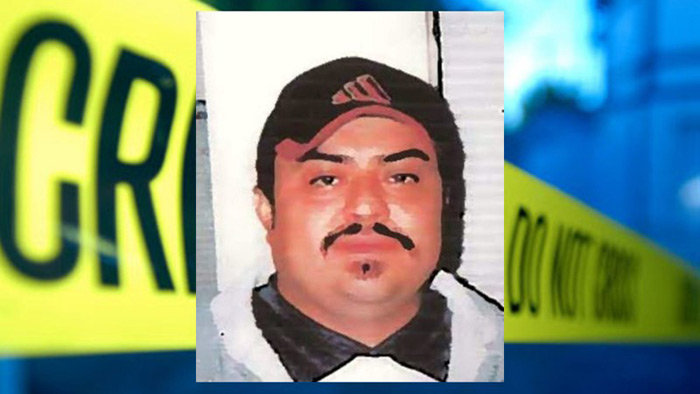 Using Craigslist, no matter what the reason, is a huge risk; I know it, you know it, and if you didn't know it… pay attention here because this is big – you now know it! No matter who you're selling your car to it should be easy, safe, and fast so you don't feel like "it won't happen to me" and turn to CL.
The big problem is, most of time, to sell your car is to play the buyers game – haggle and dicker, car salesmen lowballs, private buyer is late or misses meeting you all together, those emails!, you don't hear back, a buyer tells you they're interested and never calls back, buyer is on time but lowballs you with that tempting cash in his hand, etc. We buy cars and make it easy. We buy cars safely. We buy cars fast. Boom! Problem solved! No playing the CL roulette game of risk!
We're so convinced you'd be better off searching for companies that buy cars we want you to hop on Google! Sure, we want you to choose us, but we put your safety first. So when you think of running a "buy my car" ad on Craigslist, don't be a knucklehead, stop and think. We'd much rather have you sell your car to one of our competitor companies that buy cars, or even wishing the inconvenience of going into a dealership upon you rather than have you risk your safety. Getting death for selling your car is not a good tradeoff. Call us or fill out our short form when you're ready to sell your car, truck, van, or SUV; we promise the cash we put in your hands will be the best tradeoff you can get.