Bringing You Up To Speed
Boyfriend – as in man, male, guy, dude – decided I was "a girl" and wasn't smart enough to put oil in my 1989 Chevy Z24 so "the man" better handle it." Cut to scene 2 and I'm standing there trying to comprehend – "You put transmission fluid where?"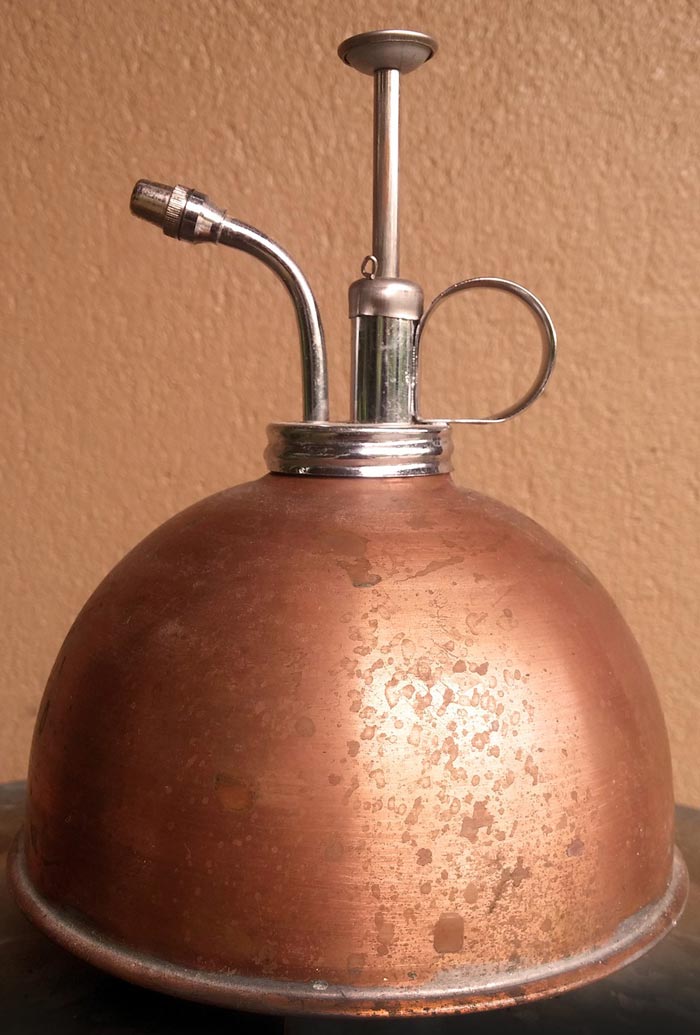 I'll admit, I was a tad nervous and so excited I felt my southern redneck girl creep out. Before I knew it, it was all I could do to keep my calm. Then there was that awkwardness you feel because you're not use to how the pedal responds; and the feel of that sound coming out of those dual exhaust pipes. It was music to my ears. I definitely missed my calling; should've done something seriously profound for a girl and cars.
Traffic is clear and it's a go. I put a little pressure on the pedal, seriously just a little and that sucker peeled out. I was in love. One 1989 Chevy Z24 sold. It had a new home. Mine. Picked her up the next day bright and early and she was my pride and joy. Talk about "no one puts baby in the corner", I could have written that line. And don't you dare touch her; you put a smidgen of so much as a finger print on her and we're gonna be rolling in the grass. Yep, this Georgia girl may be able to clean up all nice a proper, but I definitely know where my inner red neck is and when to bring her out.
Cutting to the chase, the poor dummy ex-boyfriend (as in male, man, guy) argued I was a girl and didn't know how to check the oil much less add it. I should really just accept I knew better so the fault lies with me. It was him after all; the lawn man who put car engine oil in the lawnmower. Dead as a door nail. I swear I never laughed so hard. Well, that's not true. He gave me many moments of "no you di'int!" Maybe this was a karma moment for me?
What person, male or female, doesn't confirm what they have in their hand before they pour it into a car engine? I know one, and I lay odds he'll never do it again. But seriously, learn your lessons on your own time and dime.
Anyway, thankfully his best friend knew more than a thing or two about cars, told me what to do and I TOOK IT from there. The ex, however, he still gets called out on it. Thankfully, for the dummy, he didn't seize the engine and I didn't have to park baby in the corner; and he never put transmission fluid into anything where it didn't belong again. Thankfully, for me I didn't have to sell my car; I thought for sure I'd be looking for companies that buy dead cars, but nope. I drove that sucker until she'd only go in reverse. Now that was a fun drive home. Eh, this single mom wasn't about to pay for a tow. The kids were expensive things, ugh I mean they came first and if I could save a buck, I saved a buck. I just backed it all the way home. Maybe I'll tell you about that next.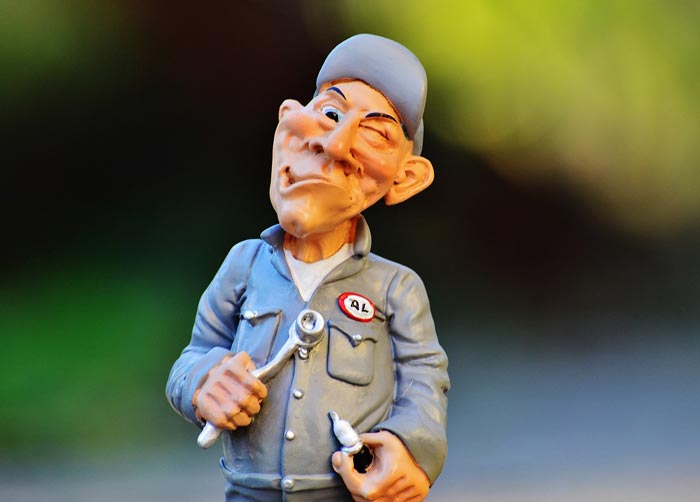 Ever have anyone do something to your car by mistake? Something common sense says, don't miss a step? Did it kill your car, truck, van, or SUV? If so, you're in luck. We buy cars running or not so call us up and sell your car today easy peasy nice and squeezy, and safe and fast.