Mileage is the primary indication of wear on a passenger vehicle, so the short answer is yes! Mileage is mutually exclusive of age and will always have a profound impact on value erosion, irrespective of model year. Conversely, a vehicle with exceptionally low mileage will have more value than average with respect to older model years. Other critical factors are the year, make, model, engine type/displacement and driveline configuration. Diesel powered vehicles typically have twice the mileage lifespan of a gas powered vehicle while electric / hybrid (EV's) vehicles do not. In fact, higher mileage EV's suffer dramatically from "no thanks" syndrome where prospective buyers do not want to take the chance of having to replace Lithium-Ion Battery packs at $10-20,000. You have to carefully consider that on average it will take 4 minutes of charging to get 1 mile of driving with a level 2 charging system (see diagram below). Just try to process that a an electric vehicle with 50,000 miles has been plugged in for 200,000 hours on a home based AC Charging System. At 100,000 miles that's 400,000 charging hours! That vehicle was plugged in over 50,000 times at least. I don't know of an electrical connector made that can handle that much usage, never-mind the wire and the insulation wear. So high mileage EV's do scare people and guidebook values are generally unrealistic and unachievable because they are predicted with little transactional history.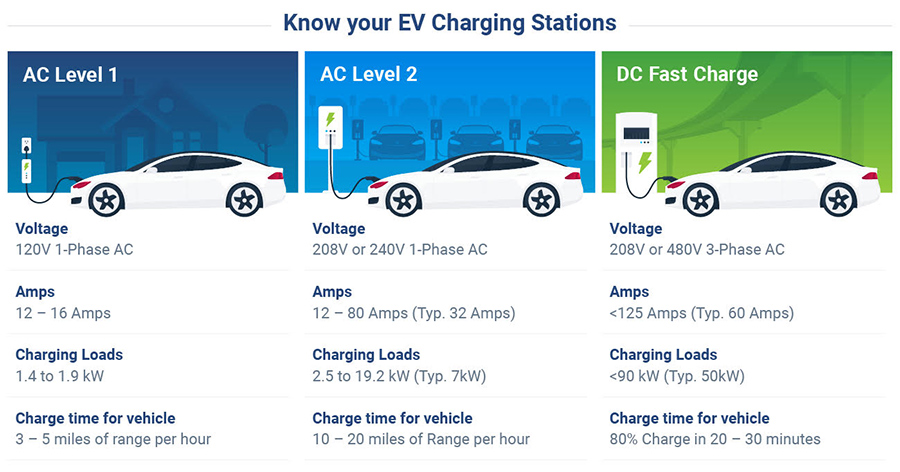 Depending on the year of your vehicle and the type of engine and driveline system the mileage will adversely impact the vehicle value by 5-25 cents per mile over the published average for that vintage.
A great example would be a Ferrari that is driven very few miles (1500) per year vs. a Toyota that is driven more than any other vehicle in the USA, upwards of 17K miles per year. If a current model year Toyota Camry and a 5 year old Ferrari 488 GTB both had 7,500 miles they would both have low mileage but the year difference is significant. Some vehicles driven for Lyft/Uber can rack up 150,000 miles while being used to generate income. Those miles have a demonstrable effect on the value which will be a fraction of what the average guidebook figure might be.
There is always the wild card however…the demand for the particular type of vehicle at the time it goes to market! Certain vehicles may be sought for export to foreign markets and mileage is not an issue as the vehicles are rebuilt completely and converted to metric. Very few sources have access to market venues frequented by exporters and international traders of high mileage used vehicles. If you need a fast quote on a high mileage vehicle please feel free to email us at info@carbuyerusa.com or visit our website for a free onscreen cash offer.
Source of chart is https://www.geotab.com/blog/ev-charging/