With the holidays on the cusp of our heels; so much cheer, so many presents, lots of celebrations, and our special holiday libations… eggnog! The holidays are awesome and come with lots of new fun memories, but then for some people it wraps up with holiday broke blues leaving out bank accounts shy more money than we planned for. Ok, spending more than we should is probably a "tradition in the house". I've had the holiday blues and I'm pretty sure thousands of others do too. Ya know, it is not too late to turn "what am I going to do? And what about Valentine's Day?! If you are sitting on a spare car, truck, van, or SUV, maybe from an estate sale or inheritance, then start thinking "sell my car quick!" I know I've been talking a lot about how we buy cars, any car, and how awesome the holidays are, but if you want money fast, safe, and easy; we have it for you. See how it works and get a high instant cash offer.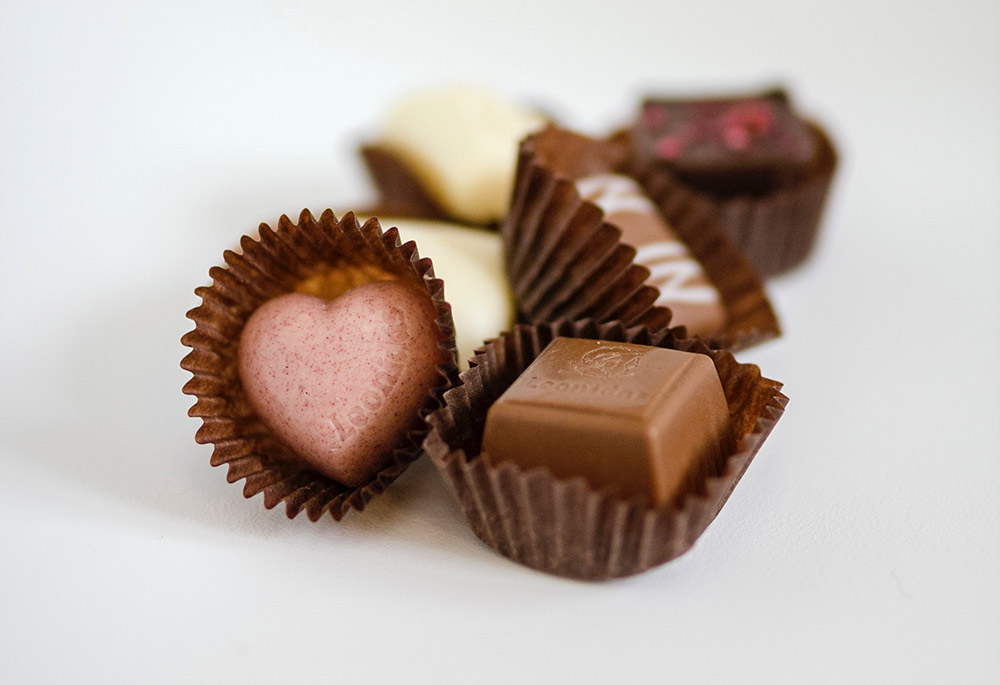 That's right, if you've been holding on to a vehicle and you know you're going to sell it, sell your car quick to CarBuyerUSA.com. If you're planning to trade-in your car and get a new one for a big ole "Happy Valentine's Day to Me!" moment, or even a loved one, talk to us first. We do it better. We do it right. There is NO low-balling with us! I'd love to tell you we'd give you special treatment this Valentine's Day because we love you, but I can't. However, just because we won't make you special for the holiday, does NOT mean you're not special! AND we treat you special ALL YEAR long! What's that? You're asking how?
Our short form, is well, short. We don't ask for a lot of questions and don't require a bunch of details.
We give you a solid 20-Second Offer in, well, about 20 seconds.
One of our live agents works with you through-out the entire, ok short, process.
That live agent in #3 up there, he will schedule EVERYTHING for you!

Do you have a car from an estate sale? If you're planning on selling it down the road, why not do it now? Valentine's Day is just around the corner. If you're ready, find out how it works, get you instant cash offer now, and Sell Your Car Quick! We buy cars really fast, safe, and easy.

Our agent arranges for us to sell your car quick to us – schedules an inspection and a pick up by us or secures an appointment for you to drop your vehicle off at one of our preferred partners nationwide convenient to your location!
Ugh… #4 and #5 means you won't miss a beat sipping on that eggnog from your couch!
A vehicle is inspection takes place at your appointment.
We both agree all is good and on the price we'll pay you to buy your car.
The legal owner signs over ownership to Car Buyer USA.
You GET CASH IN YOUR BANK WITHIN MINUTES!
Say bye-bye to that car, truck, van, or SUV!
Oh, and GOOD BYE HOLIDAY BROKE BLUES! That's right, no more "I gotta sell my estate car blues!" either. Sell your car quick to us; it's that easy, safe, and FAST! In a few short days, or less, you can have the extra cash you need to catch up on bills, buy your love a special Valentine's Day gift, or spend it on yourself; because we buy cars, trucks, vans, and SUV, and even fleets. We do it in every Continental U.S. state, in any condition btw, not just estate sale cars; we love all cars.
Permalink
|
|