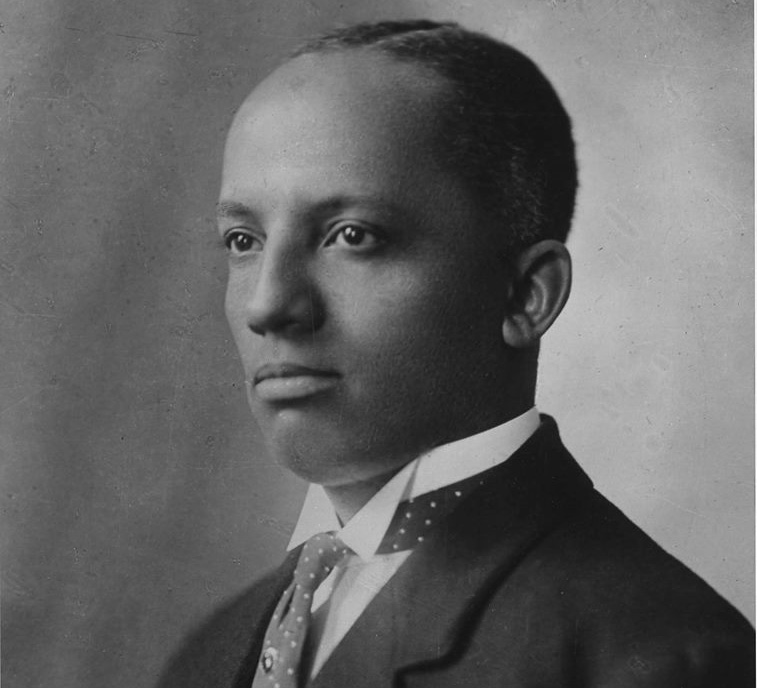 In 1926, Black History Month was founded by Carter G. Woodson and created to celebrate births, achievements, events, important timelines, and to remember those we've lost. Car Buyer USA knows the gravity of what February represents for all communities and the importance of remembering those who had, and have an everlasting effect on all of us. *We also feel February is a perfect time to let you know we buy cars fast, safe, and easy. You can see how it works and get an instant cash offer in as little as 20-seconds. Once you have your high quote, and we both agree on the price, you can sell your car quick and get the money you want in your bank before you sign over the title to us.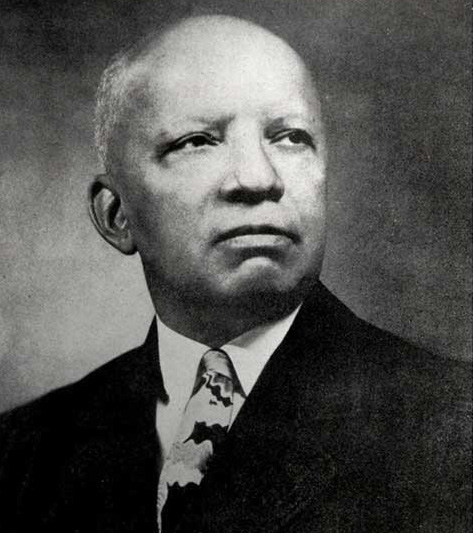 Black educators and the Black United Students at Kent State University first proposed Black History Month in February 1969. The first celebration of Black History Month took place at Kent State one year later, from January 2, 1970 – February 28, 1970.
"The story of Black History Month begins in Chicago during the summer of 1915. An alumnus of the University of Chicago with many friends in the city, Carter G. Woodson traveled from Washington, D.C. to participate in a national celebration of the fiftieth anniversary of emancipation sponsored by the state of Illinois. Thousands of African Americans travelled from across the country to see exhibits highlighting the progress their people had made since the destruction of slavery. Awarded a doctorate in Harvard three years earlier, Woodson joined the other exhibitors with a black history display. Despite being held at the Coliseum, the site of the 1912 Republican convention, an overflow crowd of six to twelve thousand waited outside for their turn to view the exhibits. Inspired by the three-week celebration, Woodson decided to form an organization to promote the scientific study of black life and history before leaving town. On September 9th, Woodson met at the Wabash YMCA with A. L. Jackson and three others and formed the Association for the Study of Negro Life and History (ASNLH)." Association for the Study of African American Life and History
Will you be part of black history?
There have been countless before us who have made a difference, changed lives, changed processes, enlighten and educated, and made a mark in history that continues to have a positive effect in people's life. It begs the question, or gives food for thought at minimum; will you be a part of black history? Are you the next black businesswoman or businessman? Is the next great invention around the corner for you? Will you be the one to discover the cure for diabetes? Are you an entrepreneur? There are many history making events you may one day be a part of, or the pioneer. If you're like me, you have a plan for the future. You know who you are inside and a strategy is in motion to let others know you. If you're short on cash, trying to find a way to get the money you need to push your dreams ahead into a reality, we buy cars fast, safe, and easy every day in every Continental U.S. state. We will even come to you to do it. Like mentioned above, you can see how it works and get your instant cash offer in about 20-seconds. Once you complete our short for with just a few details about your vehicle, one of our friendly agents will get in touch and set the stage for you to sell your car quick. In the meantime, enjoy Black History Month.
Permalink
|
|