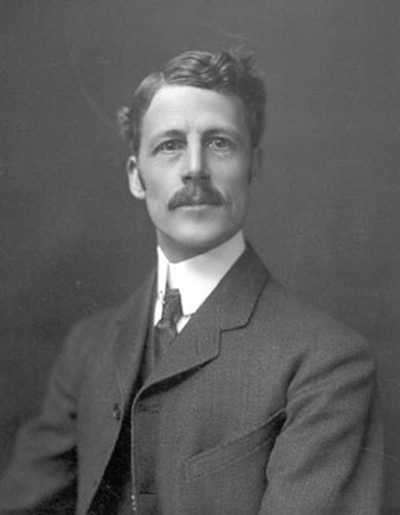 No, it's not that we buy cars or that you'd be able to sell your car quick online – that's a fact. The future car prediction made by Henry Ford's lawyer, Horace Rackham, was dead wrong – "Cars are just a fad." Rackham, President, Michigan State Savings Bank, told Ford horses were going nowhere, that the automobile was merely a novelty people were fascinated with now; that it was a fad. He advised Henry, as any good banker would, to protect his money. If you think about it though, many people without a vision have been wrong about cars and this one from 1903, makes sense. I wonder if Horace is the reason Henry used the term horsepower.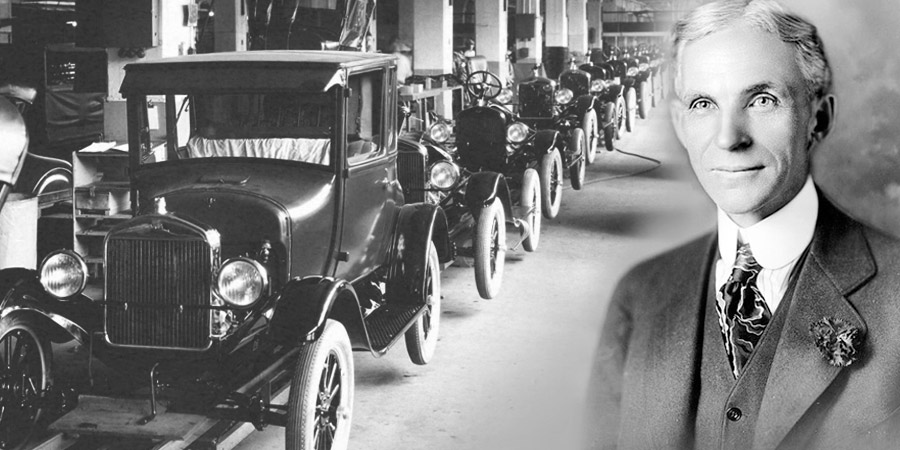 In 1904, another fopaux happened and if you ask me, this is an even bigger one.
"Our brains won't be able to keep up with them." ~The New York Times Article
According to an article in The New York Times, a Paris debate between a physician and a brain specialist on the dangers to drivers driving automobiles at high speeds was something impossible. According to the medical professionals – "the brain can't keep up." The article further reads, "It remains to be proved how fast the brain is capable of traveling."
I'm especially fond of this one in the article.
"If it cannot acquire an eight-mile per hour speed, then an auto running at the rate of 80 miles per hour is running without the guidance of the brain, and the many disastrous results are not to be marveled at."
That one makes me laugh. I wonder what these two brilliant minds – yes that's a pun – would say today. I know they'd scoff at the fact we buy cars online and you can sell your car from a computer, cell phone, and without leaving your couch. Heck, you can even get a 20-second instant offer with a few strokes of a keyboard and sell your car quick in as little as a few days. I'll go one even further out on a limb and say I'm 100% sure Horace Rackham would have laughed at the fact we can have cash wired to your bank in a flash!