Are you thinking you might want to sell your car to someone you already know? Are you wondering how much your vehicle is worth in today's market? Then why not get a FREE LEGIT CASH OFFER in writing from CarBuyerUSA and sell your car, truck, van, or SUV – 2004 model or up – to a family member, co-worker, neighbor, or friend and get your asking price without any hassles? When you know the true value of your car, who can argue with that?
Getting a cash offer is as easy as 1-2-3 and you'll have a solid number to work with that we'll stand behind. All it takes is filling in our short form with your car's year, make, model, trim level and miles, and your cash offer appears onscreen! And guess what? You do NOT enter a VIN number and 94% of the time the offers pop-up after 20 seconds. For the other 6%, one of our live agents will be happy to help you get the value of your vehicle in writing. What's more, we promise it is the best offer you will find anywhere, and it's the same amount we'll pay you if you decide to sell your car to us.
All you have to do to have an instant 20-second CASH OFFER is enter your car's information and click the red GET MY OFFER button. There is no bantering, groveling, bickering, dickering, haggling, strife, posturing, or pressure from us at all!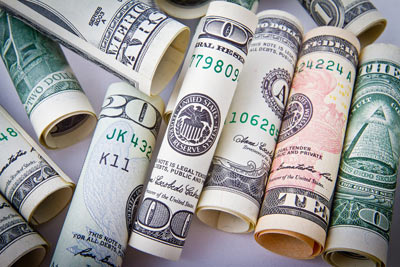 Here's the bottom line:
Our 20-second CASH OFFER is what your car is worth and CarBuyerUSA will pay this right now in cash! No stories, no payment plans, no financing, no inspections, and no expert witness evaluations. Just a solid offer for what your car is worth. Take it or leave it, and if you tell us "I got this MUCH for my vehicle and I would rather sell it to you!" that's great! We'll get started so you have CASH IN YOUR BANK FAST, SAFE, AND EASY! We even make it convenient for you... if you want, we'll come to you to buy your car.
So go on! Get a legit FREE CASH OFFER in writing from us right now! Just don't forget, we're in the business of buying cars at top dollar so if your family member, co-worker, neighbor, or friend tries to pressure you into lowering your sale price, we buy cars and you can sell your car, truck, van, or SUV to us without the hassles RIGHT ON THE SPOT. We'll put cash in your bank faster than a speeding bullet! Ok, not that fast, but FAST! Then you can tell those in your inner circle you sold your car online, the buyer came to you, and you got cash in the bank quick; and you never even left couch.
Permalink
|
|