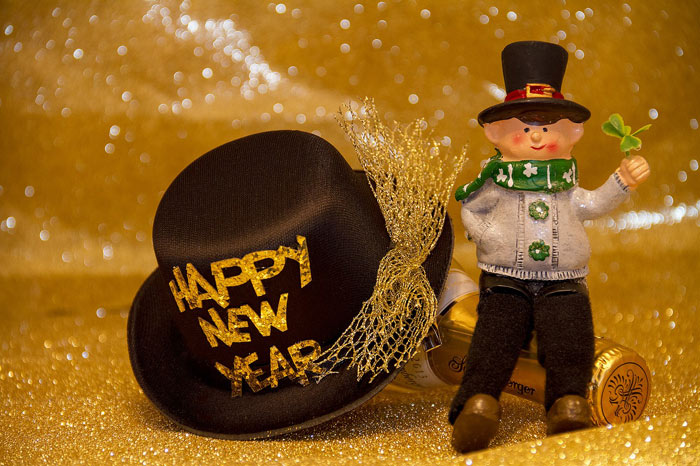 It's January 3, 2018, you've had time to recover from celebrating, and now you're scratching your head… "How did I spend so much money over the holidays?" Don't worry, not that it's any kind of comfort to know, but you're not alone. Tons of people are scratching their heads and worried how they'll recover. Everyone one of them is wishing "the luck of the Irish" would come knocking at the door with a bag of cash. Well, happy new year to you! There's light at the end of that dollar sign! We buy cars so destress and sell your car!
It happens. It's nothing new. It's like a vicious cycle we all find ourselves in at one point or another. Surprise! Your 4th cousin and the 4 kids are coming to holiday dinner. Gifts need to be paid for, so what's a guy to do? Head out to the mall and spend your last few bucks. After all, the kids won't understand, "I didn't know you would be here." You can't give gifts to everyone but your cousin's family. The kids might just tear down the Christmas tree! Toss the holiday ham! Worse yet… cry. You just can't have that! They will never forget it, and who wants to be the Scrooge? I call this the "Ho! Ho! Ho! Trap".
Call it a "Ho! Ho! Ho! and Happy New Year Destresser For Me Save!" Sell your car to CarBuyerUSA.com and get cash in the bank! It's EASY, SAFE, and FAST! We buy cars convenient to you whether they're running or not and if you want, we'll to you to do it! So plug those lights back in, grab some eggnog, sit back, and make a call! What's that? Your cell phone service is off, no problem! We've got you covered! Fill out our short form and get a 20-second offer! We'll contact you via email! How's that for some "luck of the Irish" love?
Permalink
|
|