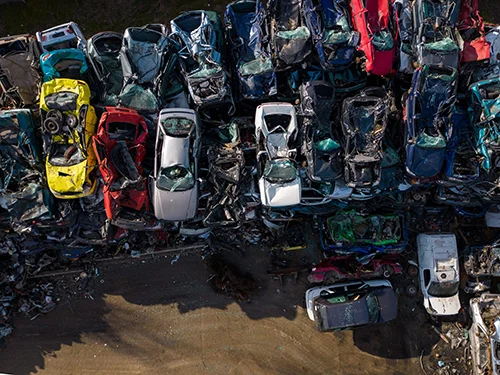 How many times have you said this as a seller or heard this as a buyer? Probably more times than we would like to admit. As a seller, if you are not well versed or knowledgeable about used parts and what all is involved in removing just one part, read on!
The cost alone of removing usable parts from any vehicle for resale can vary widely on several factors, including the make and model of the vehicle, the specific parts being removed, and the LABOR and OVERHEAD costs associated with the process.
At the top of the list is labor costs. The costs for removing any usable part will depend on the complexity of work and skill of the individual carrying out the removal. Skilled mechanics may charge a higher rate for their services, which is usually the best person to consider to complete the job. How about part value, which is what the original statement is about here. The value of parts being removed also plays a valid role in determining the cost. A high demand or rate part can bring a higher resale price, which in turn, can offset the labor costs associated with its removal. Tools and equipment are needed for removal. Some jobs require only wrenches and sockets, while others may require lifts and specialized machinery which will add to the overall cost.
Considering the person completing the removal is a skilled mechanic who works for a company or owns their own business, overhead will most definitely be added to the cost of removal. A legitimate business will have those costs such as rent, utilities and insurance that will need to be factored into the cost. Another element would be market conditions. The demand for specific used parts can fluctuate, affecting resale value and the overall cost-effectiveness of part removal.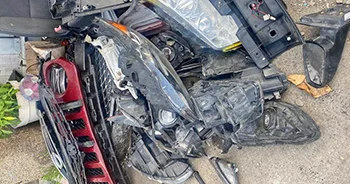 Lastly, if you are not removing the parts yourself or having them removed professionally, and selling to a salvage yard or auto dismantling company, they may assess the value of qualified usable parts and offer you a price for the entire vehicle based on their own assessment. For salvage yards in certain regions of the country, there may also be fees associated with the disposal of the remaining parts and/or shell, ensuring proper environmental disposal of fluids and materials..
In closing, it is essential to do your research, compare prices with local mechanics, auto dismantlers and salvage yards to obtain a more accurate estimate of the cost or removing usable parts. Your motor may be worth more than the offer, but what is it going to cost you to have it removed?
For more information or to speak to a live agent about our process, click here.