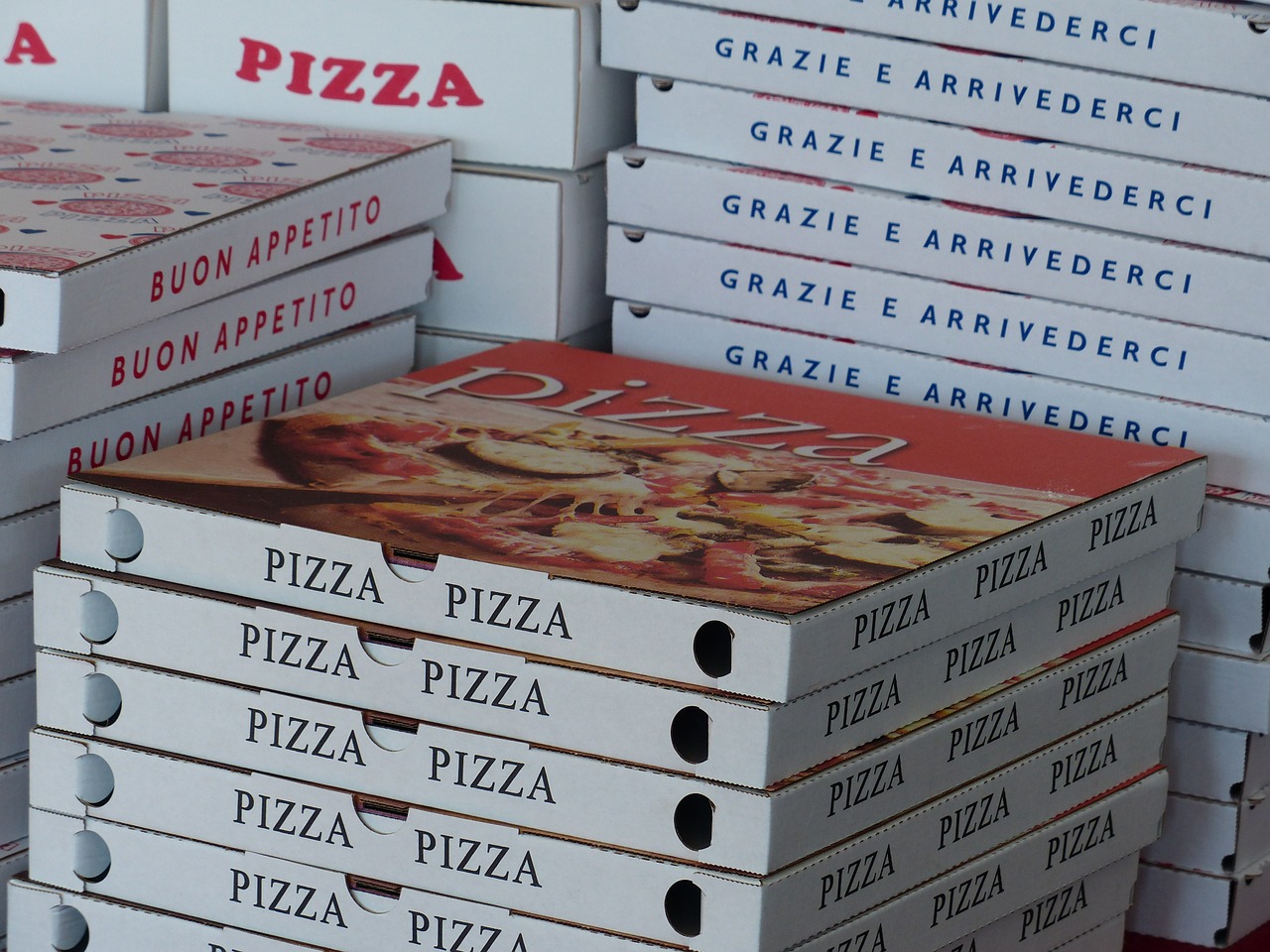 What a HUGE predicament to be in. You make your living by delivering pizzas, so your car? You need one that runs! John was freaking out a little, ok more than a little, by the time he called us. He was desperate; "I'm a pizza delivery guy and my car is broken! Do you buy broken cars? Can you by my car?" (I don't know why but this reminds me of, "Relax said the night man, we are programed to receive…" My next stop? YouTube.) Maybe because that's basically what our live agent told John. "Relax, there's no need to worry. We buy used cars broken or not."
John went on to tell our agent he was tired of delivering pizzas around town with his bike; and knows time is money and needed cash to get his new delivery car quick get back to his territory. He'd been searching for companies that buy cars locally to him, and couldn't believe it when he saw we buy cars anywhere in the U.S. and do it fast. John's boss was nice enough to give him a week off while he solved his problem and of course John was grateful his boss didn't say "No car, no job." How many bosses would do that?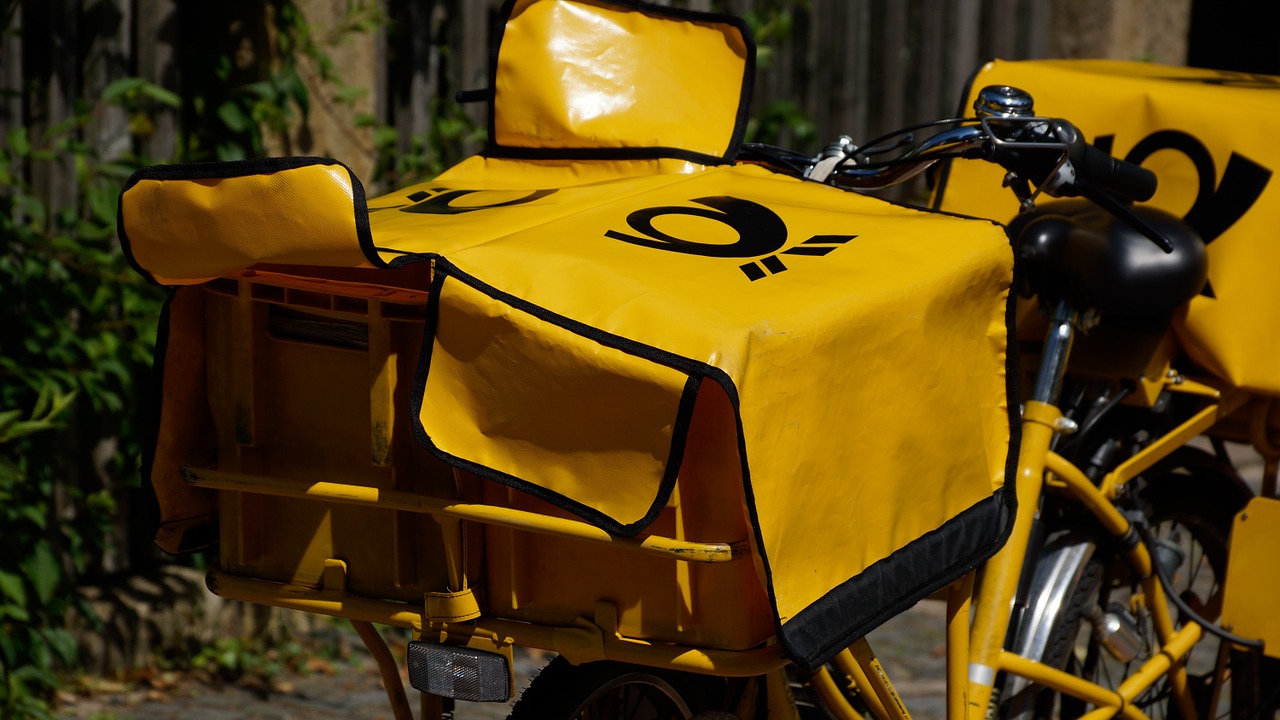 Are you a pizza delivery guy or girl and need cash for a more reliable vehicle? If so, you're in luck. We know there are times you deliver in a not so safe neighborhood and can't afford for your car to stall out or break down all together. Take the worry out of your job! We pay cash for cars, trucks, & SUVs for cash the easy and safe way; and we'll do it fast! So, what are you waiting for? We delivered. Sell your car to us today!
Permalink
|
|