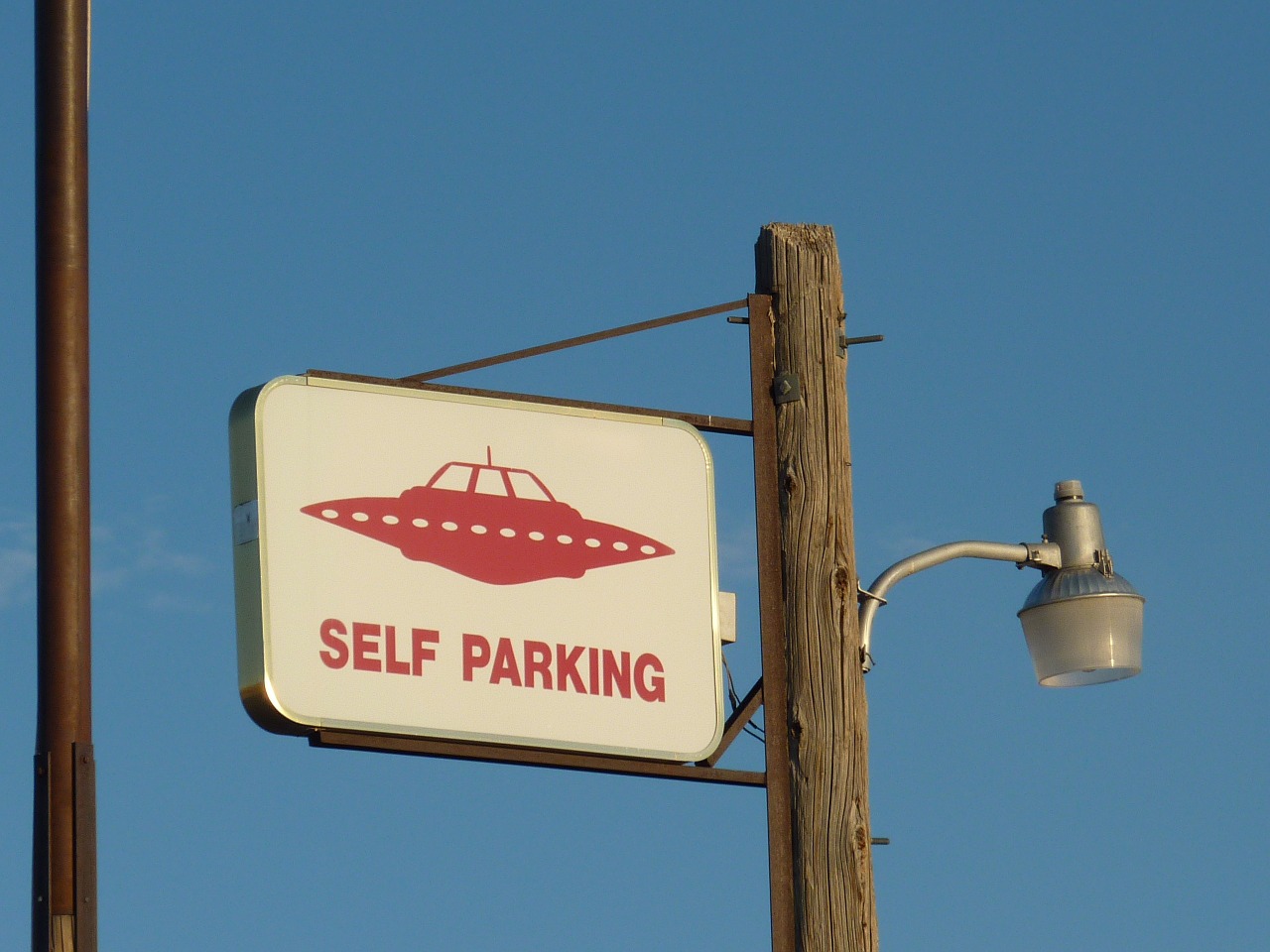 This is definitely different than anything our LIVE AGENTS have heard before. "I want to sell you my car, but I live in Rachel." "Great! Where is Rachel located?" Imagine the silence on our side of the call when Keith replied, "In Nevada… it borders Area 51."
That's definitely not what most anyone ever expects to hear; but we did! After a short silence our agent didn't miss a beat; he jumped right back into the game, "That's awesome! We buy cars in Rachel! Did you get your online instant offer yet?"
We keep pounding our message out to everyone that it doesn't matter where you and your car live. We're partnered with preferred facilities across the country in every state, including Washington, D.C. – over 400 locations – but I if you prefer, we're happy to come to you instead! Wherever you want us to meet you for a car inspection, to make payment to you, and to take your car away; we'll be there!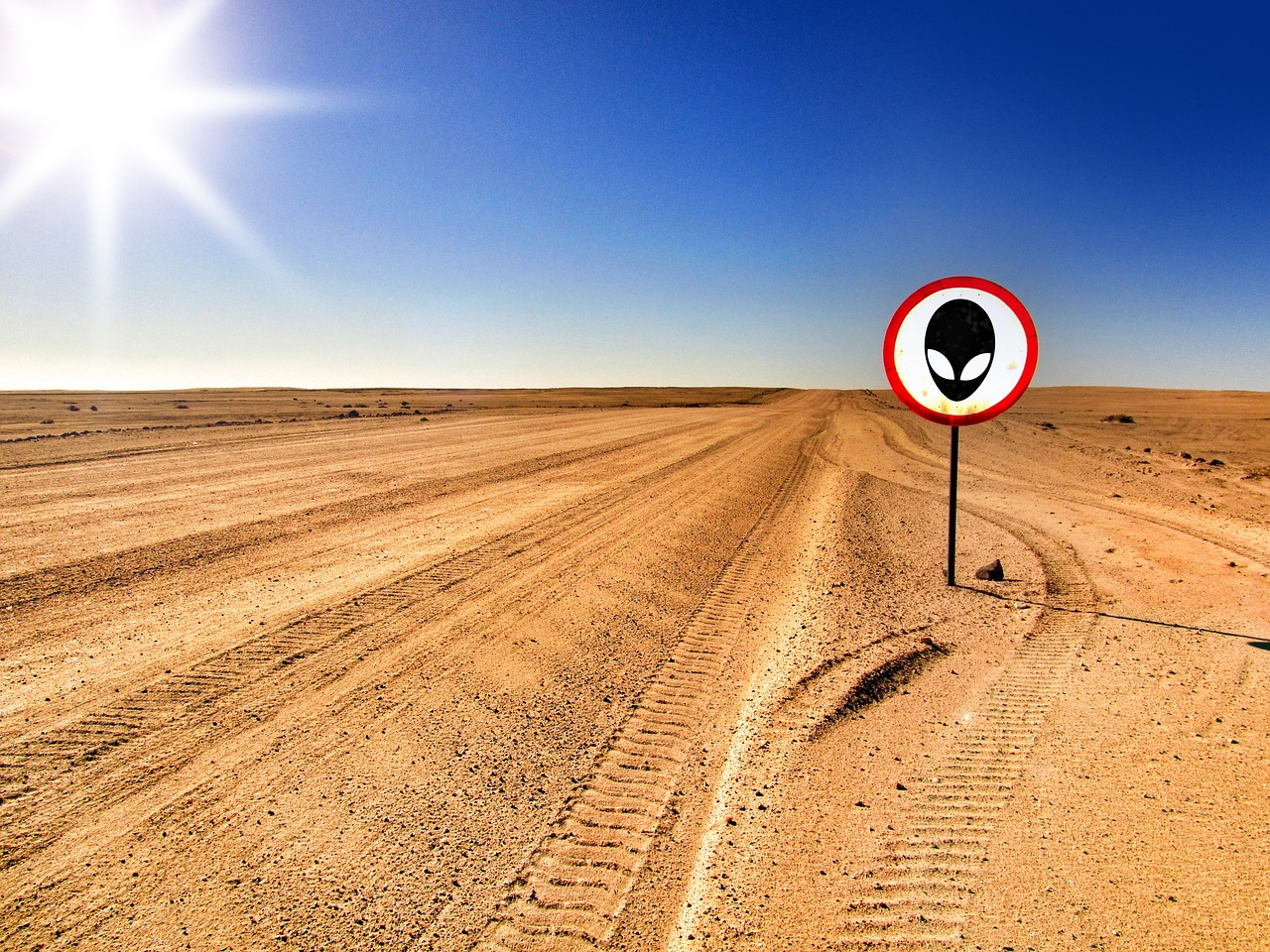 Here's How It Works
Get an INSTANT OFFER online in 20 seconds, no personal information is required.
IF you like our OFFER, complete our online form or just speak to a LIVE AGENT to schedule vehicle inspection, payment, and pick-up.
Our process is 100% Digital, we'll come to you; but because convenience for sellers is our motto, they may also drop off their vehicle at one of our 400+ partner facilities nationwide.
Payment is made at the time we pick up your vehicle – you can literally sell your car from your sofa! How convenient is that!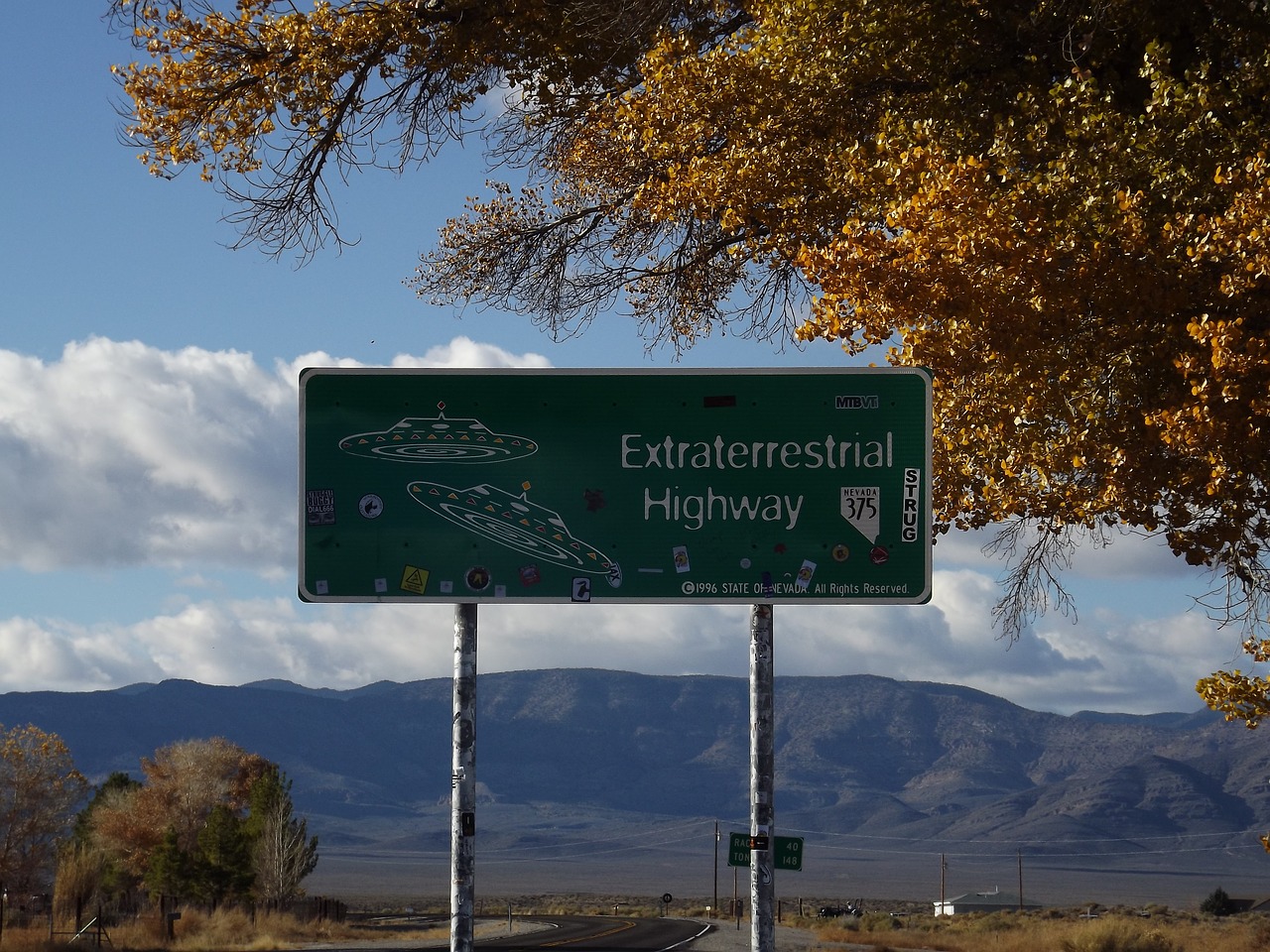 Bam! It's that easy! Car Buyer USA is a trusted business and has an A+ Rating on BBB, and we want you to know we've made sure our process is the best at being EASY, SAFE & FAST when it comes to other companies that buy cars. An added bonus; there are no hassles when you sell your car to us. To find a preferred facility nearest you visit our Locations page and enter your zip code, or call us now. Let's get the ball rolling!
Permalink
|
|