Are you in a situation where you need to sell your automobile? Do you need to sell your car fast? When you're thinking of what your car is worth, think about the small and inexpensive things you can do to your vehicle to increase your car's resale value. Yes, at CarBuyerUSA we buy cars and we want to pay as little as we can for it, after all, we're in business to make money; but that doesn't mean we think you should get lowballed. It's quite the opposite; we want to pay you as much as we can for your car, truck, van, or SUV. Therefore, we're giving a list of quick fixes to ensure you'll get the most resell value for your automobile.
TIP ONE
Most car dealerships don't expect a seller to make any upgrades or perform any pre-sale prep before selling their car; private buyers on the other hand usually have higher expectations. In either case, it won't hurt your bottom line or your bank account to take the time to "spruce it up". A good example, and smart move, before sticking a for sale sign in the window or rolling it onto a car lot for an appraisal, is a professional detailing job. Unless your auto is a rust bucket, a good shine inside and out is worth the cost and goes a long way. If money is tight, be sure at minimum to give it a good wash and wax, and get an oil change. We all know a person interested in selling their car's first thought is "how do I increase my car worth?" The answer to that should always be "sweat the small stuff".
TIP TWO
Lights – Camera – Action! Ok, there's no camera most likely here but lights and action can definitely work to your advantage. Generally, lights are a low cost to replace and a buyer, dealership or private, count this as important; so stop by the auto parts shop down the street and grab a Phillips screwdriver. Even I can change out lights; even headlamps, and I'm a girl.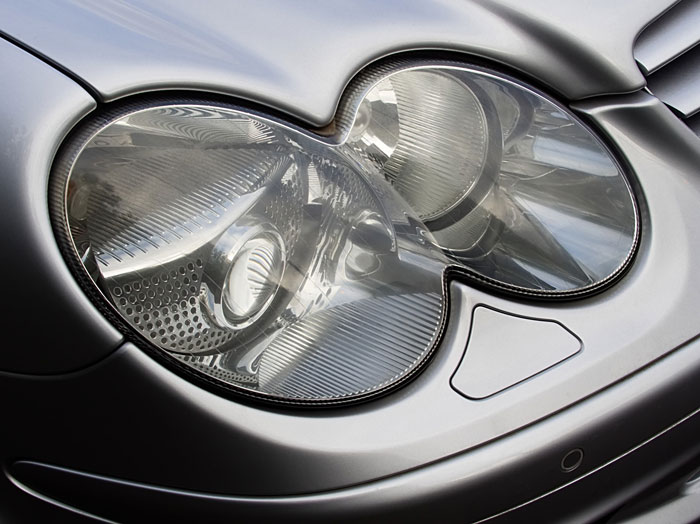 TIP THREE
The WINDSHIELD WIPERS! Are they fairly new? If so, don't touch them; they should do just fine. Replacing them probably won't make a difference, but if they are dry and show cracks it'd be time for you to replace them even if you weren't about to sell your car. Replace them!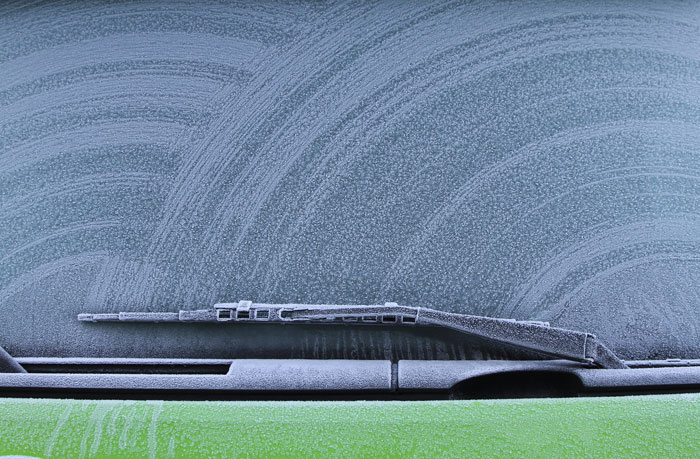 TIP FOUR
Are there any cracks or chips in the windshield? If so, this must be fixed moment. The buyer will see the damage and no matter how small it might be, or how much you stress you've researched repair/replacement costs, it may sound off alarms in their head as a big expense. All together now, "price drop".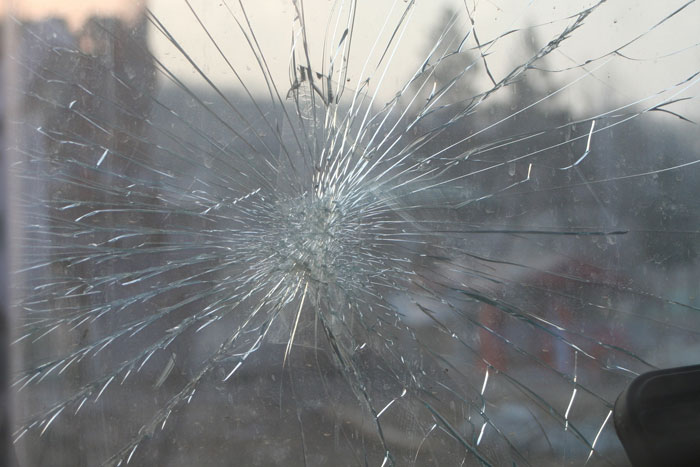 TIP FIVE
Brakes, brakes, and more brakes. If your car, truck, van, or SUV isn't a luxury vehicle then you may not want to sweat it because you're only looking at $100 - $150 deduction in resell value; but you definitely need to make the buyer aware brake replacement is needed.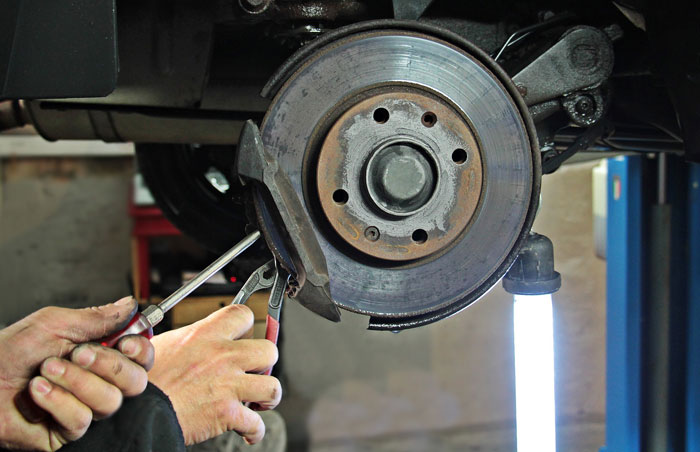 TIP SIX
Tires; these are those four round rubbery things located at each corner of your car. If they're going bald, or they're dried out and cracking, or the treads on them are uneven or you have mismatching tires on, it's best to replace with a new set or at least good treaded matching tires.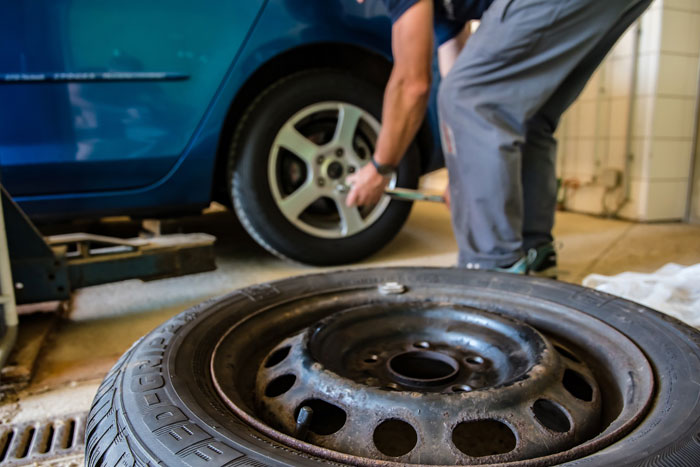 TIP SEVEN
Scratches, dents, and dings stand out like a sore thumb and I guarantee you a potential buyer WILL notice them. All of them. Take the time to find an inexpensive expert to take care of any cosmetic damages.
Taking these small steps to spruce up your car will increase your car's resell value and you'll sell your car for a lot more money than if you ignore them. Like I said, we're in the business to make money and we buy cars in perfect condition and those with scratches, dings, and dents and those a light out or bald tires too. It doesn't really matter to us the shape your car is in, but seriously? Who likes to toss money out the window? When your first thought is "I want to sell my car", your second should be, "ok, what do I do to jack up the price and get a larger resell value?" Now go find that screwdriver and get to work, then fill out our short form and get an instant 20-second offer for your car, truck, van, or SUV. Once you have, we're sure you'll like the offer and we'll have cash in your bank fast, safe, and easy peasy.
Permalink
|
|