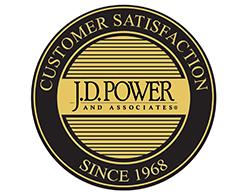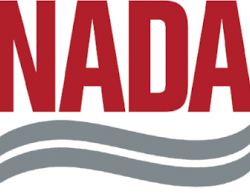 Is a NADA (National Automobile Dealers Association) Value for my car any good? Will somebody actually pay me that amount?
Here's the quandary with guidebook values…there are several out there including: NADA, Edmunds, BlackBook and Galves -plus a host of websites that will project a value for your vehicle. Most of these sites even give you an instant cash offer for your vehicle? Now an "instant cash offer" does not always mean what it says…in fact, it's more like a lawyer with a billboard advertisement that says "one call does it all". What we mean here is that many of the automotive websites like AutoTrader, KBB (Kelley Blue Book), Edmunds, TrueCar and Cars.com have a vehicle valuation offering that is designed to create leads for their subscriber base. These subscribers are mostly comprised of New Car Franchise Dealerships and some large independent used car dealers. So when
Is NADA the best vehicle valuation tool available? The answer is YES – but the caveat is "wait and see" because they were purchased by JD Power & Associates. Not everyone is familiar with JD Power but if you have ever seen their name its usually associated with a survey to bolster a business with a satisfaction rating. They sell BRAND Reinforcement and they manage data sources.
NADA data was always the most reliable because the source of their data was transactions from their members - franchise car dealerships. NADA was also most recognized by banks and insurance companies for loans and settlements & still is to this day.
There are three things that makes a guidebook value valid:
Based on transactional data
Void of editorial opinion / subscriber influence
Someone will actually pay that value
You can ask any used car professional "what's my car worth?" and the answer will always be the same…
"It's only worth what someone will pay you for it today"! Guidebooks don't write checks to buy vehicles, they never have and never will. Most of the online vehicle valuation sites have gravitated to lead generation models where they charge dealers to access to your price inquiry. They give the dealer all your personal information, vehicle information, address, damage description and other website/ demographic data for a fee. NADA has moved in this direction since JD Power has acquired the site from The National Automobile Dealers Association so we will see if the values hold true over time.
Until then remember…the best value you can get is a hassle-free Cash Offer!
Come to CarBuyerUSA.com and get an offer in 20 seconds – no personal information required or email us at info@carbuyerusa.com for guidance.