Is it safe to sell my car to Carvana ? Unfortunately the answer is "probably not" and there is a great deal of evidence that would suggest it is very risky to sell your vehicle to Carvana.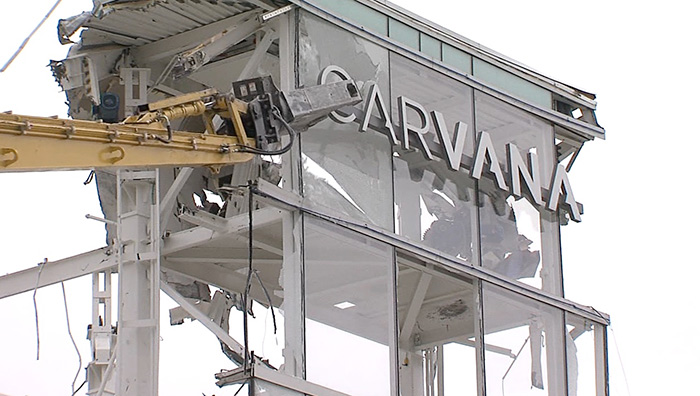 If you read what's happening to Carvana in Michigan, Illinois and Florida they have been shut down by the governments in those respective states (on notice in FL) for failure to make lien payoffs and produce negotiable titles on vehicles they have sold to customers. That would be a huge red flag for anyone looking to sell their car to Carvana. Please process this without prejudice…"the government of 3 States is taking action to protect the citizens and residents of their territories because a business has demonstrated over time that it is not acting in good faith and potentially insolvent". When people pay for a vehicle they cannot register, or sell because they have no title it is highly problematic and borders on fraud.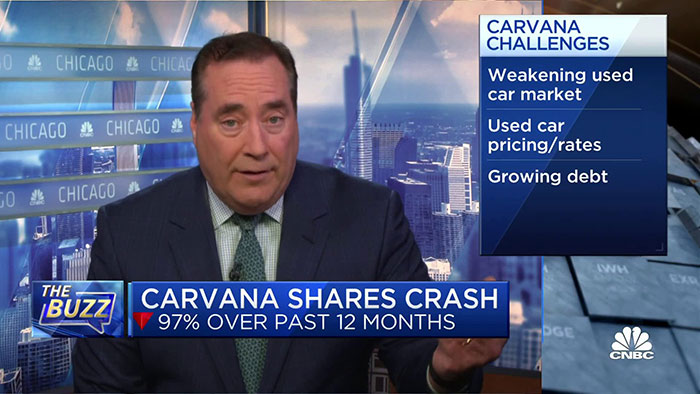 In addition to having severe cash flow issues, the company has not shown a profit since inception and has no path to profitability with their current model. Wall Street once adored Carvana but has since turned away from the stock which is now getting close to zero. The 52 week high stock value was $286 and as of December 8th it is $4 per share. On top of cashflow issues, the company is no longer rated/accredited by the Better Business Bureau and went out with a 1 Star Rating. In spite of these factors, Carvana continues to aggressively market to consumers nationwide.
There are articles published daily, advising investors to sell Carvana stock. Bank of America has downgraded Carvana Stock based on the prediction that they will run out of money before the end of 2023. Would I sell my $75,000 Ram 3500 Pickup to Carvana at this time? Not a chance. Why risk the sale and "hope" the check clears? Carvana wholly owns a finance company called Bridgecrest that finances vehicles that they sell to consumers. We also believe it would be unwise to buy a vehicle with an outstanding Bridgecrest Lien and hope for a negotiable title to be remitted when all this news is prevalent about Carvana's demise.
Articles for reference:
https://www.cnbc.com/2022/12/07/carvana-shares-tank-as-bankruptcy-concerns-grow-for-used-car-retailer.html?__source=iosappshare%7Ccom.apple.UIKit.activity.Message
https://www.cnbc.com/video/2022/12/07/carvana-shares-plummet-after-the-open-as-bankruptcy-concerns-grow.html
For questions about Carvana or a safer alternative to sell your car, visit CarBuyerUSA.com or email us at: info@carbuyerusa.com
Permalink
|
|