As a consumer you're used to two traditional ways to sell your car; but with us around, you now have another choice… a better choice. You can now literally tell your friends all it took was Googling "I want to sell my truck" and in just a few days it was sold! Moreover, that you sold it from your couch!
How can anyone possibly sell a vehicle from a couch? Because we've got the most EASY, SAFE and FAST process in the country! We give you a concierge service like NO OTHER and take all the work out of it for you. Think of us as your personal assistant, just like these people did. Look at what our happy sellers say about us!
~~~
"Hey guys, Yall were so awesome to work with! Fast and easy! Thank you very much! The funds went in last night and its all good to go! We'll hit y'all up if we decide to sell another vehicle in the future! Thanks again and take care"
~Katie S. 2008 Lexus LS460 | Austin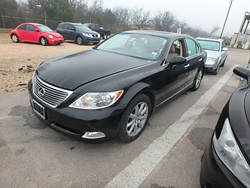 "I was very impressed and thankful for the professionalism and efficiency that was put forth in the buying of my truck. The process was explained very well and my questions were answered in a timely manner. The stress of selling my vehicle was minimized by the friendly staff. All in all it was a good experience."
~Wes | Billings MT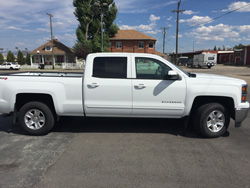 "I just want to say how nice it has been to work with carbuyerusa.com and David. I have sold vehicles before but never online, it was quick and easy and I feel they were very fair in the price. I didn't have to jump through hoops most of the stuff I was able to handle just from my phone. Thank you for the great experience I will definitely use carbuyerusa.com again. Thank you!"
~Joshua F.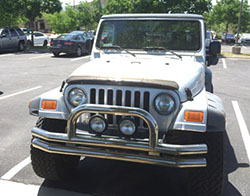 Wait! If you're still not convinced there is NO HASSLE, there's more!
When we begin a new relationship with a seller, they know they're V.I.P. right from "hello" and some never even leave their sofa. We buy cars and take your experience very serious. It MUST be hassle free with no exceptions. We promise, selling your car will be hassle with us.
Permalink
|
|