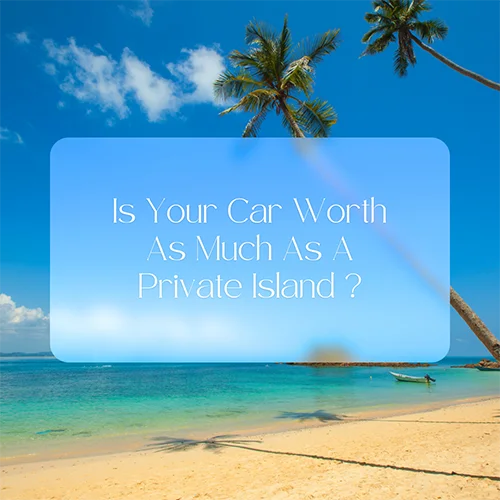 Continuing down the Vehicle Valuation Rabbit Hole! Let's go even deeper into Kelley Blue Book. Yes, they have long been a trusted name in the automotive industry, providing millions of vehicle valuations to consumers, dealers and financial institutions. But wait! There are valid reasons why some will argue that KBB may not be the best choice for accurate pricing.
What we have learned is that KBB relies heavily on market trends and historical data, which may not reflect real-time fluctuations in the market. These valuations may be too high or too low, especially in rapidly changing market conditions. Other valuation sites may engage in more dynamic algorithms to incorporate current market supply and demands to ensure a more accurate valuation. KBB has been found not to take other factors into account, such as regional differences, unique features or individual vehicle conditions. This one size fits all approach will cause an oversight of crucial details that significantly impact a vehicle's value, leading to an imbalance between KBB's estimates and the actual market values.
These issues along with potential biases, has brought skepticism toward KBB. The company is financially linked to the automotive industry through advertising and other partnerships. Some say these ties could influence valuations and raise concerns of their objectivity. Additionally, unreliable experiences of individuals receiving substantially different offers compared to the KBB estimates contribute to the skepticism of the site's reliability.
Despite skepticism, KBB remains widely used due to its established reputation and long standing presence in the industry. We suggest that all consumers do their own research. Take into consideration the TRUE information on your vehicle. Compare your information with other sites, online marketplaces in different areas of the country, especially in your region to get a well-rounded understanding of a vehicle's value. Of course this takes time and dedication! Remember you can always get a quote from Car Buyer USA in 20 seconds and we will be your guide every step of the way.
Prefer speaking with someone directly? Call for your quote at: 678-635-2050
Email us for more information at: info@carbuyerusa.com
Or click here: Get Offer For Your Car