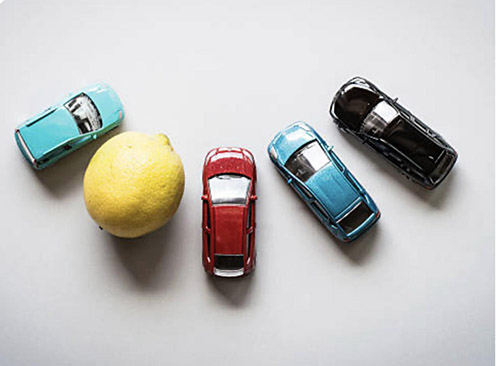 The sour part of the deal when it comes to purchasing a band vehicle that has been bought back by the manufacturer, consumers will often find themselves weighing the potential savings against the risks. A brand vehicle buyback, also known as a lemon buyback or manufacturer buyback, refers to a vehicle that was originally sold as new, but faced with substantial issues, prompting the manufacturer to repurchase it from the owner.
The attraction of purchasing a buyback vehicle lies in its reduced price, as manufacturers refurbish to resell these cars at a lower price. However, it is essential for potential buyers to be aware of the drawbacks. These buybacks will have a negative impact on resale value. When the recall or buyback is due to safety concerns, defects, or performance issues, it alerts the market that there are underlying problems. Potential buyers may be wary of these vehicles, thereby, reducing demand and bringing down prices.
The process of buybacks can create a perception of distrust in the brand, affecting the resale value of other models as well. The uncertainty surrounding the future of the brand and issues can deter buyers. Overall, the lemon buyback can and most certainly will have lasting repercussions on resale value, making it a concern for buyers, dealers and manufacturers.
Summarizing that prospective buyers should weigh the cost savings against the potential for ongoing issues and carefully evaluate the warranty and vehicle history. By doing so, will that vehicle be worth the resale value when you are ready to sell or trade? If you have any questions about our process or for a price quote, click here.