Kevin found the perfect girl to spend the rest of his life with, but before he asked the big question he needed to come up with cash to buy the perfect ring. That's when he found out we buy cars and turned to Car Buyer USA and sold his 2006 Pontiac Solstice to us!
Selling a car to get engaged is not for everyone. I mean really, who sells a car to buy a ring? Maybe the right question is, if you have a car sitting around and you need cash to buy that special ring, why not sell your car? You might even have enough cash left over to make it the proposal of all proposals. One you both will be telling your grandkids about some day. You're only going to do it once, so go big or go home!
If you're anxious to "get the show on the road" and start planning the start of your future family, let us help you fly your special love to Paris or hire that hot air balloon, or even write "Will you marry me?" across the sky! Whatever your idea is of the most romantic day of her life, when start looking for places that buy used cars, start looking for who buys used cars online! Then land on Car Buyer USA because we do, and we do it fast.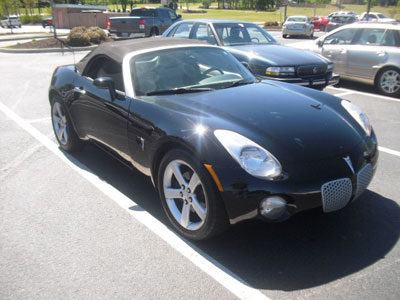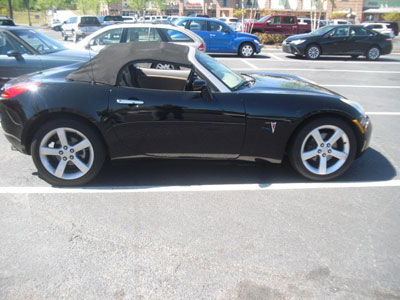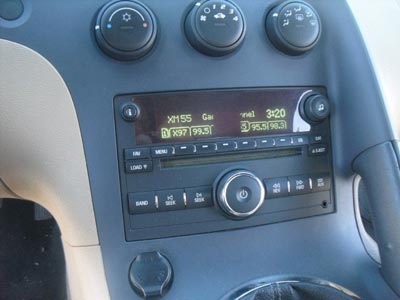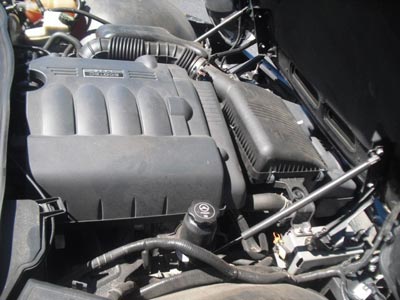 Permalink
|
|