First I need to say, if this had happened in 2017 instead of the mid 90s I'd have been breaking the law. Fortunately for me, traffic was sparse so my lack of road curtesy didn't cause an immediate danger. The second thing I need to say is I miss my Laser. Third, if you want to sell your car, truck, van, or SUV, we'll give you cash and take it off your hands. See what I just did there?
Like I said, I'd just left having lunch with my ex-husband (again, totally his fault) and was driving up the Northway in upstate NY, cruising along minding my own business on a 4 LANE HIGHWAY – yep the left lane – doing the speed limit. Yeah, no. That's not true. I was in my Laser and thought I was somethin'! When this car came up on my tail fast and instantly I had an attitude. No way was I moving over! There were NO other cars, none! The guy kept riding up on my rear, flashing his lights, and honking his horn. All it took was about 15 seconds of this "rude behavior from some jerk" and I was giving him the "I don't like you so much friendly salute." (In my defense I was in my 20s.)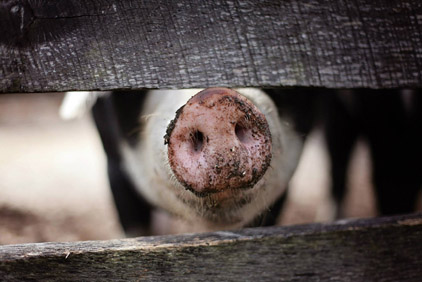 Next? Well, then I looked to the right to see that "road hog jerk" flashing a badge angrily motioning for me to pull over. LOL, couldn't have happened to a better dummy. In retrospect, I never should have pulled over. I should have driven to the nearest police station. That could've been a fake badge he was shaking at me in that unmarked car!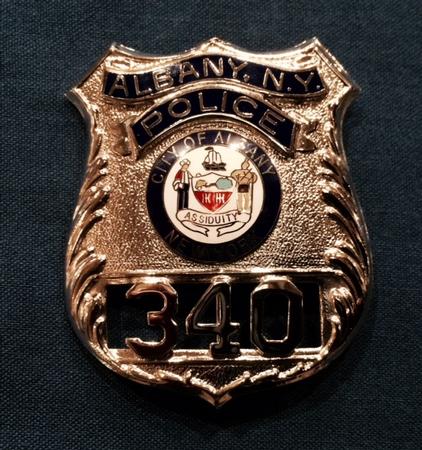 When he made his way to my window the first thing he said, "You know, you're not supposed to be driving in the fast lane." I bet you thought he would have scolded me for my "polite and sweet" hand gesture. Nope, that was the last thing he said before he let me off with a warning. (Yep, I used to be cute.) "And you know! You shouldn't be giving me the bird!" How did I reply? The only way I could of course. "Well, if I'd known you were a cop I wouldn't have, now would I've?" All he could do was laugh as he walked off. I was such a smacky mouth back then. Stick around. Become a fan. You'll find out I still am.
The moral of the story goes back to part one. Don't be a left lane slow poke hog like I was. If you do then you're breaking the law. And I can't stress this strong enough; drive smart, be safe and get where you're going so everyone else does too. And while you're at it remember this. If you want to sell your car let us know. We'll buy it and put hard cold cash in your hands faster than a speeding bullet. Ok, that's an exaggeration; but we buy cars fast, easy and the safe way. So get on it.
Permalink
|
|