If you have a car to sell in Atlanta, Miami, New York, Dallas, and in any Continental U.S. state, CarBuyerUSA is your source for fast cash! We buy cars, trucks, vans, and SUVs fast, safe, and easy. Talk to us today and have money in the bank in 2 to 3 days.
Car Buyer USA buys cars in every USA state. If you are looking to sell your car quick for cash, we are your place. If your vehicle is running, that is great; but if it requires minor work let's talk because we buy cars that need a little TLC too and we make it all very convenient and easy for you. Even if there is a lien on the title, we will do the payoff so you are not forced to wait up to 8-weeks for the new clean title. You are in the driver's seat.
Let's face it folks, getting around in big city traffic is not easy; it is a drag. Spending a few of your precious days off, running from dealer-to-dealer looking for a decent cash price for your car is not something you look forward to doing. Getting around in traffic jams is a bear and since you have no idea which dealers might want your vehicle, there is a lot of stop and go.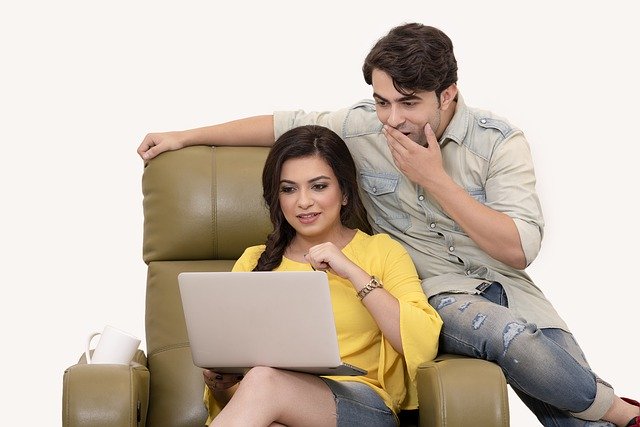 Why waste your time trying to figure it out? Ease back the La-Z-Boy® and relax. It is time to see how it works, get a high instant cash offer in as little as 20-seconds, and sell your car quick to the experts from the comfort of your own home. You are paid before you sign over the title. Once you have filled out our short form, our patent pending formula goes to work calculating what today's current market value is, and your quote is the real number of your car's value. We do not insult you by using days old auto pricing data like the other guys. We have proprietary software that only uses fresh data numbers, not up to 3 days or even over. Once you have your quote, one of our friendly agents will be in touch shortly. We will make a guaranteed offer to buy your car "as-is" and we will come to you to get it at no extra charge. That is right; you can sell your car from your home while watching the game. At work? No problem, we can come there too.
All It Takes
a few of your vehicle's details
about 20-seconds for your quote
a conversation with our agent – your vehicle inspection appointment is schedule too, the inspection
a money wire to your bank (other payment options available)
signing over the title
you are free and clear of your car, truck, van, or SUV with the cash you want for it
Atlanta, Miami, New York, Dallas, and no matter what city and U.S. Continental state you live in, you can sell your car quick the FAST, SAFE, and EASY way. Right from the comfort of your own home, work, or anywhere you choose. You are in control. We buy cars and make it convenient to your schedule. See how it works and get your high 20- second instant cash offer today; and don't forget, if your vehicle has a lien we will do the payoff so you don't have to worry about waiting up to 8-weeks for the clean title.