This is reminder during the Coronavirus – COVID 19 – or not – lock-downs, stay at homes, and shelter in places. The message up there is a strong one, and truth be told I wasn't even immune to it. I've been there. I know all the confusion, despair, desperation, and violence. I know why you hang in there… I know multiple reasons. I know it doesn't make sense. I know there are a lot of oxymorons and contradictions. I know what it feels like to keep that big secret, to make excuses, and all those "if only…", I could write a book or maybe even a blockbuster script. I also know it's nuts to make all those excuses, keep trying to fix what "you did wrong" last night. Sweet heart, let me tell you something, you did nothing wrong. No matter what you need to do, get out of domestic violence. It not only hurts but it can kill your soul. Is there more than one car? Are they in your name? We buy cars fast in every city in the Continental U.S. states. Make "sell my car" part of your plan, sell your car quick, and don't look back. Take care of yourself and look at it as valuable lessons for your future life. They will come in handy. I promise.
I call him Ohio. If I told you the short version, you'd be scrolling down the page for quite some time, but I guarantee you, you'd read it until the end. I actually sat down and made a list, you know, the one where people tell you to write down all the good on one side and all the bad on the other. I had absolutely zero in the good column and I kid you not, SIXTY-NINE different incidents in the bad column. I still have that list and take it out to review and remind myself. I'll tell you this much. Ambien and vodka don't play well together. At. All. Every horror story you have ever read or heard about, is true and then some. Add lost and found under the dresser Xanax to the party mix and wow. It is like being in the Twilight Zone. Really. It's a great feeling when your eyes catch up with your brain and your heart says it loves you more. There will come a time when your brain tells you, "Really? How did you not see this for what it is? You cannot help this person. Put you first!"
Here's my favorite excuse, "He doesn't remember. If only I could help him… blah, blah, blah." The day I got a clue was the smartest moment of my life. If I had had 2 cars in my name. Boy oh boy! It would have made a huge difference in my plan. There would have been no secret calls on long freezing walks or whispering so I didn't get caught making my escape plan. Oh my goodness, and that LONG NIGHT of literally tip toeing around packing boxes, bags, and plastic bins, opening and closing that squeaky door soooo slow! Moving so slowly and quietly so I didn't wake the beast. Stealth past him inches from my heavy bins. One slight misstep to the left, a bump on the bed, and my crack of dawn exit strategy would have been over! I got me some ninja skills! If only I'd had that second car. There would have been "buy my car!" and adios! Really. I'm so thankful for a good friend and my family. Yeah, I know about the tremendous embarrassment of it all too, but I decided desperation outweighed "my shame". I now know the shame was all on him. Eh, wish I'd right crossed him and sent him across the kitchen sooner. Yes. I surprised myself, and I'd had it! And I ran out the front door. LOL But man! It felt good! I should mention, he never threw a punch in all of it and prided himself that he could use that little phrase. Never mind all the other horrific physical, mental, and emotional abuse. I still to this day believe he thought all the other physical tactics of abuse didn't count as abuse. I also need to say, I do NOT recommend taking a swing at anyone, and even though I don't condone violence, self-defense is an entirely different story.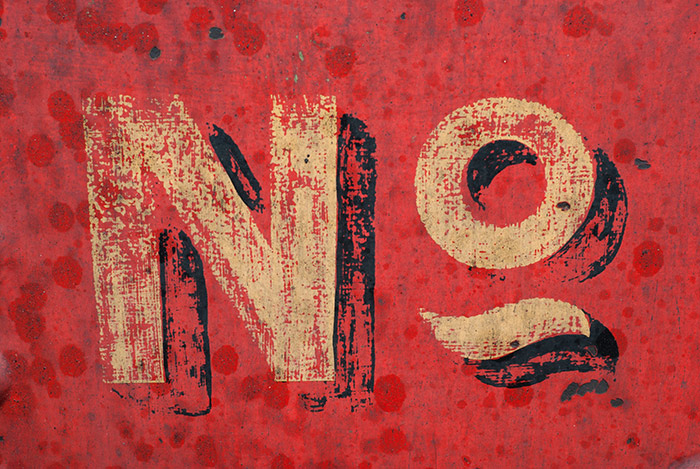 I'm going to repeat my very strong message for you. Get out of domestic violence. I was lucky, I am a tough cookie and I got out. That right cross was a turning point for me. LOL, what's one of my absolutely amazing and overwhelmingly favorite moments of my life branded in my brain forever? Him standing in the driveway telling me – Fine! Go! Don't go! You are going to regret it! Please don't do this to me. Why are you doing this to me? (Really?) And that hand gesture! No he didn't, I did.
Control. It was mine again and it tasted sweeeet!
So, the moral of this message, is it's a strong message. Don't use it as an excuse, or let the Coronavirus – COVID 19 keep you from a healthy life. Get out of domestic violence. Period. If you only have one car titled in your name, sell your car quick and don't look back, look forward! We buy cars fast, safe, and easy! We don't care if it is perfect condition or needs a little TLC. It can be anywhere in the Continental United States, even Buckeye Lake, Ohio. Think sell my car and get control. You'll love the way it feels. Really. Stay safe. Stay well.
Permalink
|
|