Nearly 20 million vehicles are sold casually in the US each year. Casually would mean C2C (consumer to consumer) or private sale. Dealers account for an additional 40+ million used vehicle sales per annum. A large portion of these vehicles are financed while private sales are generally cash deals. If your vehicle is financed (has a lien) it will be significantly more difficult to sell as potential buyers will want a title in hand in exchange for the vehicle and cash payment on the spot. Vehicles with liens can be sold privately but it requires "trust" and a lot of collaboration including: sharing bank info, personal info, multiple meetings and document signing sessions at a local bank or lending institution. Truth be told, few people have the appetite or the business savvy to carry out a fairly high dollar transaction. What could go wrong? Everything!
Most people have the same goals in mind when selling a used vehicle:
Fast transaction
Safety (personally & financially)
Easy (not having to show it 12 times)
Getting the most money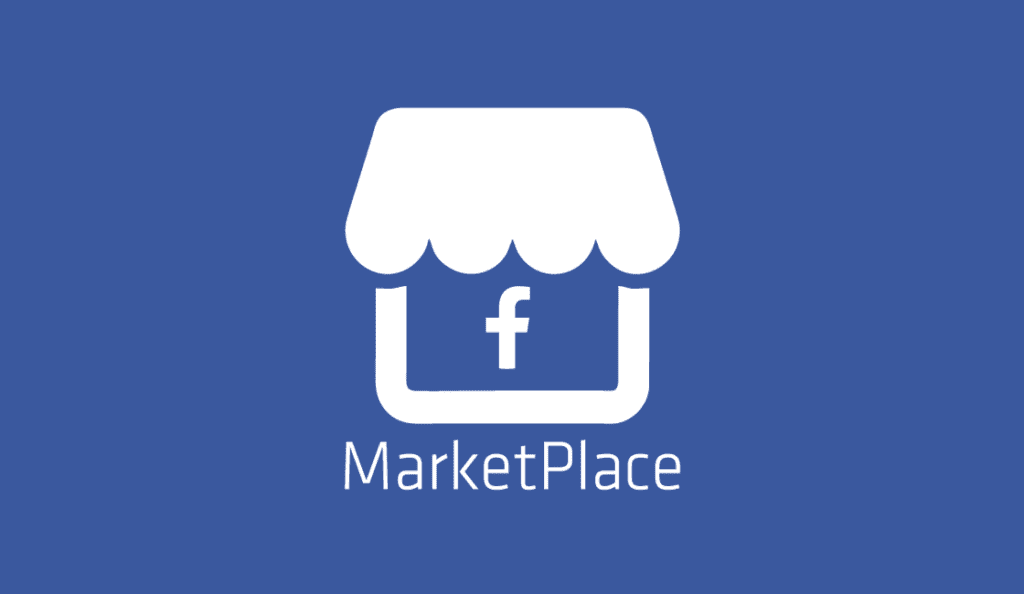 Some people might have them prioritized differently and "most money" might be #1 on the goal list. But what if you had to sacrifice one of the above-listed goals? Would it be fast? How many of your daughter's soccer games are you willing to miss waiting for people to show up or not for a test drive? Would it be easy? How many websites did you list it on? Updating the ads, answering all the inquiries, sorting out the scammer and low-ballers? Surely you wouldn't compromise personal safety? Would you invite people to your home to see the vehicle? Meet at the police station? Walmart? Piggly Wiggly? Is that really safe? Click here to see the terrible outcome of a FaceBook Marketplace car deal gone wrong. The buyer was a NY Police Officer and was killed at a meet-up to test drive a vehicle he found on FaceBook Marketplace.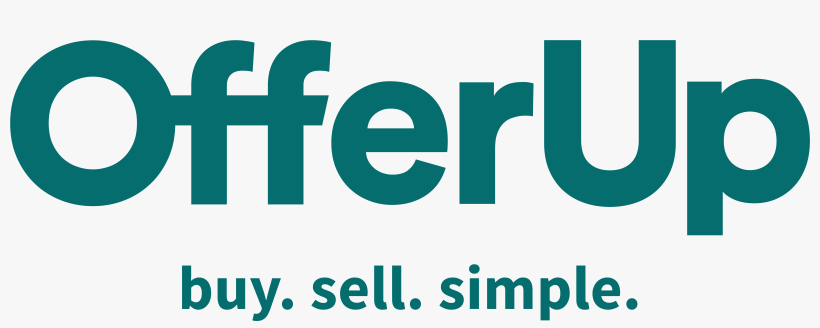 There are many sites you can choose to list your car for sale to the public, but you just can't guarantee the non-negotiables like personal & financial safety. It's easy for some folks to rationalize the extra effort, lost time and anxiety associated with a private vehicle sale – "if" you can get a premium price for your vehicle. The harsh reality for the private seller is that people that look to buy a vehicle from you are typically savvy buyers, shade tree dealers and low ballers that care little for your time or feelings. Most people find out within hours of posting an ad on Craigslist or OfferUp will receive emails from scammers with a long story that want you to accept PayPal for payment and they will send a transporter for your car and buy it sight unseen. Follow that up with several ridiculously low offers that insult you and grate your last nerve and you are ready for a better option.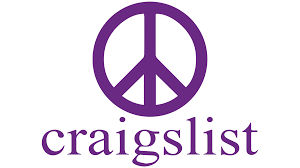 There are a dozen or so car buying companies on the net but only one will give you an offer in 20 seconds without asking for personal information. No email address, no phone number required just get a fast price for your vehicle FREE with no obligations. If you like it, opt-in and send us your information and one of our agents will schedule your inspection, discuss payment arrangements and how we pick up the vehicle. You can literally sell your car in just a few minutes from your couch and best of all, you don't have to go anywhere, meet any shady people or miss that soccer game.
For more information about CarBuyerUSA, please email us or visit our site.
Permalink
|
|