This? This is a story I was reminded of when writing the last post. It's about a single mom who had BIG dreams for her two kids. Do well in high school; go to college and work hard enough to get on the College President's List, like she did in her 30s. You know the list you only get on when your grades are immaculate; the list that shows you off to your mom. That her dreams are coming true. Not the dorm monitors write-up list. But first, I'd like to take this moment for an important announcement; a couple of shameless plugs for the cause if you will. Sell your car to us, you know; the one you bought him to drive home from college. We buy cars so if you need to teach your kid a lesson… just sayin'.
Picture this. Mom stays on kids to do their homework. Mom helps kids' with their homework. Mom stays so involved in their lives, molding them, teaching them, loving them, and yep, even laying down the mom law from time to time. She pushes them hard so they excel in life. Do better in life than she has done. College. It's a must.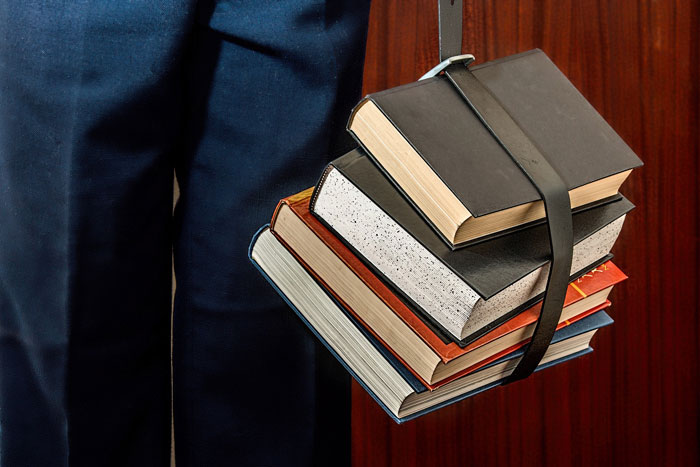 Son:
"Ok! I know what college and what I want a degree in! SUNY Delhi where Alicia will go! (the girlfriend)
Mom:
"That's great Josh! I'm sooo proud of you!"
Fast forward to the end of semester one.
Mom:
"Ugh Josh. What's going on with your grades? You're failing."
Josh:
"I know mom, I'm sorry. I have a plan and I've gotten extra help from the lab and some tutors."
Mom:
"Excellent son, I'm so proud of you! You obviously get your determination from me!"
Mom:
"Josh? What are you doing up there? I thought you were taking advantage of the resources they have for you! Like last semester!"
Josh:
"I'm sorry mom, I'm struggling. It's just so hard."
Mom:
"Aww, I'm sorry Josh. What can I do to help?"
Josh:
"Well, I have been hungry a lot lately. I'm running out of money so I'm only eating once a day."
Mom:
"Oh no! No way! Why didn't you tell me?? I'm adding money to your account right now!"
Yeah.
Right.
How did I fall for that?
Boy did he teach me an expensive lesson! So what was a mom to do? Get even.
Josh:
"Sell my car!"
Yep. I made him sell it to pay me back! That sweet 2001 Honda SI he was sporting around in… money in the bank.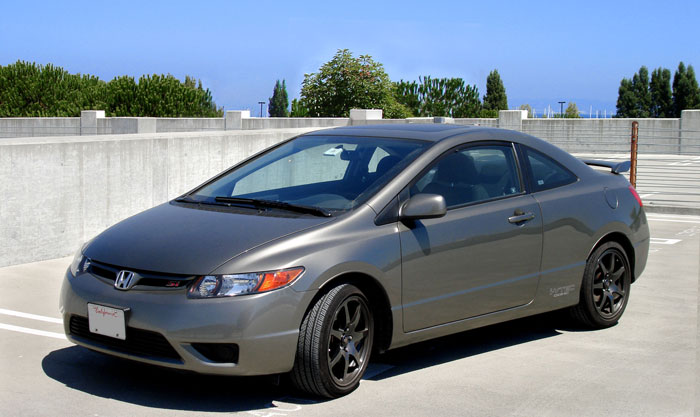 So what I thought was my proudest Josh moment turned into one of my most gratifying moments. LOL, no way was I letting him teach me another moment I couldn't get even for; but that's an entirely different Toyota rust bucket story for a future story time.
Suffice to say, if you are a parent who has a kid that just did follow through on his end of the bargain. You pay and he does NOT play. Then take a lesson from me; sell your car. It's a tough lesson for the kid, but life is tough and when it gets rough out there for him, you want him to suck it up and do what needs to be done. Fun comes later, right? So if you find yourself feeling you have fallen into that parent's "cloud 9" trap, we buy cars and we'll be happy to put cash for that sweet ride back in your bank. It is the best feeling. Trust me.
Permalink
|
|