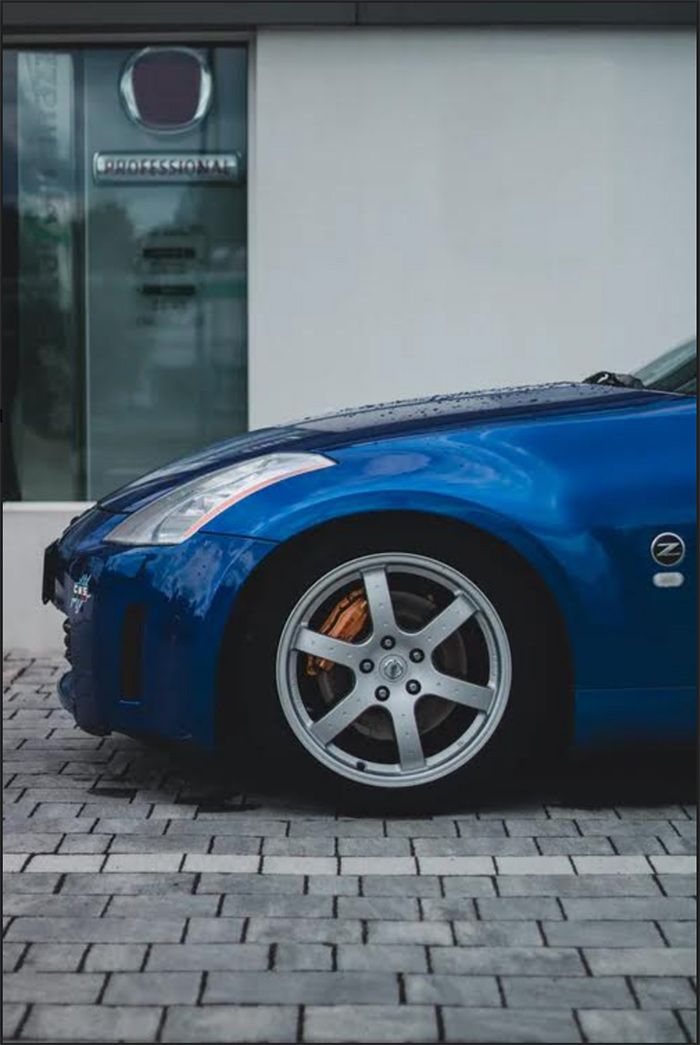 Unfortunately, bad things happen to good people more times than we'd like, and with the Coronavirus – COVID 19 still affecting America, the bad is flourishing. People have lost or are losing jobs, hours have been cut way back with part-time income not covering expenses properly, becoming ill, and other effects we don't know to mention. If you're in default of an auto loan, whether it's by no fault of your own or even if it could possibly have been avoided, we may be able to help. We buy cars fast, safe, and easy – trucks, vans, SUVs too; and we come to you with our hands off service. We can often stop bank repos and send the repo man packing. See how it works and get a high cash off based on today's market value.
Our proprietary patent pending formula uses the current day's market value so we can offer you the true value of your vehicle. Other online (and off-line) companies use a well known big auto company's pre-existing data that is days old. This means the price you're quoted isn't from the current day's value of what your vehicle is worth. Our quote is real-time accurate.
Our name says – Car Buyer USA – says it all. We buy cars in every city, town, village, etc. in every Continental U.S. state. Our business model and process – FAST, SAFE, & EASY – makes it clear we're here for you.
SAFE – we come to you with our hands off service – our 100% online digital service is secure – no meeting private buyers so that risk is obsolete for you
FAST – you fill out our short form – takes a few minutes – you get a high offer in around 20-seconds (could be less) – we contact you and schedule your vehicle inspection right away
EASY – we come to you – our service is hands free
If you need to get out from under a car payment for any reason, we can make it happen for you. Sometimes people have equity and choose to walk away with anywhere from a few bucks to a few thousand! We can't promise 100% we can save all REPO, but we have stopped a lot of them. If missed payments are piling up or you're in jeopardy of your vehicle being repossessed, take action to stop it. Don't lose your car and wreck your credit. Contact us before it's too late.
We buy cars fast no matter if there is a bank note that's current, behind in payments, in danger of a repo, we make auto loan payoffs, if there's a title loan, or a bank loan or a credit union loan. We will buy your car and if there's a payoff, we'll take care of it at no additional cost to you. We can stop COVID 19 from causing a bank repo; contact us now to sell your car quick.