The first thing to note here is Car Buyer USA does NOT condone, encourage, recommend, or agree with anyone racing illegally. It's not only dangerous for the drive, it's dangerous for pedestrians and onlookers. I'm mean honestly; you can never say it "won't happen to you" and know it won't. Not to mention, close calls aren't worth the adrenaline rush either. But, we are smart enough to know people like doing it; and people love watching it. So, this street outlaws busted gets published; and by the way. If you are busted and you can't afford to get your ride out of impound, we've got you covered. Just sell your car to us.
For those who don't know what street racing is, think of movies; like "Fast and Furious" (the whole franchise), "Cannonball Run", "Street Racer," "200 M.P.H.", "Biker Boyz", "Born to Race", "Corrida Contra o Destino", "Fast Track No Limits", "Gone in Sixty Seconds", "Need for Speed", "Rapidos e Perigosa", "Redline", "Vanishing Point", "Street Racer", and so many more. I think that paints a good picture of what I'm saying here.
People, me included, love the thrill of meeting in what I used to call the "rush spot" where there is so much excitement in the air; you can feel the rush of the engines revving and there was always just something about being on that street running parallel to I-85 not far outside Atlanta. A bunch of dumb kids, and those older boys who were old enough to really know better all lined up sitting there in the pitch black dark. You could smell the rubber burning and when the engines rumbled, man; this tomboy loved it!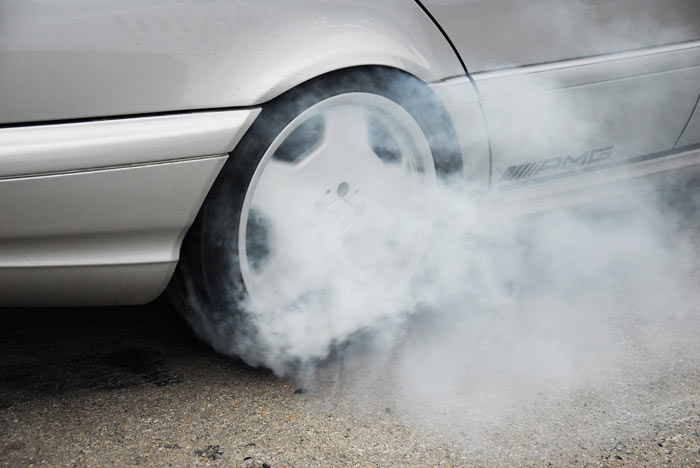 Yep, I'd either be sitting in a '72 Cutlass, a '71 Pontiac Grand Prix, or my favorite that would have gotten my butt whooped if my dad knew, a '59 3-speed, hard top Corvette. Talk about a car that rumbled. I knew absolutely no fear back then; being the only 17-year old girl doing it the goal was to win at all costs. It was all about beating those boys at "their game". I still have that competitive drive in me, but I'm not stupid anymore. I've still never told my dad I took his baby out for rides on that stretch. Something tells me he'd still get mad before he's see how proud he should be. And, I figure him being proud of me scooting full speed across K-Mart parking lot in the '71 Grand Prix is enough pride – yep, I got busted! Although, he didn't tell me about watching from McDonald's with his date, but did mention all he said was, "That's my girl."
Something I will NEVER forget; the night Ray didn't check his oil. His shiny sweet Chevelle went from vroom, vroom to this kind of clunk sound and then just rolled along in dead silence. Ouch. Took more than a hot moment for what happened to register in his noggin. Actually, it took a while for all of us. It was a new sound. LOL, yep I won that night.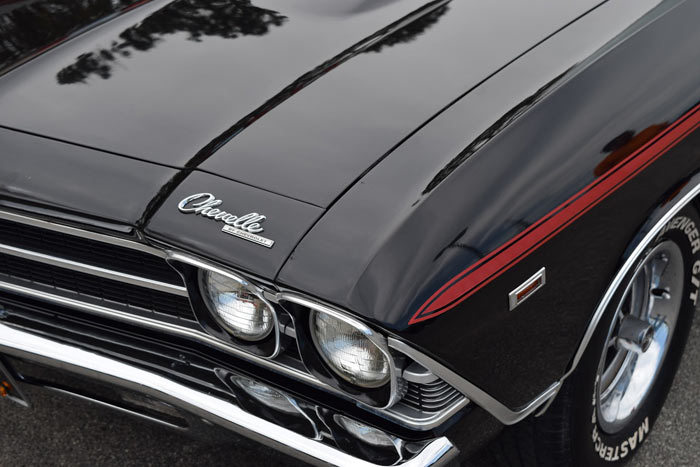 True story btw.
Can you imagine? The '59 Vette? Seriously, what an idiot. All fiberglass and motor. I'm lucky I'm alive and didn't kill anyone. So, I had my street outlaw moments and even though it took years, I still got busted. Funny how kids think parents won't ever know about the stupid things they do.
Like mentioned above, Car Buyer USA does NOT condone any illegal activities even draggin' it down a deserted road in the dead of night. But, if you do it and find yourself in a pickle, fill out our short form or give one of our live agents a call for a FAST 20-second offer. Just tell them "I'm a street outlaw, I got busted, now my car is locked up; and I need to sell my car." Our agent will take it from there; we buy cars even if they're in the slammer. Then? Well, we recommend you think about using the cash to hire a good lawyer!
Permalink
|
|