First, we thank all military personnel for your service and appreciate you, and all you have done, and continue to do for our great country. You keep us safe 365 days a year, 24 hours a day and we are very grateful and humbled by your selfless dedication of keeping us, and so many others in the world safe. You are sincerely heroes and we are so very proud of you. If deployment, boot camp or a transfer is in your near future, we buy cars and give you a high instant cash offer in as little as 20-seconds. When we both agree on the price, you can sell your car quick to us.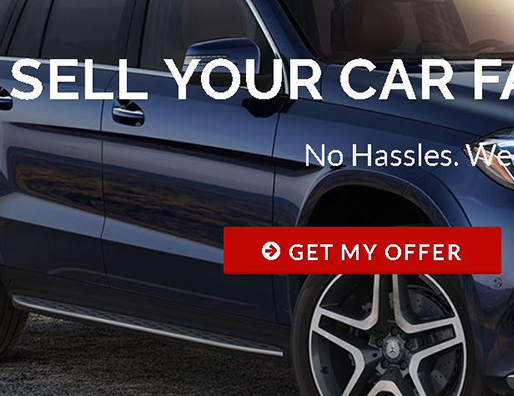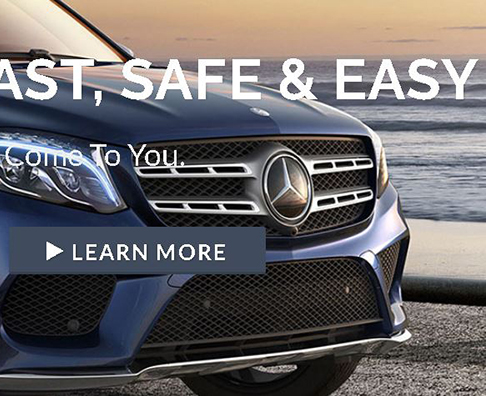 When duty calls sometimes, maybe even most times, soldiers can be called on to pack up their gear and prepare for deployment. There are also transfers from one military base to another, some more simple than others keeping you here in the States; but there's Boot Camp training and deployment to another country that may have you in a "what do I do with my car?"
No matter the type of transfer orders a soldier is set for, chances are there may be a personal vehicle involved you're and trying to decide the best way to sell it. We are your expert to turn to, not only when time is of the essence, but also your everyday to sell your car fast, safe, and easy.
We buy cars in every Continental U.S. state and you can sell your car quick to us. How does as little as 2 days sound? See how it works and get a high instant cash offer in as little as 20-seconds. Then, when you talk to one of our friendly agents, be sure to tell them you're military and let them know your time frame. They're dedicated to helping you when you're under a time limit, will answer any questions you may have, and will walk you through the entire process. Again, thank you for your service and please stay safe.
Permalink
|
|