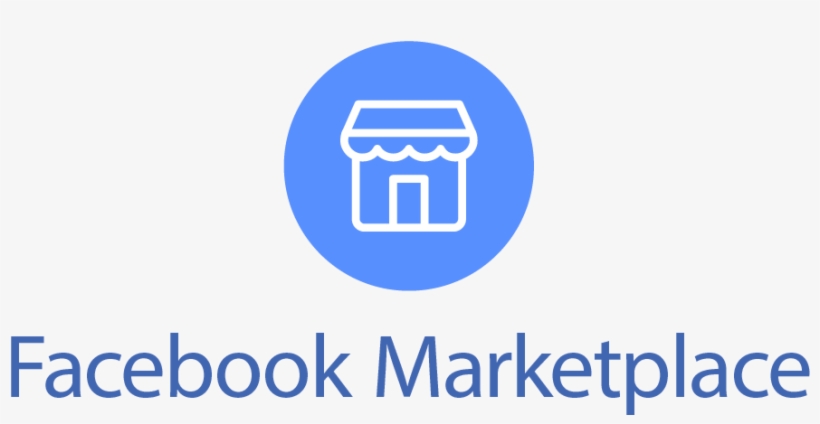 You're ready to sell your vehicle and what better place to list it than Facebook Marketplace (FBM) , or is it? Convenience has become our preferred lifestyle and thanks to online virtual shopping and selling, still this can be more of a challenge than expected. Let's explore the pros and cons and dos and don'ts of this type of sale.
While Facebook (FB) itself has a vast user base of millions of users, listing a vehicle on FBM will give the seller a large and diverse audience which would increase the chances of finding potential buyers. Local targeting on specific geographic areas is a feature beneficial to focus on local buyers who are more likely to be interested in purchasing a vehicle in a nearer vicinity. However, FMB can also be a limited target audience. Primarily, FBM reaches a local audience which may limit the number of potential buyers compared to other online platforms or classified websites with a broader reach.
Cost effectiveness is a definite plus here! Unlike traditional advertising methods, FBM is free to use for listing and selling vehicles. You can upload up to 20 photos, provide detailed descriptions and engage with potential buyers without incurring any additional costs, unless you want to "Boost" the listing which can be done for a chosen amount and time. Social media exposure can generate "word-of-mouth" by friends and family members.
FB profiles are more often genuine than not, and are tied to real individuals, which can provide a sense of trust and credibility when conducting transactions. You can view buyers' profiles, verify their identities, to a certain point, assess their rating reputations and reviews left by previous sellers. An unfavorable thing to consider is privacy and safety concerns. Selling through FBM means dealing with people who may not be as honest and trustworthy as yourself. Be extremely cautious when communicating with potential buyers or arranging meetings. FB does not have a stringent verification process for buyers or sellers. This can make it challenging to determine the legitimacy of potential buyers, leading to a higher risk of scams or fraud.
FBM does offer flexibility in pricing, negotiations and the ability to edit or remove at any time. You are in control of your selling process and can adjust approaches based on the market conditions and feedback from your buyers. This platform does limit the capability of listing features and details, such as service history or comprehensive details, which can impact the ability to represent your vehicle productively in order to attract serious buyers. It's encountering the unreliable buyers or non-serious buyers that make it difficult and a waste of time.
Whether or not you choose to list a vehicle on FBM, it is essential that these pros and cons are considered and exercise caution and follow safety guidelines. Always prioritize personal safety and conduct meetings in safe public locations. Research your buyers and only use secure payment methods and share limited personal information prior to the meeting.
For more information or a free price quote on any vehicle, please email us: info@carbuyerusa.com
Permalink
|
|