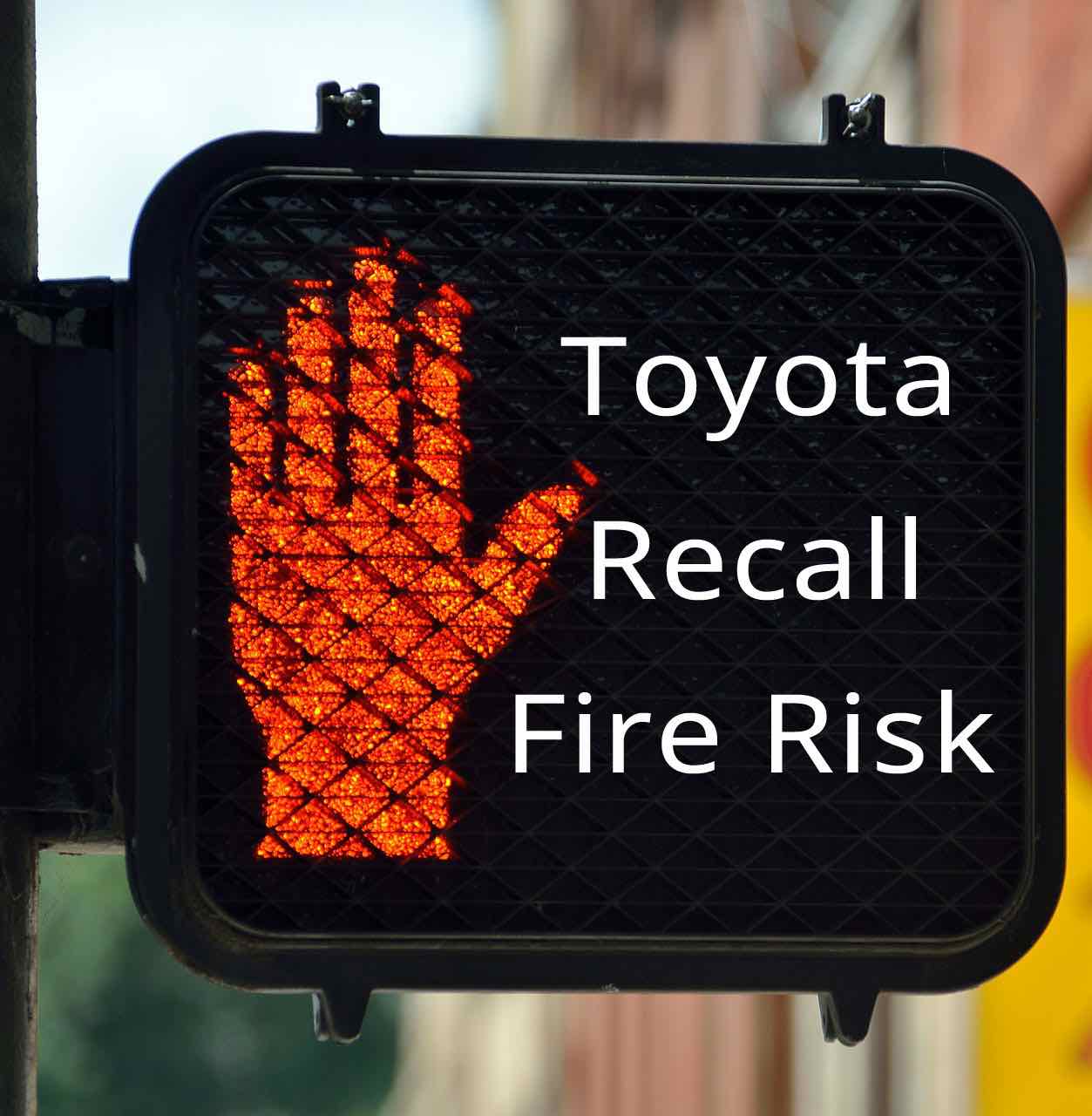 Toyota has plans to recall over 1 million automobiles worldwide to fix a possible fire risk related to a wiring harness issue. Their recall involves some 192,000 vehicles in the United States; but why go through all the recall hassles when we buy cars? We'll give you the highest instant cash offer you'll find anywhere else and then you can sell your car quick to us and skip right past the headaches.
The harness insulation is been worn off at the connection point due to a faulty wiring harness, which is linked to the hybrid power unit of the vehicle as well as the vibrations and accumulation of dirt. As reported by Toyota, an incident was recorded in Japan where the vehicle harness began to smoke due to the short-circuiting. Meaning there's a possibility of an electric short circuit causing the fire. To that effect, vehicles produced in Japan between June 2015 and May 2018 will be called back to fix the problem.
The plug-in hybrid variant of the Prius and the C-HR Crossover are the affected cars, but only the Prius will be recalled in the US market. Reuters reported that about 1.03 million vehicles were recalled and about half of them have been sold in Japan. Toyota has also recalled the Prius on issues related to fuel tank and airbag on different occasions.
Toyota has offered to inspect vehicles in the US free of charge and also replace or apply a protective tape on the harness as the case might be. Toyota will when the recall starts.
Honestly, you seriously don't need this headache. Contact us and get an instant cash offer in as little as 20-seconds for your vehicle. Yes, we buy cars and we will provide you the highest quote you'll find anywhere else; then, you can sell your car quick to us and avoid all the trouble encountered in the recall.