Carpenter Dan's business was booming and that's a fantastic thing. But what happens when a business is booming? You need to hire a crew to help out, you're going to need additional supplies to meet your new demand, and you're going to need to pay that new crew. Dan's luck caught him by surprise so he now faced a problem, "Where am I going to get the money to pay for everything before the contracts pay?" Fortunately he had a 2nd utility van out of commission. You guessed it! Yes our name, Car Buyer USA, says we buy cars but we buy vans for too… they don't even need to be running.
When Dan spoke to one of our amazing agents, he was stressed and at a loss for what to do. If he couldn't get his utility van sold fast for cold hard cash, he'd lose contracts and worse, a lot of money. Our agent instantly put his mind at ease when he said, "We buy cars for cash, and we buy used trucks. And yep, we absolutely buy vans too. Hearing not running was icing on the cake.
If you're like Dan and need working capital but short the cash, give us a call and just tell us, I want to sell my truck today, or van, or car… it doesn't matter. We buy them all. Thanks to Car Buyer USA, Dan is a man with a van is no more. He's now just business is booming Dan.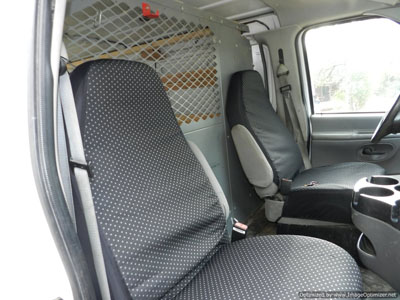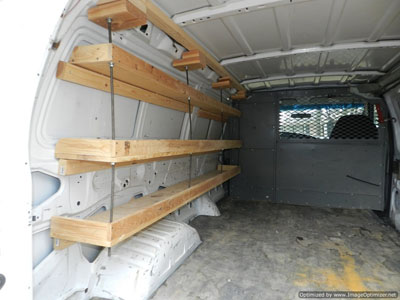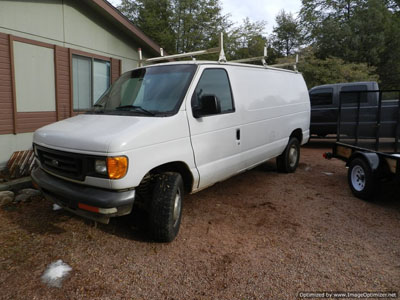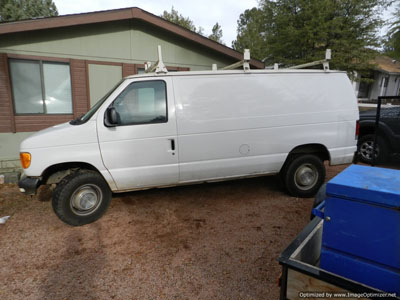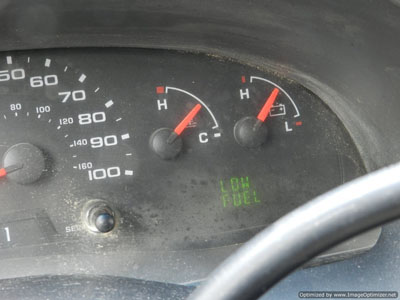 Permalink
|
|